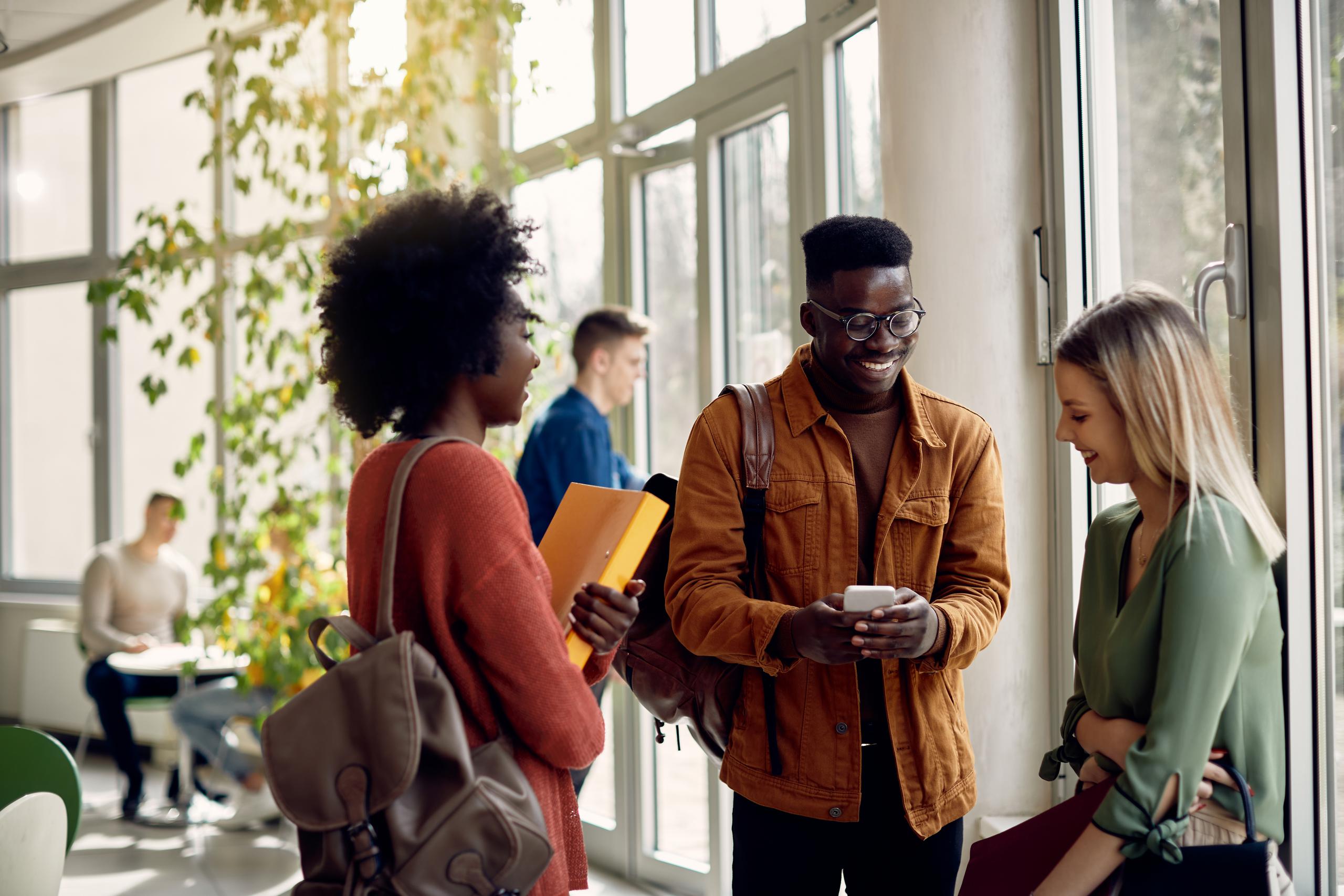 Pest Control for Colleges and Universities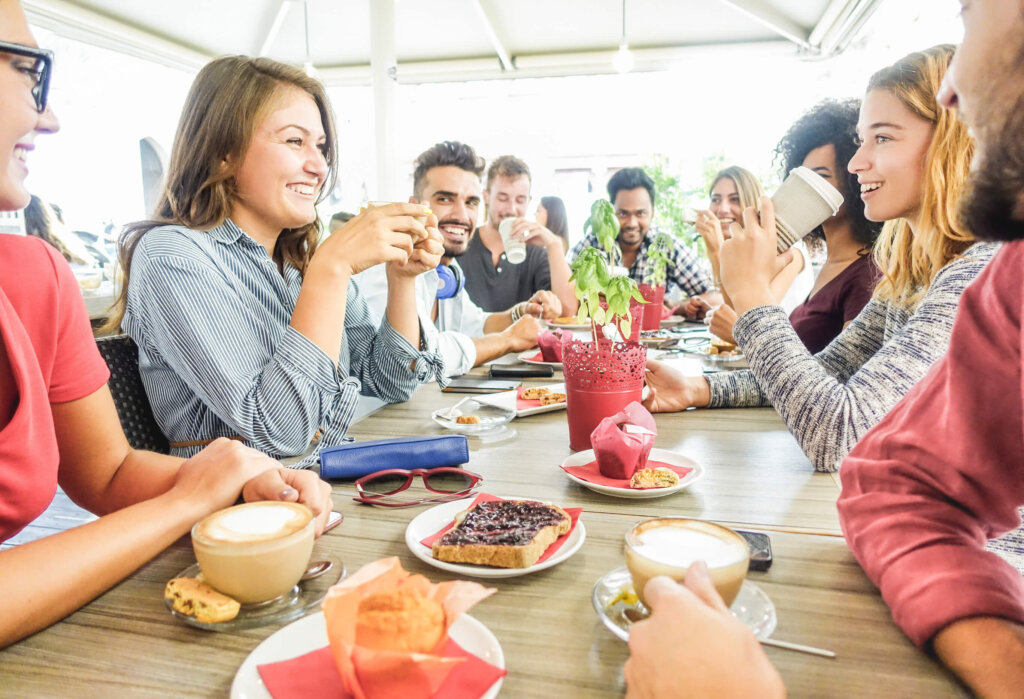 Pest Control for Colleges and Universities
Your campus is a microcosm of the many and varied pest problems facing facilities managers throughout our area. With classrooms and offices, food service and lodging, retail and storage areas, and spaces that are sensitive to chemicals… colleges and universities face challenges from many species of pests, including flies, roaches, rodents, bed bugs, spiders, and biting and stinging insects. And by its very purpose, your facilities have people coming and going, open doors and windows, deliveries, and loading docks, each providing entry points into your buildings.
You need a pest control partner who can solve all of your pest problems.
Adam's Pest Control understands the unique needs of college and universities. Adam's comprehensive pest control program quickly solves existing pest problems and our proactive prevention and monitoring strategies keep new infestations from starting.
A pest control plan customized specifically for your campus.
No cookie cutter, one-size-fits-all approach. Adam's will prepare a comprehensive pest management plan specifically for each of your properties that utilizes the latest industry tools and environmentally responsible techniques. Frequency and methodologies are tailored to the specific requirements and conditions of each building to ensure the best results for the lowest possible price. We pay particular attention to exclusion and sanitation services in susceptible areas such as break rooms, loading docks, dumpsters, and the building perimeter.
Adam's pest prevention service includes:
Quick Response
Up front pricing — no hidden charges for urgent services or callback fees
Online customer access portal enables you to easily monitor and manage your account
Customer Support 24/7/365
Science-based protocols; monitored by our on-staff PhD entomologist
On-site consultation and educational materials
Highly trained pest professionals — fully vetted, and licensed
Integrated Pest Management — Pesticides are applied responsibly and only when necessary. Needless, routine pesticide applications will not be made.
Adam's provides the data needed to better manage your facilities.
Adam's proprietary software takes the guesswork out of your pest management service program with a higher level of service verification. Adam's "Quality Enhancing Technology" ensures that each pest management control point (bait station, trap, Insect Light Trap, inspection points, etc.) throughout your campus is monitored and serviced at the scheduled time and frequency.
Inspection points are checked via portable scanners, confirming accurate, up-to-date documentation of each inspection and treatment performed. All relevant information is entered into a secure database including accurate records of pest activity with photos of conditions and materials applied. Reports are stored electronically and are available in many different formats that can be viewed 24/7 for historical and trend analysis by building/location, conditions, inspection points, or materials used. Through the online Customer Portal, you will also have information about invoices, payments, statements, appointments, as well as access to change your profile options.
Adam's unique communication system captures requests made between you and Adam's. For example, you may want a particular area inspected during the next service call; or your technician may request your maintenance team address a leaky pipe. Using Adam's management software, each request and the responsibility for fulfillment is assigned to an individual or to a group. Adam's tracks the deadlines for all the requests and escalates any request that is not completed on time, so it can never be lost or overlooked.
Request your free consultation today.
Adam's will meet with you to discuss your specific concerns, provide a thorough inspection of your facility, and propose a pest prevention program tailored to your specific needs and requirements.
Call today or complete the form below to get started.