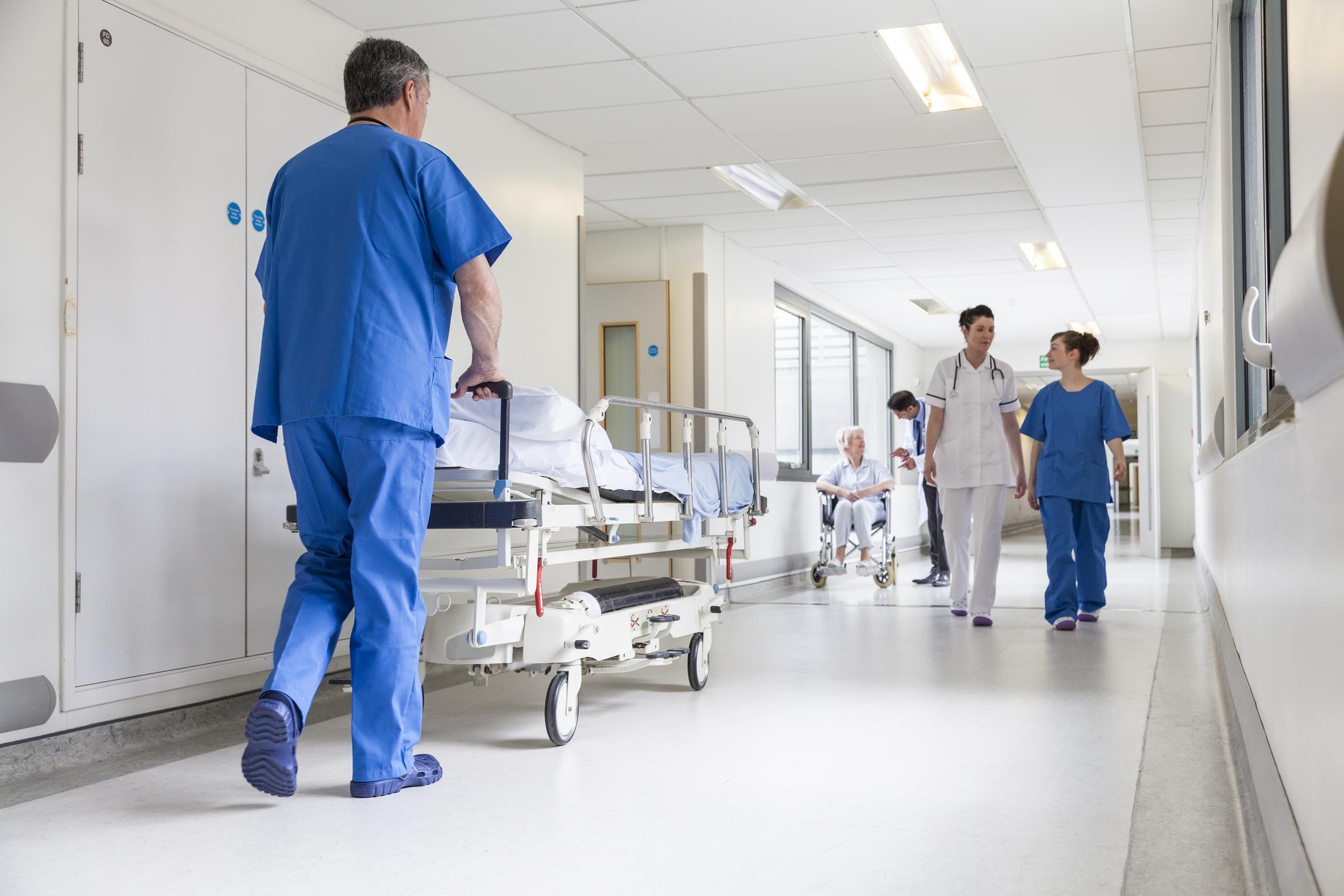 Pest Control for Healthcare Facilities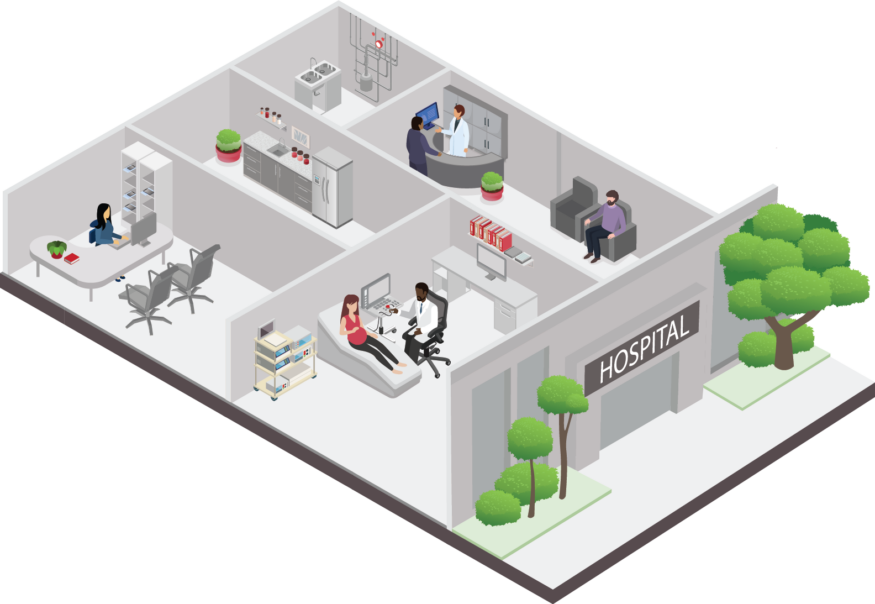 Prevention is better than treatment.
Benjamin Franklin famously advised that "an ounce of prevention is worth a pound of cure." Though he wasn't talking about pest control, he certainly could have been. Adam's emphasizes prevention as the primary pest management method for hospitals, clinics, treatment centers, and care facilities. We prevent pests before they become a problem.
Assess Your Options
Adam's will prepare a comprehensive pest management plan specifically for your facility that utilizes the latest industry tools and environmentally responsible techniques. Special care and consideration are given to zero-tolerance areas that require a higher intensity of service. Frequency and methodologies are tailored to the specific requirements and conditions of each area and may change from time to time to ensure the best results for the lowest possible price. We pay particular attention to exclusion and sanitation services in susceptible areas such as food service, cafeterias, and break rooms, loading docks, dumpsters, building systems rooms, and waiting rooms.
Benefits of Adam's Prevention program:
Quick response; discreet service
Customer support 24/7/365
Highly trained, fully vetted, and licensed pest professionals
Up front pricing — no hidden charges for urgent services or callback fees
Science-based protocols; monitored by our on-staff PhD entomologist
Integrated Pest Management – Pesticides are applied responsibly and only when necessary. Needless, routine pesticide applications will not be made.
Proprietary CRM system provides 24/7 access to pest activity and treatment records, conditions with photos, barcode scanning, reporting by tenant or retail space, and a unique system to communicate and track special requests
Online customer access portal enables you to easily monitor and manage your account
On-site consultation and educational materials
Fast response to all your pest concerns
A persistent pest can get by even the most vigilant preventive measures. In those rare occasions, you can count on Adam's Pest Control to respond quickly to urgent service or additional service requests. We know the importance of quickly returning a room to service, or even more critical, eliminating a pest that has been seen near patients or their families. We'll respond quickly if ever the need arises.
Bed Bug Treatments – STAT
Keeping bed bugs out of your facility is nearly impossible. And when bed bugs are discovered, every hour that even one room is out of service impacts revenue. Fast response reduces risk and saves money. As Minnesota's leading bed bug experts, Adam's will help you develop an effective bed bug protocol for your facility. Our dedicated bed bug response unit performs heat treatments at healthcare facilities every week. These specially trained, licensed professionals have the expertise to quickly and completely kill all life stages of bed bugs, including eggs. And Adam's maintains the largest inventory of heat equipment in Minnesota, meaning we have the right combination of heaters and electric power generators to efficiently treat any infestation, regardless of size or location. Heat is especially effective because it is fast and minimizes or eliminates the use of pesticides in sensitive areas.
Request your free consultation today.
Adam's will meet with you to discuss your specific concerns, provide a thorough inspection of your facility, and propose a pest prevention program tailored to your specific needs and requirements.
Call 763-746-9510 or complete the form below to get started.