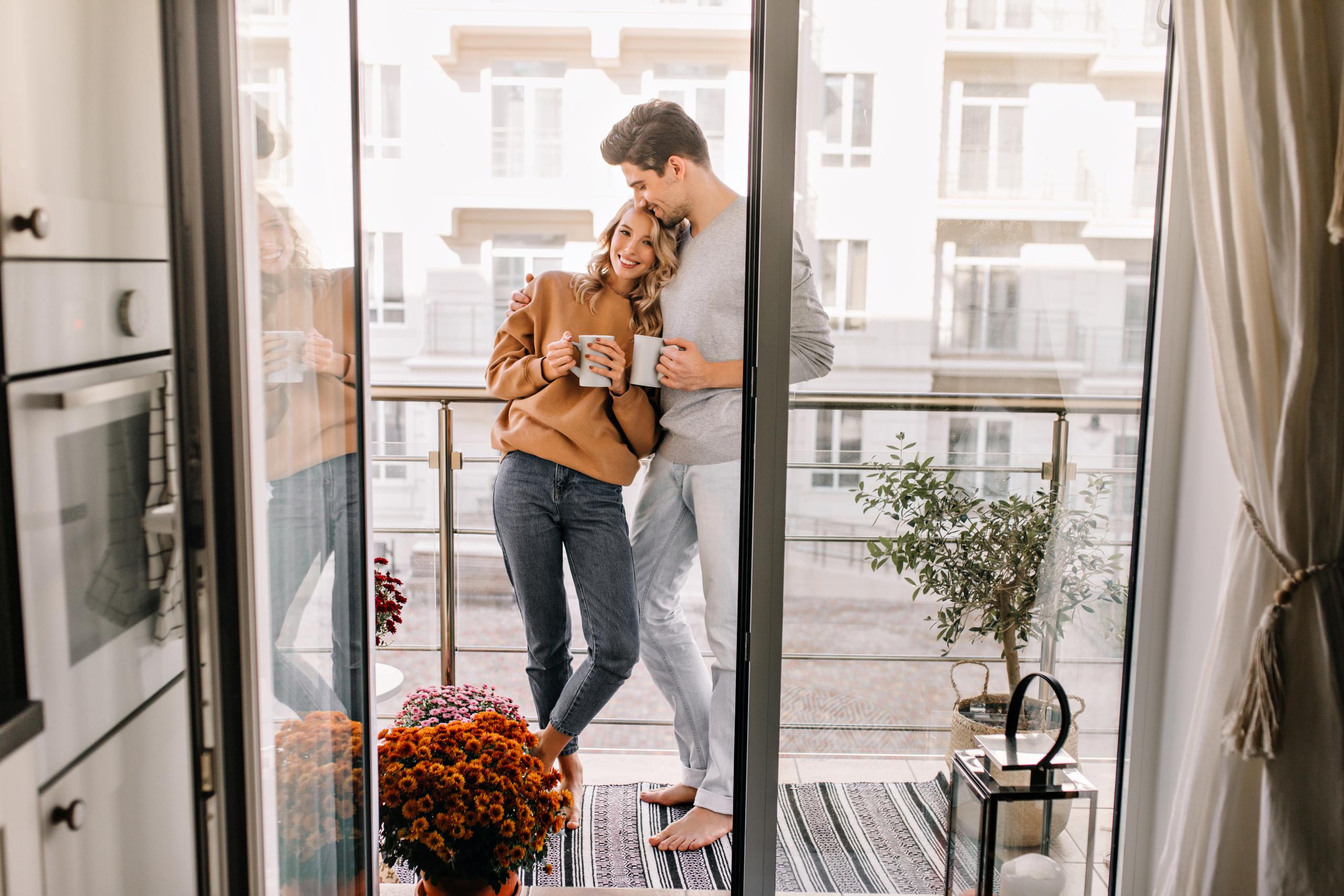 Pest Control for Multi-Housing
Adam's Pest Prevention Means One Less Tenant Issue to Manage
Pest control is a minor concern… until it isn't. An encounter with a pest will quickly bring a resident into your office; or worse, onto their favorite social media site to share their negative experience. It doesn't take many pest sightings before your property is known more for having pests than for carefree living. And no number of amenities will overcome a bad reputation.
Adam's Prevention Plus is designed to stop pest problems before they affect your residents or your reputation. Service frequency and treatments are tailored to the needs and conditions of your property, ensuring the best results at the lowest possible price.
Pest prevention that is tailored to your needs
Not all residential buildings are the same. So, why have one-size-fits-all pest control?
Past pest activity, structural features and conditions of your property, and your tolerance for a pest infestation are the primary factors that determine the right pest prevention plan for your building.
Adam's helps you tailor your pest control prevention service to ensure your tenants are not bothered by pests; as well as address the specific requirements of the different areas within your property.
Get More Pest Prevention for Less Cost.
Adam's believes the key to fewer pest infestations and fewer resident complaints is more frequent inspections and preventive treatments. Being in your building more often enables Adam's to spot a pest's presence before it can become a bigger, more costly problem. We can also monitor trends, identify physical conditions which lead to infestations, and demonstrate to residents your commitment to proactive pest prevention.
And with Adam's unique pricing, more frequent service means less cost, too. That's right. More frequent service visits will actually cost you less.
Prevention Plus
Adam's comprehensive Prevention Plus pest control service eliminates all worries about common pests. The scheduled services focus on both the interior and exterior of your property to prevent warranted pests from ever becoming a problem.
Prevention Premier
Prevention Premier, Adam's preeminent pest control service for the multi-housing industry, provides the same attention to preventing common pests as our Prevention Plus program, with additional coverage for mosquitoes, ticks, fleas. If you have outdoor areas, then Prevention Premier is the right choice for you.
Included Pests
| | | Prevention Plus | | Prevention Premier |
| --- | --- | --- | --- | --- |
| Included Pests | | | | |
| Ants | | | | |
| Spiders | | | | |
| Ground Beetles | | | | |
| Crickets | | | | |
| Centipedes | | | | |
| Millipedes | | | | |
| Silverfish | | | | |
| Sow Bugs | | | | |
| Clover Mites | | | | |
| Earwigs | | | | |
| Springtails | | | | |
| Roaches | | | | |
| Boxelder Bugs | | | | |
| Asian Lady Beetles | | | | |
| Western Conifer Bugs | | | | |
| Foreign Grain Beetles | | | | |
| Wasps and Hornets | | | | |
| Rats | | | | |
| Mice | | | | |
| Voles | | | | |
| Mosquitoes | | | | |
| Ticks | | | | |
| Fleas | | | | |
Further Customize Your Prevention Plan with Supplemental Pest Coverage
We're all looking for ways to lower costs. So, Adam's pest prevention plans include only the pests most commonly found in multi-housing. That way, you're not paying for pests that don't pose a threat to your operation.
But what about…? No problem. Adam's enables you to include additional pests in your prevention plan as your situation requires.
Bed Bug Inspection Plan
Bed bugs are arguably the most feared pest among multi-housing property managers. Let Adam's experienced bed bug experts put your mind at ease. Adam's Bed Bug Inspection Plan provides regularly scheduled inspections to detect early infestations before they get out of control. Adam's nationally certified canine inspection team quickly and effectively "sweeps" common areas and multiple units during each inspection. Adam's licensed pest professional confirms the presence of bed bugs before any treatment is recommended.
Bed Bug Prevention Plan
As nationally recognized bed bug experts, Adam's Pest Control takes great pride in continuing to lead the industry with customer information and state-of-the-art bed bug prevention. Adam's comprehensive Bed Bug Prevention service includes staff training, routine inspections, preventive treatments, and priority response protocols. Adam's highly trained technicians proactively apply materials specifically tested to kill bed bugs in individual units and common areas where bed bugs are often found. Should you experience a bed bug infestation; you will receive priority response and a reduced rate on heat treatments.
Fly Prevention
Adam's Prevention Fly Service provides year-round control of house flies, blue and green bottle flies, drain flies, fruit flies, phorid flies, and fungus gnats. With Adam's supplemental fly control, we correctly identify the problem flies and locate all of its breeding and feeding sources. Adam's doesn't just splash and dash, our fly prevention service includes monitoring, treatment, and exclusion. The Prevention Fly Service consists of a minimum of 8 regularly scheduled treatments per year, twice per month June through September (although your unique conditions may require additional services to mitigate an infestation).
Insect Light Traps
Insect Light Traps (ILTs) work great at catching flies, including filth flies, small flies, cluster flies, and other flying insects such as yellow jackets, Asian lady beetles, and red flour beetles. Whether you own your own ILTs or they are provided by Adam's, proper placement and routine maintenance are key to their effectiveness. Turn the lights out on flying pests by letting Adam's take the hassle out of managing your ILTs.
Stored Product Pests
Adam's Stored Product pest control service includes a thorough inspection and treatment of the feeding, breeding, and resting areas for Indian meal moths, black or varied carpet beetles, and clothes moths. The one-time treatment is warranted for one month.
Request your free consultation today.
Adam's will meet with you to discuss your specific concerns, provide a thorough inspection of your facility, and propose a pest prevention program tailored to your specific needs and requirements.
Call today or complete the form below to get started.
Get Your Free Estimate Now
Complete this form for an online quote 24/7, or call 866-388-1847 during office hours to speak with an agent.