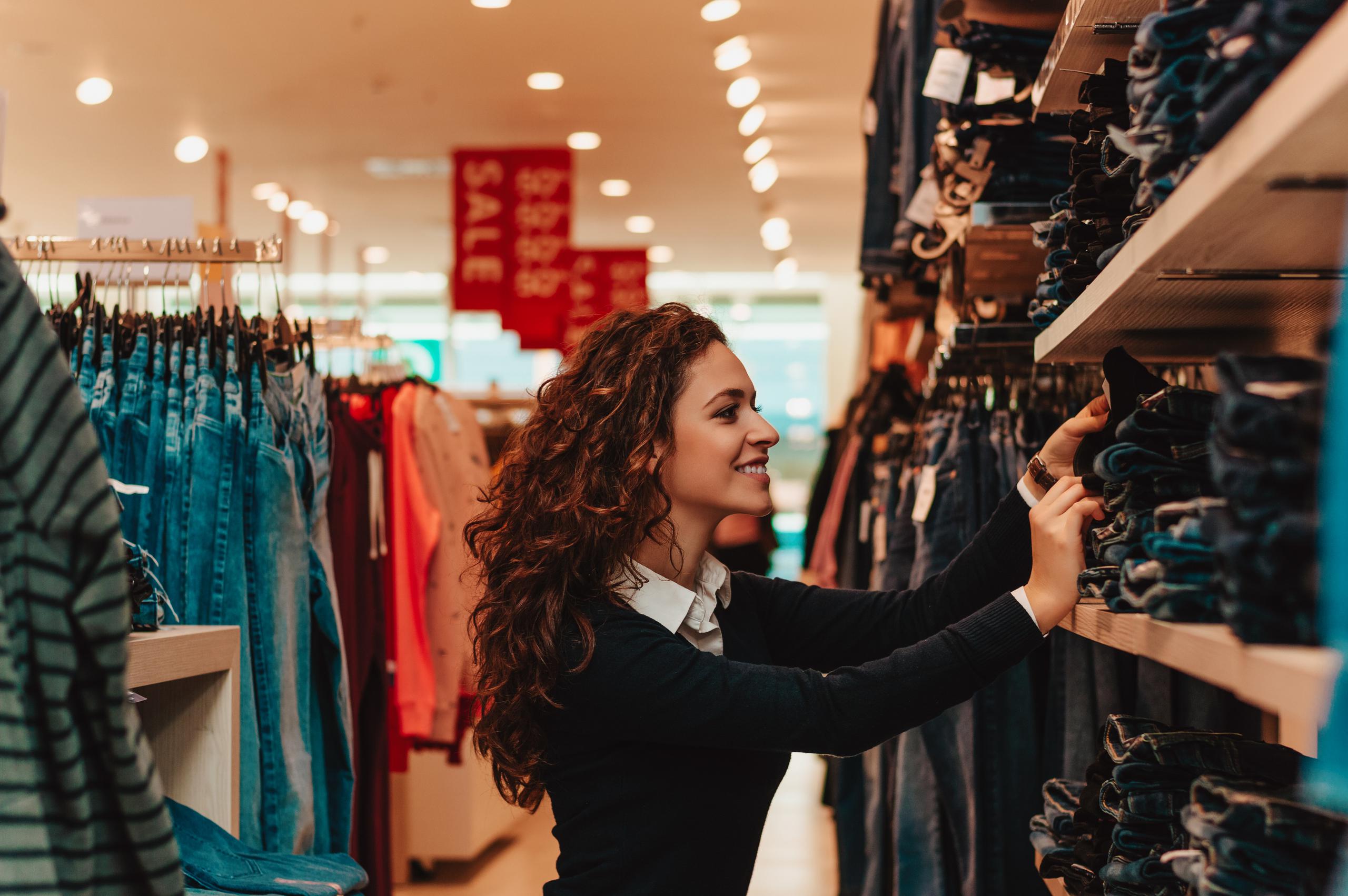 Pest Control for Retail Malls,
Stores, and Shops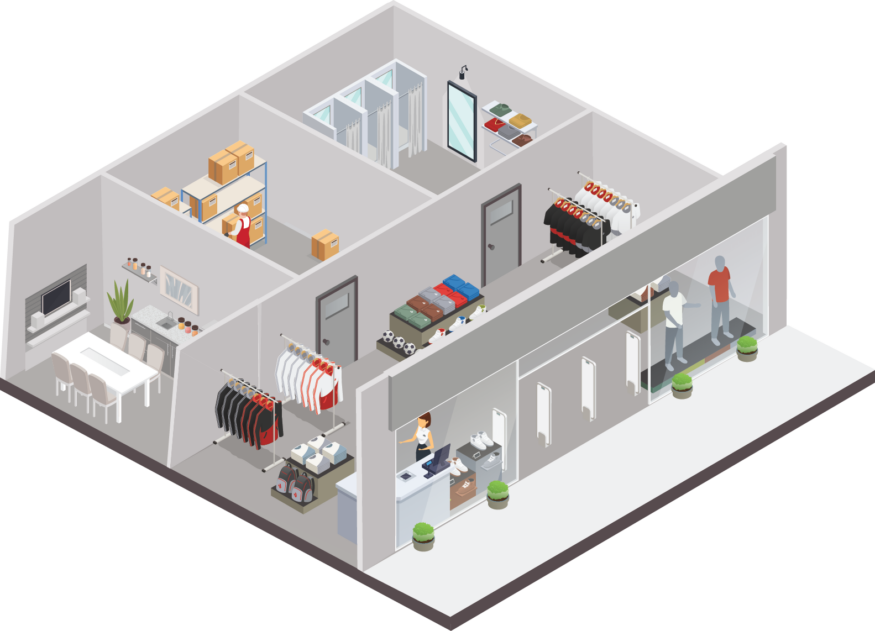 You can't afford to let pests damage your reputation.
As an owner or manager of a retail operation, you work hard to create an exceptional shopping experience for your customers. But all it takes is one problem pest to drive customers away; or worse, drive them to their favorite social media platform to share their unpleasant experience.
Adam's Pest Control prevents pests from ever becoming a problem.
Adam's has extensive pest control and prevention experience in retail settings. Every day, we provide services to all shapes and sizes of retail spaces from small, stand-alone shops to one of the largest malls in America.
Adam's understands the unique nature of retail facilities that makes them especially vulnerable to a pest infestation: constant foot traffic, open doors, loading docks, storage areas, and food courts, to name a few. In addition to ruining the shopping experience and your store's reputation, pests can damage the building, spoil stock and display items, and expose employees and customers to unhealthy conditions. Pests that commonly threaten retail establishments include: rodents, roaches, ants, spiders, and flies.
One size doesn't fit all your customers; so why should you settle for one-size-fits-all pest control?
Past pest activity, structural features and conditions of your property, and your tolerance for a pest infestation are the primary factors that determine the right pest prevention plan for your building.
Adam's tailors a comprehensive pest prevention plan to address the specific requirements of the different areas within your property, ensuring your customers are not bothered by pests. We provide:
Quick response; discreet service
Customer support 24/7/365
Highly trained, fully vetted, and licensed pest professionals
Up front pricing — no hidden charges for urgent services or callback fees
Science-based protocols; monitored by our on-staff PhD entomologist
Integrated Pest Management – Pesticides are applied responsibly and only when necessary. Needless, routine pesticide applications will not be made.
Proprietary CRM system provides 24/7 access to pest activity and treatment records, conditions with photos, barcode scanning, reporting by tenant or retail space, and a unique system to communicate and track special requests
Online customer access portal enables you to easily monitor and manage your account
On-site consultation and educational materials
Further Customize Your Prevention Plan with Supplemental Pest Coverage
We're all looking for ways to lower costs. So, Adam's pest prevention plans include only the pests most commonly found in retail operations. That way, you're not paying for pests that don't pose a threat to your operation.
Adam's lets you to include additional pests in your prevention plan as your situation requires:
We can pick up: Fly Prevention, Bed Bug Prevention, Stored Product Pests from multi-housing
Request your free consultation today.
Adam's will meet with you to discuss your specific concerns, provide a thorough inspection of your facility, and propose a pest prevention program tailored to your specific needs and requirements.
Call 763-746-9510 or complete the form below to get started.