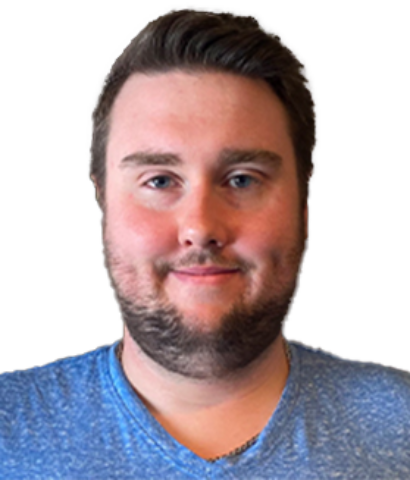 Aidan Y.
Combination Agent
Where did you grow up / graduate from high school?
Grew up on Long Island NY, graduated 2015 from Cloquet MN
What do you consider to be your greatest accomplishment to date?
Graduating college.
What do you enjoy doing in your free time when not at work?
I stream, weight lift, read, and go for walks.