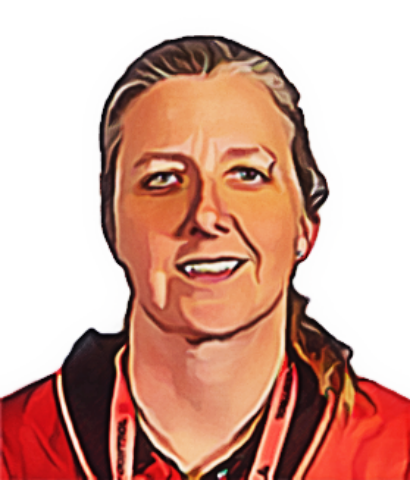 Barrie A.
Technician
Where did you grow up / graduate from high school?
The Midwest
What do you consider to be your greatest accomplishment to date?
Graduating college
What do you enjoy doing in your free time when not at work?
Fishing
List your favorite sports and/or sports teams:
Chicago Bears, Chicago Bulls
If you could try anything without the risk of failure (and have all the money to do it), what dream would you attempt?
Race Lamborghinis
What talent do you have that most people don't know about you or something people would be surprised to learn about you?
4th degree black belt in karate