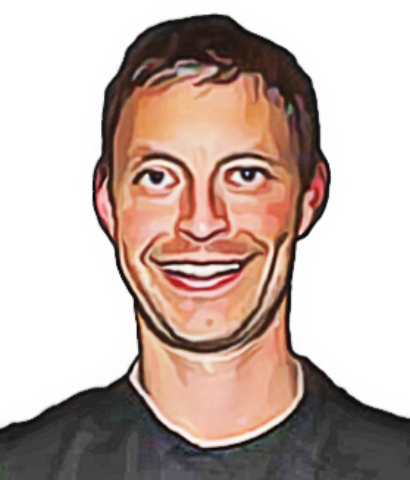 Brian G.
Master Specialist
Where did you grow up / graduate from high school?
Mankato MN/Mankato West Highschool
What do you consider to be your greatest accomplishment to date?
I would say non work related, completing the original P90X workout. It may seem like no big deal, but it was super intense and a huge commitment. Work, I would say getting my Purdue and Masters license.
What do you enjoy doing in your free time when not at work?
Hunting, fishing, golfing, Scuba diving, playing pool, and hanging out with friends and family.
List your favorite sports and/or sports teams:
MN Vikings, Twins, Wild, Gophers (especially hockey). I also love golf and watching it.
Tell us about you family and/or pets…
My family means everything to me. My parents are the best and I have one sister, an awesome brother in law, and three nephews as well! We do our best to get together for family dinners on Sundays. We're extremely close. I technically have two dogs, but they live with my ex. I'm a huge dog lover.
If you could try anything without the risk of failure (and have all the money to do it), what dream would you attempt?
I would say being a Navy Seal or pilot in the Air force. If money wasn't an issue, traveling the world hunting, fishing, golfing, and of course scuba diving.
What talent do you have that most people don't know about you or something people would be surprised to learn about you?
I'm a very accomplished duck caller. It's a skill that's essential when hunting ducks. People may be surprised to know that I'm allergic to anesthesia and most people call me by my nickname, Wayne! I met Mario Lopez on a flight, and briefly hung out with Matt Damon years ago. Crazy stories.