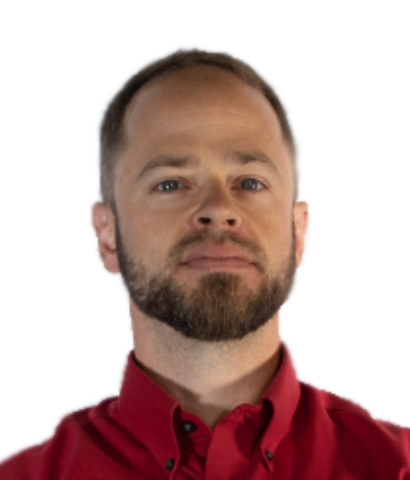 Clement, Craig
Regional Manager
Where did you grow up?
Monticello MN
What did you do before Adam's?
Worked retail for 11 years.
Tell us about your best accomplishment in life.
My Children
Tell us about how you enjoy your free-time/hobbies
Spending time with my family.
List your favorite cartoon as a kid (or now)
He-Man
List your favorite food/restaurant
Mexican/Nachos
Why pest control?
I was looking for a complete change from anything I have done in the past.