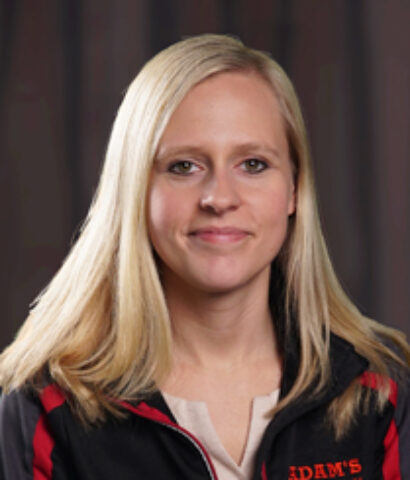 Clement, Melanie
Business Support Specialist
Where did you grow up?
Zimmerman, MN
Where did you attend high school?
Elk River High School
What did you do before Adam's?
Worked in retail food establishments from 2001-2015 and started working at Adam's in March of 2015.
Tell us about how you enjoy your free-time/hobbies
I love baking in my free time and have a cake business that I do part time on the side.
Tell us about your family and/or pets
I am married to Craig who is also a technician at Adam's, and between the two of us, we have 2 daughters and 3 sons.
If you could try anything and not fail (and money was no object) what dream would you attempt?
I want to have my own stand at the state fair selling my goodies!
What do you hope to do when you are retired and where would you like to be located?
I love traveling with Craig and seeing the world which we plan to do when we retire as a full-time hobby.