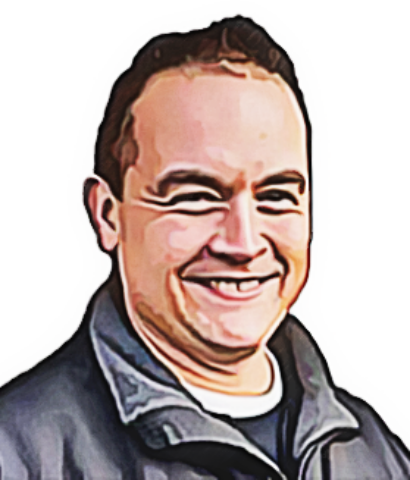 Cody R.
Advanced Technician-Training
Where did you grow up / graduate from high school?
Born in Hastings, grew up in St. Bonifacius, MN.
What do you consider to be your greatest accomplishment to date?
I'm proud of that mortgage payment that goes out each month.
What do you enjoy doing in your free time when not at work?
I play the drums in an 8pc R&B band – horns, keys, guitars, and a phenomenal lead singer.
List your favorite sports and/or sports teams:
College Football has my heart. Notre Dame, LSU, Auburn, West Virginia, and Syracuse are my favorites.
Tell us about you family and/or pets…
I'm the middle brother of 3 boys.
If you could try anything without the risk of failure (and have all the money to do it), what dream would you attempt?
I'd like to have a try at becoming an efficient heavy equipment operator.
What talent do you have that most people don't know about you or something people would be surprised to learn about you?
I'm pretty dang good with the mice.