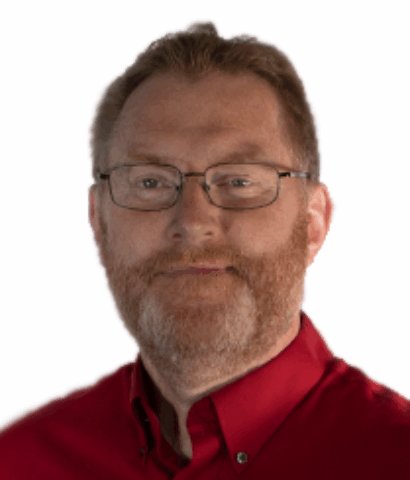 Comstock, Michael
Regional Managers
What school did you attend?
I graduated from Wanamingo High School and Mankato State University.
Tell us about your family?
I am married to my wife Lisa and I have a teenage son and daughter.
What would people be surprised to know about you?
I grew up on a farm and my family owns 2 of the oldest family farms in MN. Both over 150 years old.
Tell us about any hidden talents you have?
I like to do woodworking projects in my spare time.
Tell us about how you enjoy your free time/hobbies?
I do a lot of coaching Baseball and Basketball youth teams for my kids.
What did you do before Adam's?
I have over 20 years in the turf management business before coming to Adam's.
List your favorite sport or sports team.
All MN teams, but the Vikings, Twins, Timberwolves, and Gophers are the most.