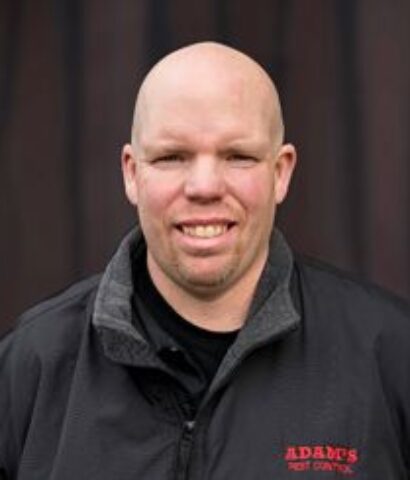 Cournoyer, Matthew
Technician
Where did you grow up?
Woodbury, MN
What did you do before Adam's?
Shift Manager for Coborn's Marketplace
Tell us about your family
My dad, who passed away in 2017, always told me to find something you love and everything will fall into place and everything goes back to the cross. Mom, and stepdad and I hit the lake and camp, bonfire and fish as much as possible. I have one brother and he lives in Colorado. He travels the country to train people for his work.
What is your favorite food/beverage?
Sushi/Pizza/Spaghetti ALL number 1! Flavored waters or Diet Dr. Pepper.
If you could try anything and not fail (and money was not an object) what dream would you attempt?
Dance club/audition training center
Tell us about how you enjoy your free time/hobbies
Fishing, going out dancing, cooking, trying new foods, going to restaurants
What do you hope to do when you are retired, and where would you like to be located?
I would like to travel outside of the USA. Also, I would like to have land on a lake or have a forever home.  Possibly run a guide service.