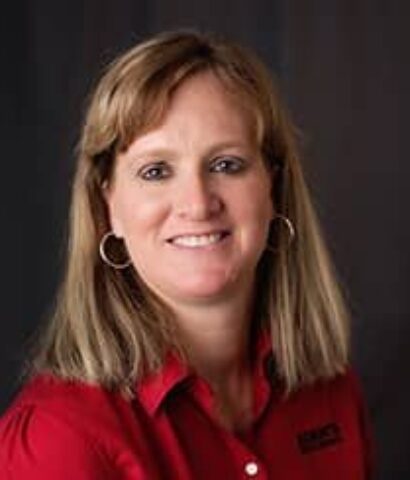 Doop, Andrea
Chief Administrative Officer
Where did you grow up?
I grew up in the Adam's Pest Control family. My father, Harold Leyse was a co-founder and started the business the year I was born.
What did you do before Adam's?
I worked at a few various places, but my favorites were Target and for Volume Services in the Metrodome's cash office handing the sporting events money and balancing it. Now I am currently an Owner as well as the Administrative Division Director of Adam's.
Tell us something people would be surprised to know about you
I was once licensed to perform pest control as well.
Tell us about your family
I am married and have 3 of my own boys and 2 stepchildren. We have a dog as well.
What is your favorite food/restaurant
The Melting Pot and Gluek's in Minneapolis, pot roast dinner or Berliner. Yum!
If you could try anything and not fail (and money was not an object) what dream would you attempt?
Have a business helping people organize homes and businesses, simplifying their lives. Or flip homes.
Tell us about how you enjoy your free time/hobbies
I like spend time at the lake with family and friends.
What do you hope to do when you are retired, and where would you like to be located?
Relaxing in Minnesota and possibly California (anywhere warm by the ocean).