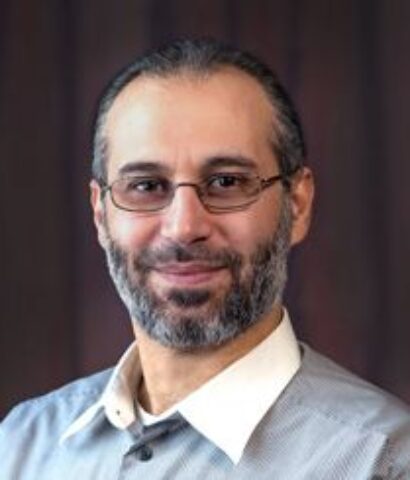 El Damir, Dr. Mohammed/BCE
Technical & Training Director
Dr. El Damir is a member of Pi Chi Omega, a professional fraternity dedicated to the advancement of structural pest control.
Where did you grow up?
Aleppo, Syria
What did you do before Adam's?
Entomologist at General Commission for Scientific Agricultural research.
Graduate Assistant at the University of Vermont
Technical Director at Guardian Pest Control
Tell us about your family
I have a wife and two sons.
What is your favorite food/restaurant
Mediterranean food, spicy food, pizza and spaghetti
Tell us about how you enjoy your free-time/hobbies
I like to be with my family and I enjoy the forest and hiking.
What do you hope to do when you are retired, and where would you like to be located?
I would like to live close to my kids and travel and see different places.