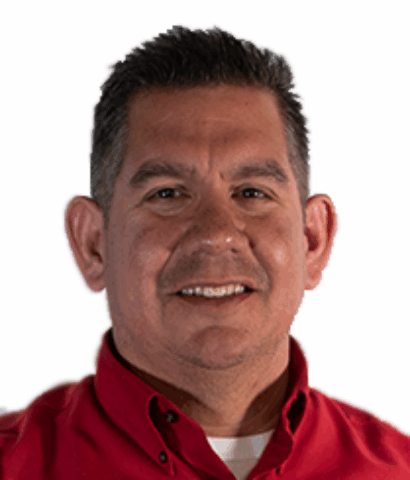 Garcia, Chris
Regional Manager
Where did you grow up?
Winona, MN
Where did you attend high school?
Cotter High School in Winona
What did you do before Adam's?
10 years at Plunkett's Pest Control as a technician and tech support specialist in multiple states.
Tell us about how you enjoy your free-time/hobbies
Hunting, and hanging out on the lake and traveling.
Tell us about your best accomplishment in life.
My son Hunter.
List your favorite cartoon as a kid (or now)
The Jetsons and now it's reality.
List your favorite sport or sports team
MN Vikings, MN Wild, MN Gophers Hockey and Football, Twins, and Timberwolves
List your favorite food/restaurant
Seafood and Steak at Sullivan's in Trempealeau, WI
Tell us about your family and/or pets
My son Hunter, and our dog Dakota.
What do you hope to do when you are retired, and where would you like to be located?
Enjoying the grandchildren, have a cabin, travel and relax on a lake up north.