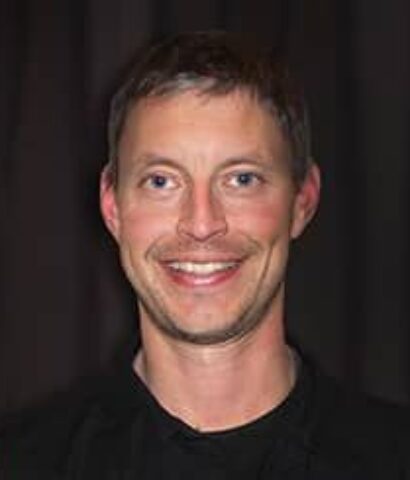 Gregerson, Brian
Master Technician
Where did you grow up?
Mankato, MN
Where did you attend High School?
Mankato West High School
What did you do before Adam's?
Outside sales, and also installing carpets and granite counter tops.
What is your favorite food/restaurant
Crab Legs and Steak.
If you could try anything and not fail (and money was not object) what dream would you attempt?
Have my own hunting TV show. I would start in Canada and hunt in every state all the way down to Texas following the waterfowl migration.
Tell us about how you enjoy your free-time/hobbies
Hockey, golf, shooting pool, hunting, and fishing.
What do you hope to do when you are retired, and where would you like to be located?
Golf every day in the summer or go fishing. I would like to have a cabin up north and a house in California or Florida.