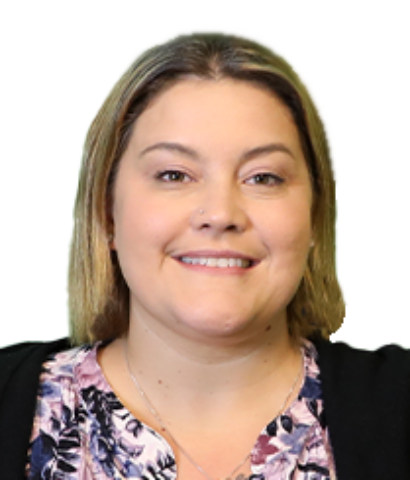 Jessica J.
Service Agent
Where did you grow up / graduate from high school?
Rockford
What do you consider to be your greatest accomplishment to date?
Raising 3 of the most amazing kids.
What do you enjoy doing in your free time when not at work?
Camping, Swimming, Reading and just relaxing 🙂
Tell us about you family and/or pets…
I have 3 children 2 boys and 1 girl and 3 cats ( my spoiled kids all had to have their own)
If you could try anything without the risk of failure (and have all the money to do it), what dream would you attempt?
I would open my own clothing and jewelry store.