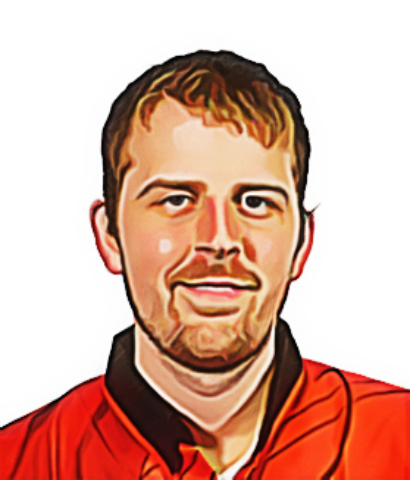 Johnathan S.
Technician
Where did you grow up?
I was born in San Diego but moved to Minnesota at a young age I grew up in St Paul during my elementary years then moved to Andover were I graduated highschool from.
What do you enjoy doing in your free time when not at work?
I like to travel I've been to Japan and many of the states in the USA. I like to frisbee golf, hang out with family and friends, fantasy football is something I enjoy, and just relaxing at the lake or at home.
List your favorite sports and/or sports teams:
UFC, NFL (Vikings), NBA, Boxing I'll pretty much watch any sport.
Tell us about you family and/or pets…
I'm the middle child so I go through life with that middle child syndrome. All joking aside my family is what keeps me level headed and grounded without them life wouldn't be the same. My nieces Nirvanna, Avianna, Sophia and my nephews Felix and Jesse are the little monsters I get to spoil.
If you could try anything without the risk of failure (and have all the money to do it), what dream would you attempt?
To be a travel vlogger I wouldn't ever be afraid to fail sometimes that's the only way you learn the most important lessons in life. But getting to travel around the world and not have to worry about finical situations would be my dream.
What talent do you have that most people don't know about you or something people would be surprised to learn about you?
I'm good at cooking, now I'm not the best in the world, but everyone who tries what I cook seems to actually enjoy the food that I put out.