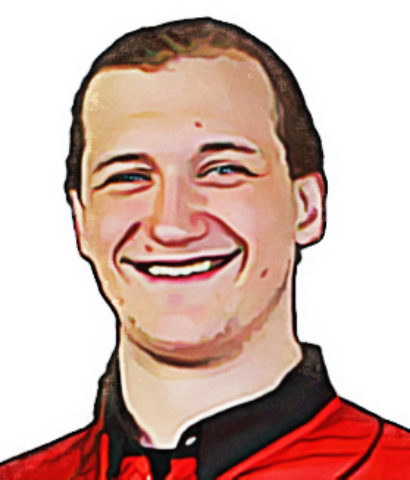 Joseph G.
Technician
Where did you grow up / graduate from high school?
Eagan, Minnesota
What do you enjoy doing in your free time when not at work?
Exploring local parks and restaurants, video games (mostly RPGs and MMOs), and Dungeon and Dragons
List your favorite sports and/or sports teams:
Hockey, Rugby, Volleyball
If you could try anything without the risk of failure (and have all the money to do it), what dream would you attempt?
Move to and live in another country/continent for a while
What talent do you have that most people don't know about you or something people would be surprised to learn about you?
I'm a former musician and dancer, acting as president of my universities swing dancing club and competing in swing dancing competitions on the state and regional level.