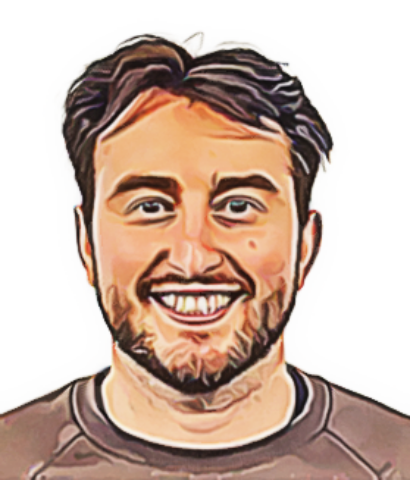 Justin B.
Combination Agent
Where did you grow up / graduate from high school?
Brainerd High school
What do you consider to be your greatest accomplishment to date?
I am in the process of finishing my last courses for a bachelors of business administration at North Dakota State University.
What do you enjoy doing in your free time when not at work?
Sports, trying new restaurants, going to country concerts, hunting, fishing and spending time with family and friends
List your favorite sports and/or sports teams:
Vikings, Timberwolves, Wild, Twins. Big Minnesota homer when it comes to sports. I also enjoy watching UFC cards.
Tell us about you family and/or pets…
Big family.
If you could try anything without the risk of failure (and have all the money to do it), what dream would you attempt?
Start my own business, strike out Barry Bonds in his prime in world series game seven bottom 9, find life on another planet, visit every country.
What talent do you have that most people don't know about you or something people would be surprised to learn about you?
I was a black belt in Taekwondo growing up, also threw a mean knuckleball. I hunt elk, blackbear, whitetail, duck, geese and pheasant.