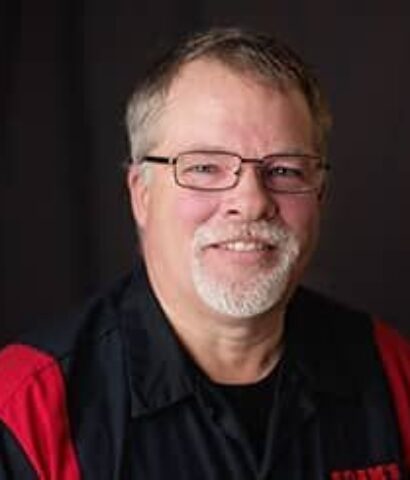 Klemz, Ted
Master Technician
Where did you grow up?
Jackson, Mississippi
What did you do before Adam's?
I worked mainly in retail.
Tell us about your family
My wife Kelly and I have been married since 1999. I have four step children (2 boys and 2 girls) and two of the cutest grandsons you will ever see.
What is your favorite food/restaurant
Spaghetti
Tell us about how you enjoy your free-time/hobbies
I enjoy fishing and watching sports.
What do you hope to do when you are retired, and where would you like to be located?
I probably will never actually retire, but I will stay where I am and continue to watch my grandkids grow.