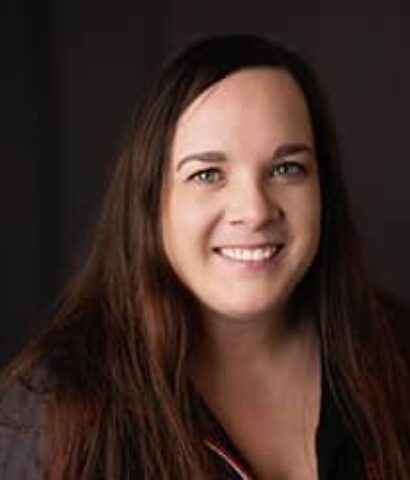 Krautkramer, Melanie
Operations Coordinator / Sales Assistant
Where did you grow up?
Started out in Rockford, MN and moved to Eagan, MN when I was 5. Moved to Apple Valley, MN when I was 11, and then to Richfield, MN when I was 15.
What did you do before Adam's?
I worked for V.I.P. Pest Control
Tell us about your best accomplishment in life
Giving birth to my 3 children… I'm pretty sure that's an accomplishment!
Tell us how you enjoy your free-time/hobbies
My favorite hobby is watching my children play sports. I also enjoy spending time with my husband and children at home playing Monopoly, Yahtzee, and doing puzzles.
Tell us about any hidden talents you have
I know how to juggle and was in Circus with my group when I was in 5th grade.
List your favorite sport or sports team
Favorite sport to watch is basketball. I do enjoy watching Olympic swimming and gymnastics as well.
Tell us about your family/or pets
I have a husband, David and we have 3 children; Mikayla, Aryanna, and Jackson. Then one dog, Penny.
If you could try anything and not fail (and money was no object) what dream would you attempt?
I have ALWAYS wanted to be able to sing!
What do you hope to do when you are retired, and where would you like to be located?
I would like to stay where ever my children and grandchildren are and also have a condo in a southern state to travel to during the winters.