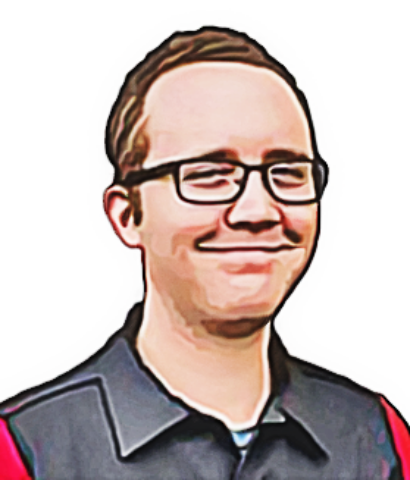 Lane H.
Assistant Regional Manager
Where did you grow up / graduate from high school?
Hopkins High school
What do you consider to be your greatest accomplishment to date?
Marrying my wife
What do you enjoy doing in your free time when not at work?
Bowling, Golf, watching movies
List your favorite sports and/or sports teams:
Denver Broncos
What talent do you have that most people don't know about you or something people would be surprised to learn about you?
I'm pretty good at impressions