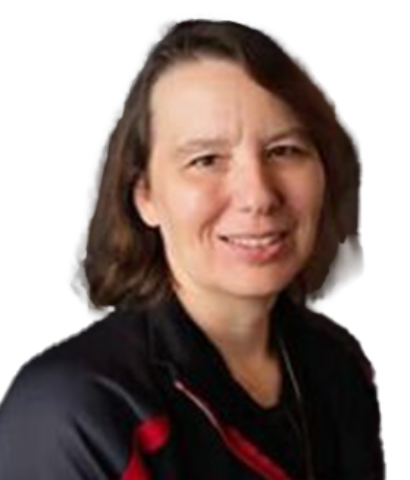 Laurie L.
Lead Agent
Where did you grow up?
Edina, MN
List your favorite food/restaurant
Chocolate and Oranges
Tell us about your family and/or pets
I have three children; Scott, Kate and Eric and a cat.
What would people be surprised to know about you?
I rode my bike up to Duluth. (2 day bike ride)
If you could try anything and not fail (and money was no object) what dream would you attempt?
Run a small daycare or preschool.
What do you hope to do when you are retired, and where would you like to be located?
Help take care of my grandchildren.