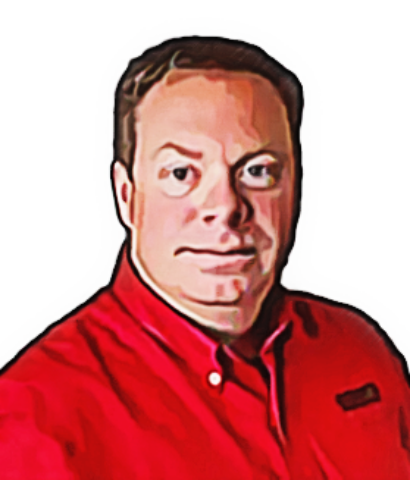 Mark A.
Master Specialist
Where did you grow up?
White Bear Lake, MN
Where did you attend High School?
White Bear Lake, MN
List your favorite sports or sports team
Football, Hockey, and Baseball.
Tell us about how you enjoy your free time/hobbies
I coach hockey goalies, baseball, and football.
Why pest control?
You get paid to help out and say Hi to new and existing friends (customers).