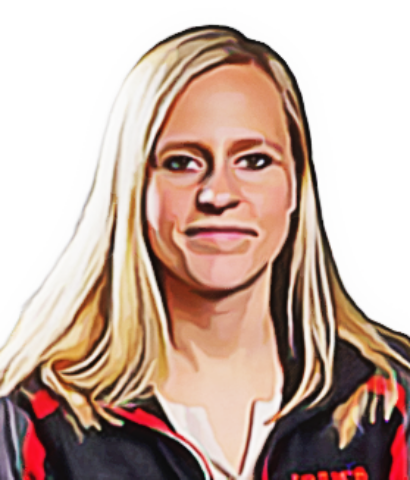 Melanie C.
Business Support Specialist
Where did you grow up / graduate from high school?
Elk River
What do you consider to be your greatest accomplishment to date?
My greatest accomplishment to date is that I stepped outside of my comfort zone a few years ago and learned how to sell. This has helped fuel my entrepreneurial spirit and success.
What do you enjoy doing in your free time when not at work?
I enjoy spending time with my husband and working on our goals.
List your favorite sports and/or sports teams:
Sorry not a big sports fan. If I do take a peek at what's happening in the sports world it is of course our home town teams the Twins and Vikings!
Tell us about you family and/or pets…
We are a blended family of 7 (3 children are his and 2 are mine, now ours). We also have a huge and loving dog named Juno who is just like another kid.
If you could try anything without the risk of failure (and have all the money to do it), what dream would you attempt?
I would move to a warm state in the south and start a bakery to provide the local community a place to gather and enjoy something sweet.
What talent do you have that most people don't know about you or something people would be surprised to learn about you?
I know how to design and make personalize tee shirts for all walks of life.