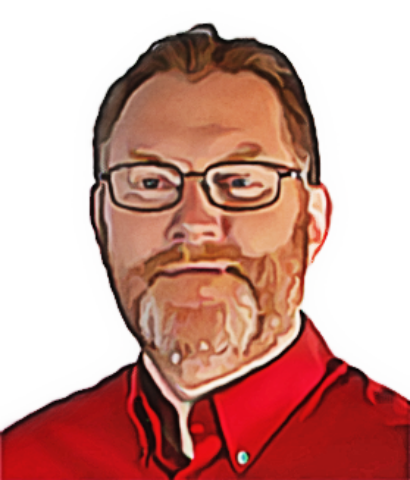 Michael C.
Regional Manager
Where did you grow up / graduate from high school?
Wanamingo, MN; Wanamingo HIgh School
What do you consider to be your greatest accomplishment to date?
Raising a son and daughter who are now young adults, and watching them become successful.
What do you enjoy doing in your free time when not at work?
Trying to get back into golf, but starting to enjoy more traveling with family.
List your favorite sports and/or sports teams:
Football, Basketball and Baseball primarily. All MN professional teams, and Gopher teams. The past 2 years my favorite team has been the St Mart's men's basketball team (D3).
Tell us about you family and/or pets…
My wife and I have been married 24 years, and we have a son who is a senior in college, and a daughter who is a junior in college. The only pet we currently have is a cat named "Buttons" about 8 years old.
If you could try anything without the risk of failure (and have all the money to do it), what dream would you attempt?
Skydiving is still something I will try some day, but traveling to exotic locations in the world would by my dream.
What talent do you have that most people don't know about you or something people would be surprised to learn about you?
I played the trumpet growing up, and filled in for the Polka Dots polka band before.