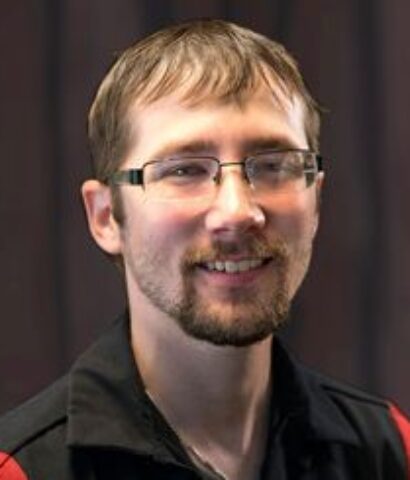 Morgan, Tyler
Master Technician
Ext. #946
Where did you grow up?
Shoreview, MN
What did you do before Adam's?
Pest control
Tell us about your family
Married, one daughter and one son.
What is your favorite food/beverage
Corned beef and cabbage/tea
If you could try anything and not fail (and money was no object) what dream would you attempt?
Be a helicopter pilot
Tell us about how you enjoy your free time/hobbies
Hunting, fishing, camping, working on cars.
What do you hope to do when you retire and where would you like to live?
Spend time outdoors and living in a cabin in the woods.