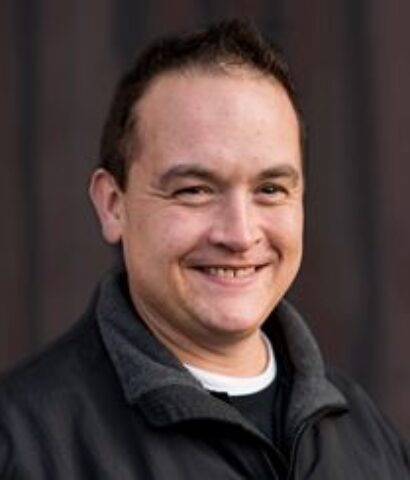 Roush, Cody
Advanced Pest Control Technician-Training
Where did you grow up?
Born in Hastings, grew up in St. Bonifacius, MN.
What did you do before Adam's?
Gesinger Companies, residential remodeling contractor.
What is your favorite food/drink.
Benihana's
If you could try anything and not fail (and money was not an object) what dream would you attempt?
As a kid I always wanted to be the in-house drummer on Saturday Night Live.
Tell us about how you enjoy your free time/hobbies
Camping, listening to music, playing drums in a few bands over the past years.