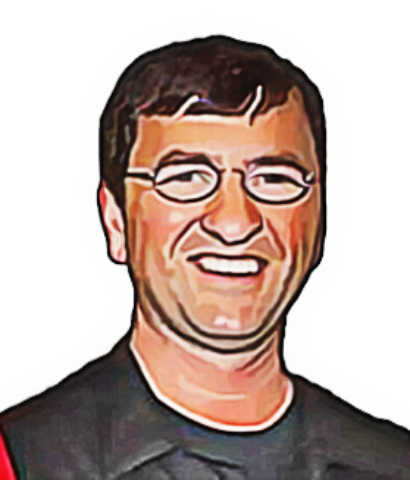 Sam H.
Master Specialist
Where did you grow up?
Minnesota
Tell us about your best accomplishment in life
My children
What would people be very surprised to know about you?
I can sing very well.
Tell us about how you enjoy your free time/hobbies
Bible study, agate hunting, hiking, shooting, and singing praise to God.
List your favorite cartoon as a kid (or now)
Road Runner and Phineas and Ferb
List your favorite sport or sports team
Minnesota Twins
List your favorite food/restaurant
El Rancho Grande, Queso Fundido
If you could try anything and not fail (and money was no object) what dream would you attempt?
Preach the word of God to all of mankind or help someone else to.