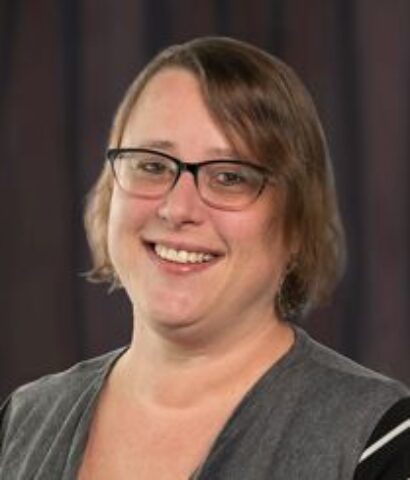 Sauber, Stacy
Senior A/R Assistant
Where did you grow up?
Minnetonka, MN
Where did you attend high school?
Minnetonka Senior High
What did you do before Adam's?
Secretary and Accounts Receivable work at various companies.
Tell us about how you enjoy your free-time/hobbies
Movies, games, camping, and concerts.
List your favorite cartoons as a kid (or now)
Jetson's, Spongebob, and Family Guy
List your favorite food/restaurant
Mexican food is my favorite!
Tell us about your family and/or pets
My husband and I have a son and a daughter and two dogs.