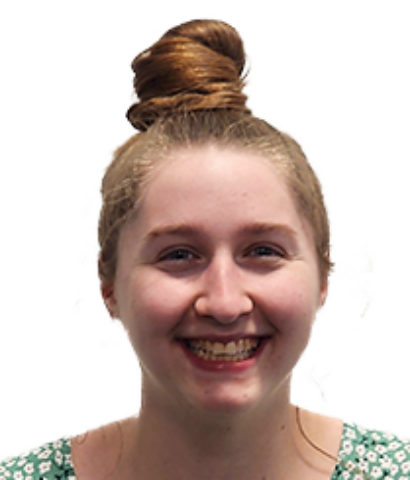 Tatum R.
Combination Agent
Where did you grow up / graduate from high school?
Pillager / Pillager High School
What do you consider to be your greatest accomplishment to date?
Graduating high school with my AA degree while also balancing two sports and a young engagement to my now husband.
What do you enjoy doing in your free time when not at work?
I enjoy spending time with my husband and working in the church. I'm very passionate about bringing people to the Lord. I work with my church's youth group, sometimes even leading lessons or discussions
List your favorite sports and/or sports teams:
I really enjoy playing volleyball, running (and jumping) track, and watching ACL (American Cornhole League). As a hobby, I enjoy to bowl. My husband and I even have our own bowling balls and shoes!
Tell us about you family and/or pets…
I'm married to a wonderful man named Sye and we have a corgi named Peanut. Sye and I met in school; we even have pictures from tball! We got engaged when I was a senior in high school and got married the summer after I graduated. We love spending time with Peanut, especially because she's very goofy! My mom, dad, and brother are a big part of my life and we try to see each other often. Sye's siblings are also some of my favorite people! It's nice to be connected to so many wonderful people!
If you could try anything without the risk of failure (and have all the money to do it), what dream would you attempt?
If money were no object, I would build my dream house with my husband, have kids, homeschool them, and be the youth pastor at my local church.
What talent do you have that most people don't know about you or something people would be surprised to learn about you?
I have a vertical of 2 feet!