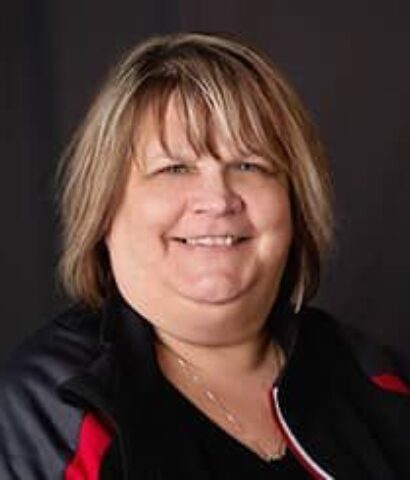 Weinand, Patty
Account Processor
Where did you grow up?
Brooklyn Center, MN
Where did you attend High School?
Park Center High School
What did you do before Adam's?
Worked at Miles Homes, Plitt Brookdale Theatre, and North Ridge Nursing Home
Tell us about your family
Married to my husband Ronnie and we have a daughter Mandy and son Mitchell. I also have two step daughters, Krista and Taylor.
What is your favorite food/restaurant
Chipotle
If you could try anything and not fail (and money was not object) what dream would you attempt?
Open a garden store.
Tell us about how you enjoy your free-time/hobbies
Gardening and hanging out with my husband.
What do you hope to do when you are retired, and where would you like to be located?
Garden up north on a lake with some acres.