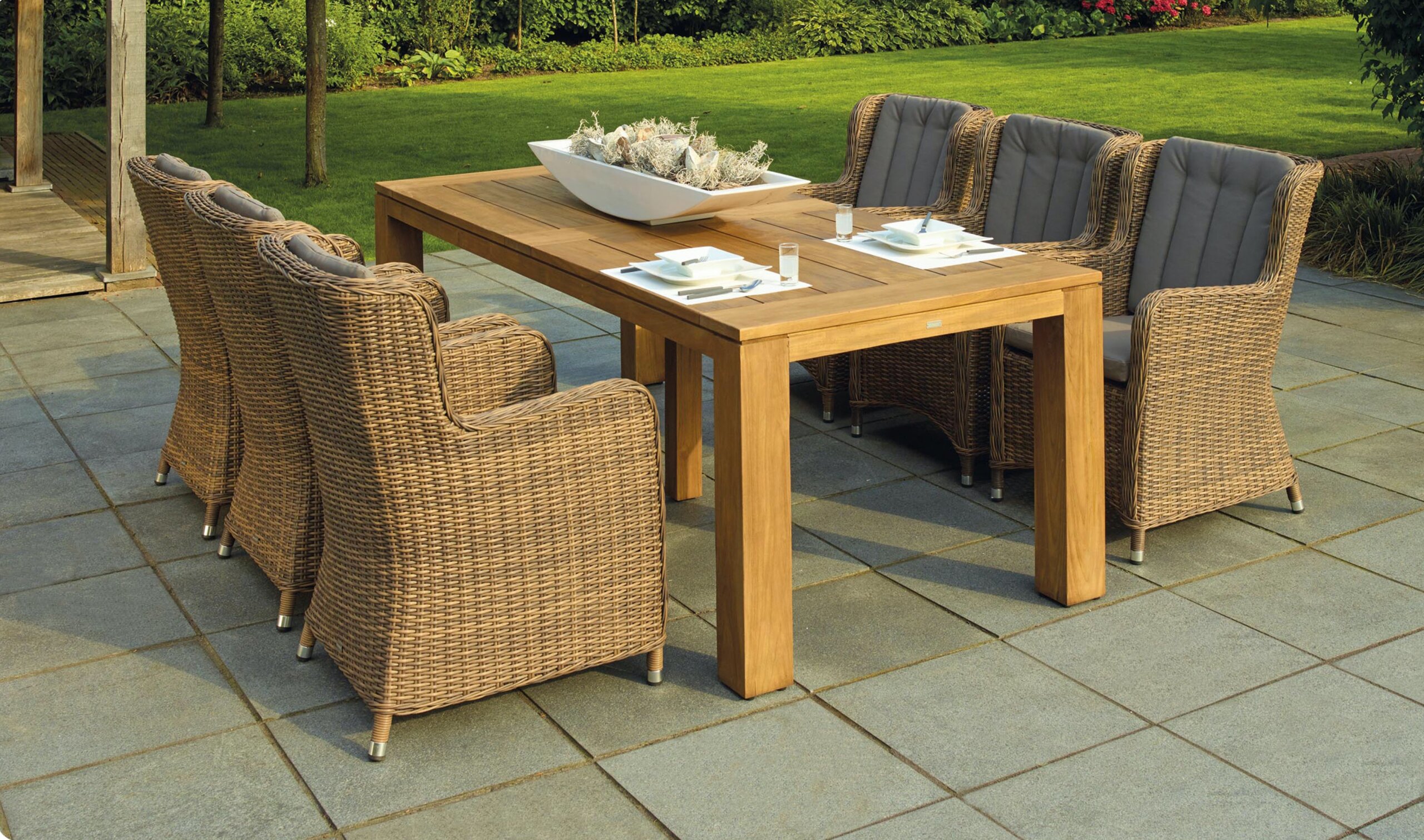 Crawling & Jumping Insects
Many insects and spiders crawl and a few can jump; often to avoid danger, but sometimes to find food. While most insects have wings in their adult stages, some only have wings for a brief breeding season or are wingless. When crawling or jumping pests become a nuisance, call Adam's Pest Control.
Wondering what that creepy crawling pest is?
Email us a photo and/or description and we'll identify it. Adam's full-time, board-certified entomologist, Dr. Mohammed El Damir, PhD., will tell you what the pest is and how Adam's can eliminate it from your home or property.