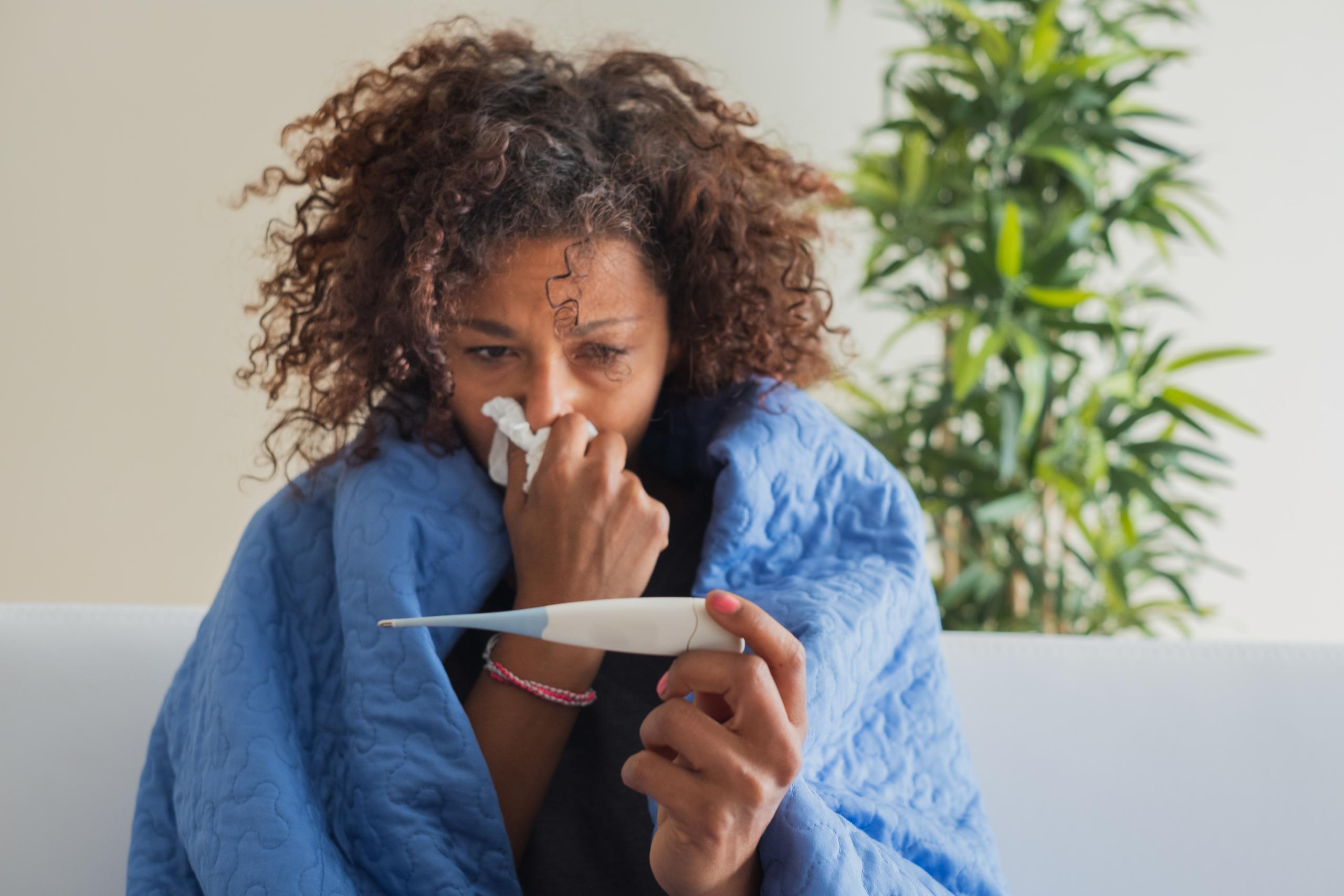 Some pests go beyond being a simple nuisance; their presence can also become a serious health risk. Whether from bacteria, parasites, viruses, or as a direct result of a bite, scratch or sting, the following pests can cause disease, food poisoning, or allergic reactions in people and pets.
Wondering if the pest you saw is a health risk?
Email a photo and/or description to Dr. El Damir, PhD, Adam's full-time, board-certified entomologist. He'll identify the pest and let you know if the pest poses any health concerns for your family or pets.