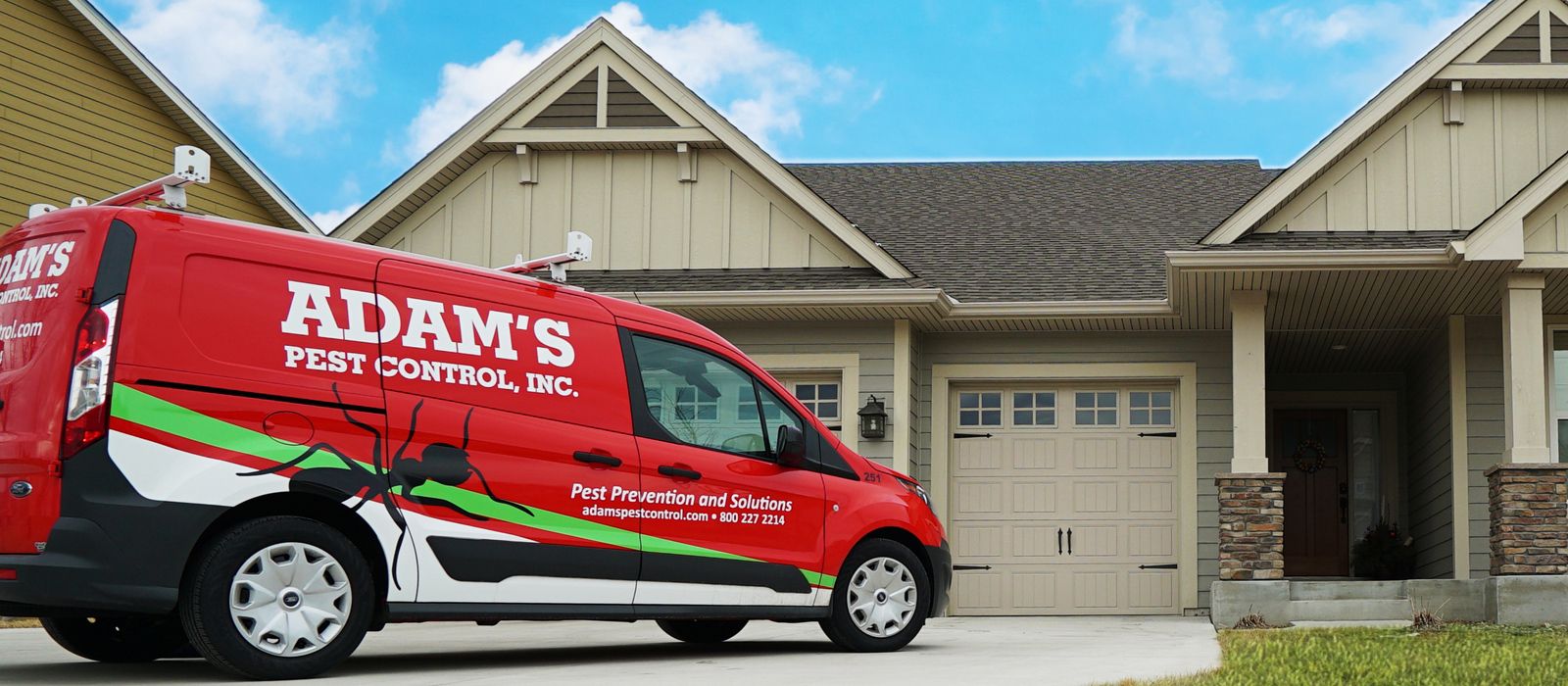 Referrals – Save $50 Off Your Next Service
Happy With The Service We Provided?
Then your friends and family are likely to enjoy our service as well! We have good news. When you refer someone to Adam's and they sign up for an Adam's Prevention Service, each of you will save $50 on your next service!
It doesn't hurt to ask if a friend or family member is interested in an Adam's, after all, it's a $100 question!
Who Are Good Candidates For Referrals?
Friends
Family
Someone who mentions having issues with pests
Someone who is unhappy with their current pest control company
Someone who has recently moved or purchased a home
Those who enjoys being outdoors, but have to deal with mosquitoes
How To Redeem Your Referral
In order for you and your friend or family member to receive the referral savings, make sure you or the new customer contacts us and makes us aware of the referral. You can contact us at sales@adamspestcontrol.com or by calling 763-746-9510.