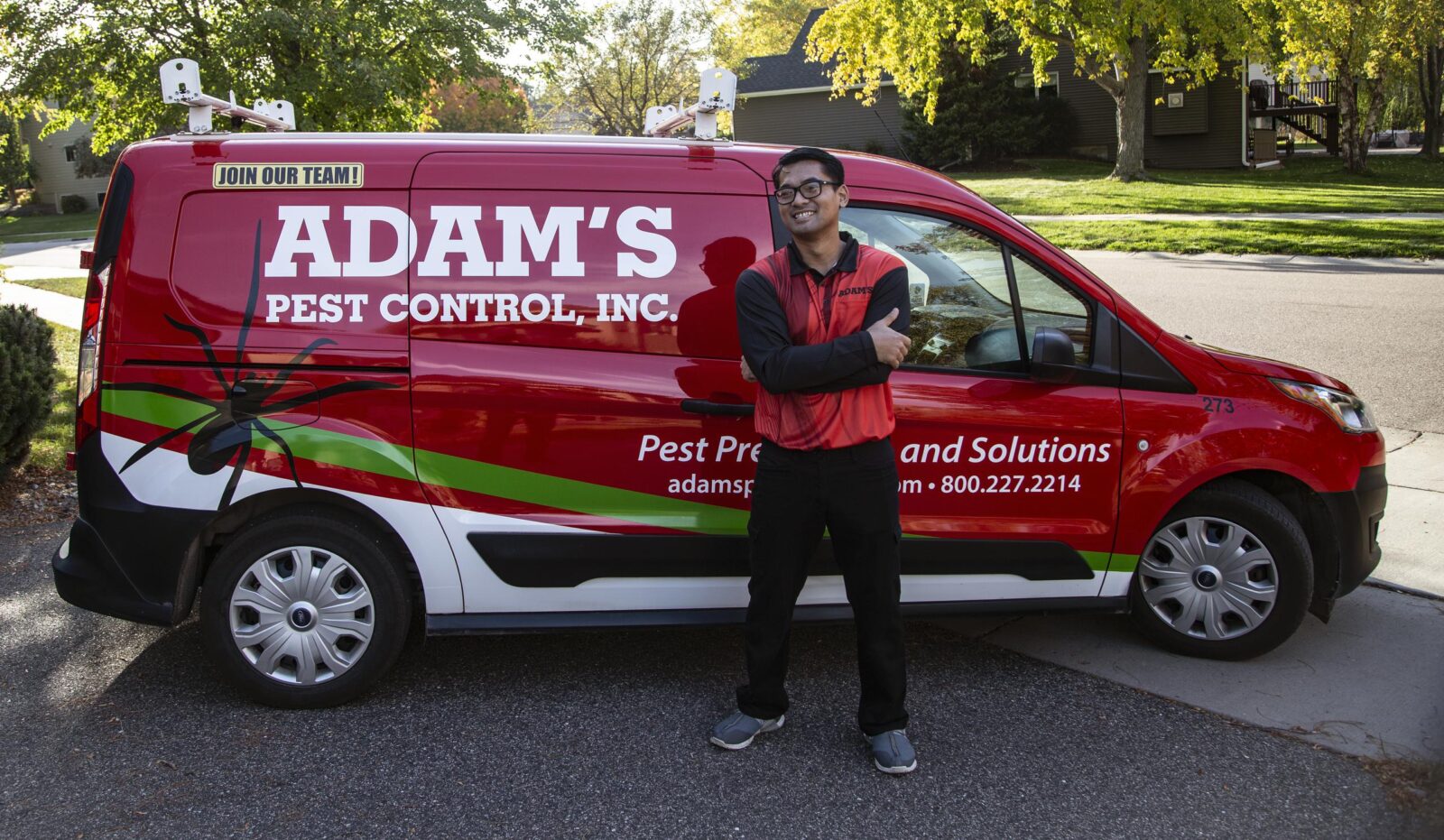 Join the Adam's Family
Established in 1971, with more than 100 employees, Adam's provides pest management and lawn services to residential and commercial customers throughout Minnesota, western Wisconsin, northern Iowa, and the eastern Dakotas. Adam's Pest Control's main office is located in Medina, with branch offices located in the Brainerd Lakes Area and Rochester. Technicians are located throughout our service area.
Employee Training
We are known for our commitment to training. This includes initial training as well as ongoing training.
Career Development
Adam's has grown for 50+ years. This allows us to provide multiple paths for career advancement. At Adam's we prioritize promoting from within.
Teamwork
Whether you are in the office or in the field, you have many experienced co-workers helping you reach your goals.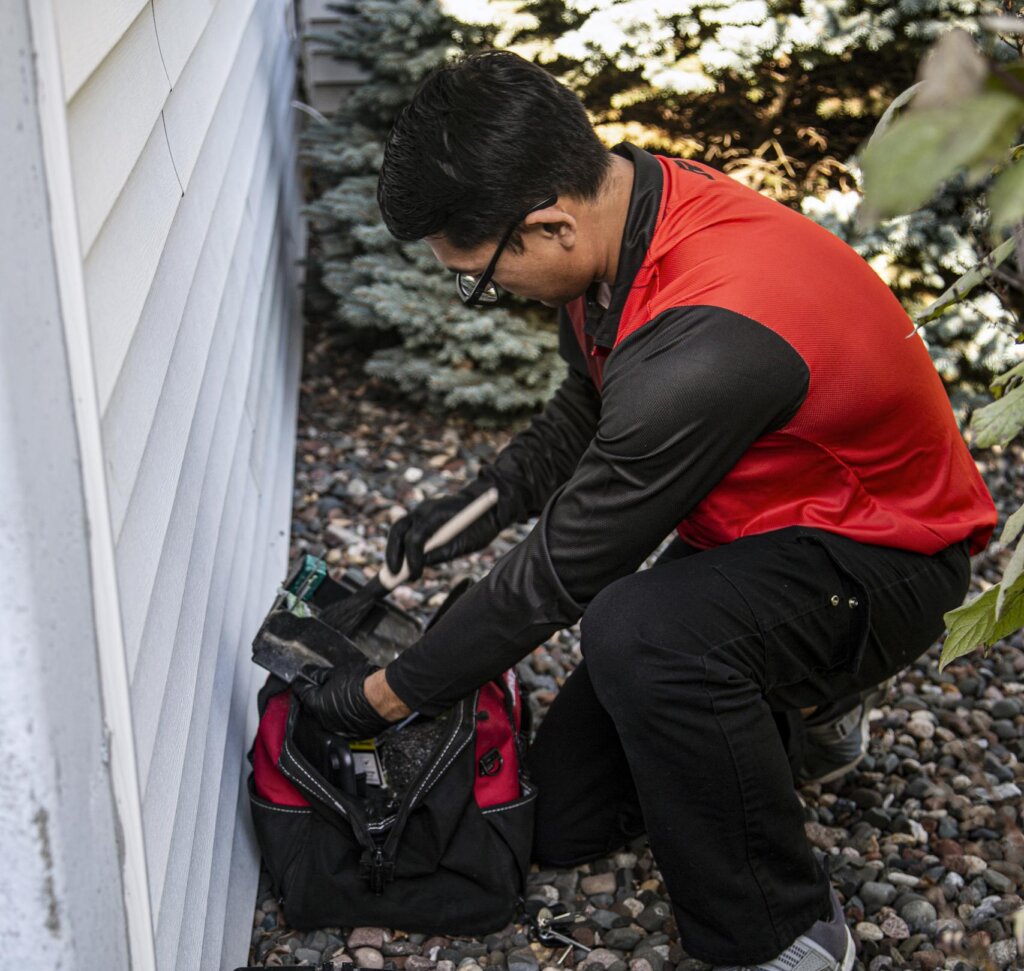 A Growing Industry
At Adam's your hard work is valued. Productivity, engagement, and delivering high quality work are what matter at Adam's Pest Control. The professional pest management industry offers opportunities for everyone. it's a growing industry that provides work for those who like to be outdoors and active as well as those who prefer to work in an office setting. Both people with and without a college degree can succeed in this industry. If you are ready to improve other people's lives – and in the process improve your own – join us!
After reluctantly making an appointment, this Do It Your Selfer, now believes that it pays to use a professional when you can't get the job done. For two years I have tried to stem the fall mice invasion. Somehow these mice, from a nearby pond, managed to eat their way into our two house. We tried everything. During the visit Michael found the point of entry under our concrete entry. He plugged up a hold, and set traps inside and outside. After sixty days no mice! I feel confident that the mice invasion has stopped. I am a new Adam's Pest Control endorser.
Edmund V.
Adam's provides excellent service and we have had nothing but good experiences with them. There are times when Adam's will go beyond the call of duty. Adam's Pest Management Professionals are matched to you so you are treated as their customer; I have had the same person for a year and a half. With my previous service I got a new person every time and I didn't like that because these people have to look in every corner of my house. I think Adam's billing is very fair and they are always very prompt. You get automatically scheduled and they call you a few weeks ahead of time to remind you of the service.
Shanlee S., Minnetonka, MN
Craig is the man. It was like he was teaching me all the stuff regarding rodents and bugs that my dad should of taught me. My wife sleeps better knowing we have done all we can to keep the bugs and mice away. And I sleep better knowing that every nook and cranny has been checked and that there is nothing major growing in a deep corner somewhere. Also my neighbor uses a big name company and says they never show up on time and are rude. They would gladly pay a few bucks more for Craig.
Benjamin B.
I like the fact that the person who works with me is very professional, very thorough and very knowledgeable. Adam's Pest Management Professional gives good recommendations about what to do. He is very clean, on time and makes sure that the job is done."I
Linda G., Minneapolis, MN
Frank was just at my house and he was Fantastic! He did a wonderful job, is a wonderful person, and was very helpful. I am very very satisfied with him and the work he does.
Linda G.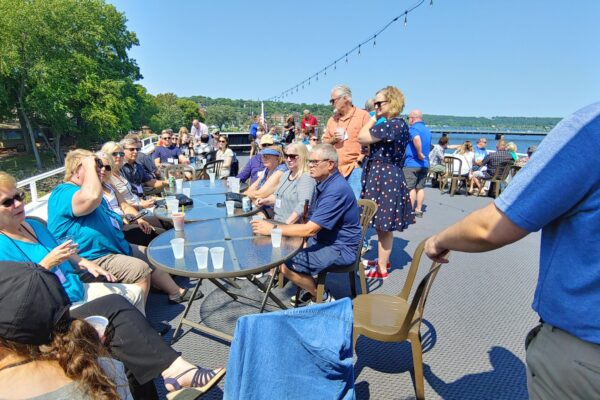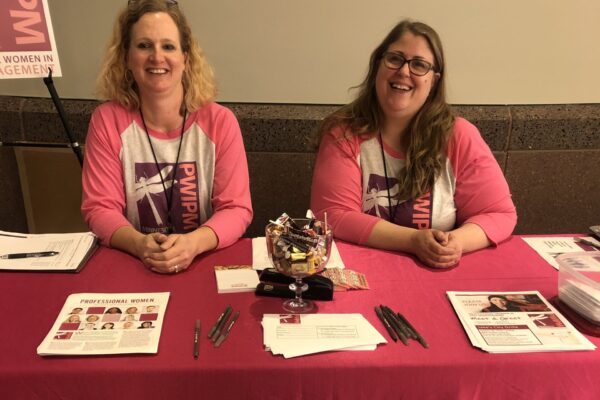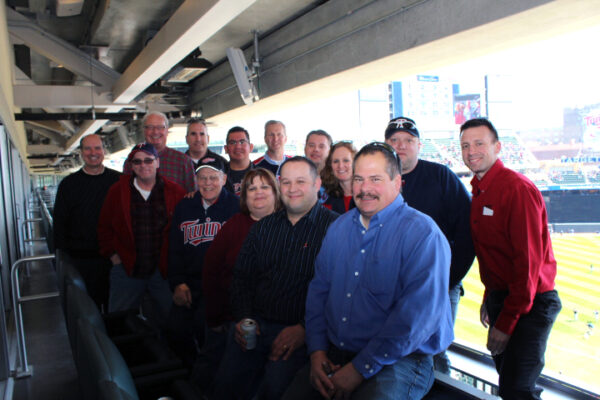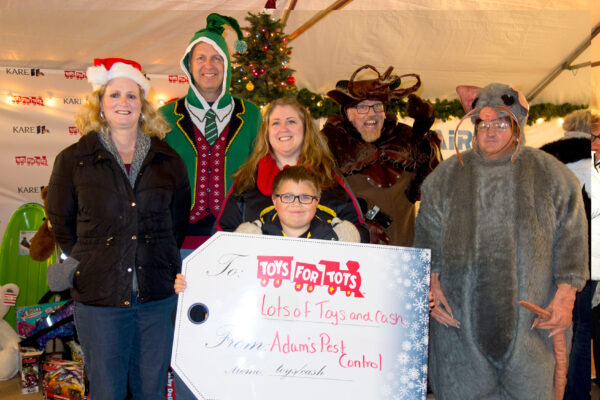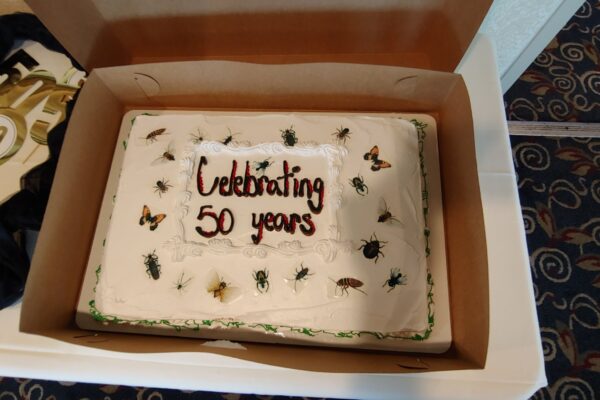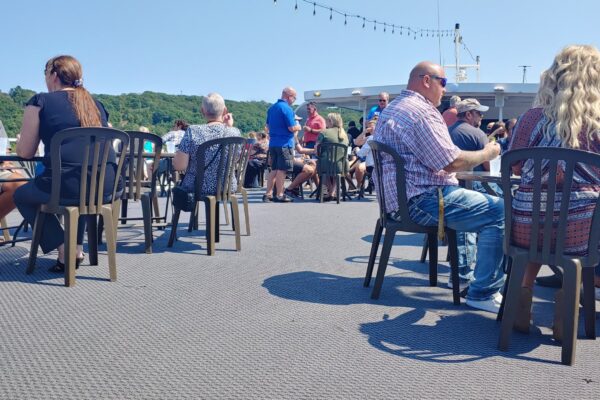 We Have Great Perks & Benefits
Health, Dental, & Vision
Growth Opportunities
401K + Company Match
Competitive Pay
All Training Provided & Paid For
Paid Vacation & Holidays
Company Vehicle Provided
Incentives & Awards