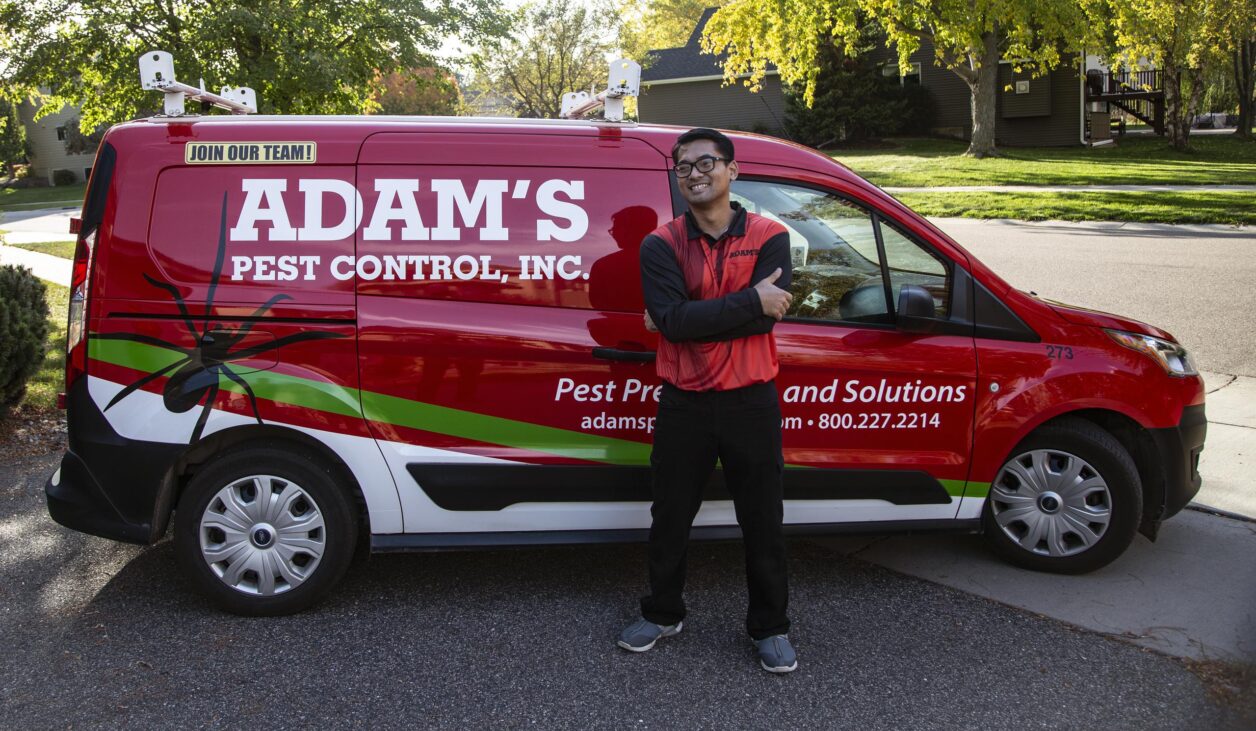 Join the Adam's Family
Established in 1971, with more than 100 employees, Adam's provides pest management and lawn services to residential and commercial customers throughout Minnesota, western Wisconsin, northern Iowa, and the eastern Dakotas. Adam's Pest Control's main office is located in Medina, with branch offices located in the Brainerd Lakes Area and Rochester. Technicians are located throughout our service area.
Employee Training
We are known for our commitment to training. This includes initial training as well as ongoing training.
Career Development
Adam's has grown for 50+ years. This allows us to provide multiple paths for career advancement. At Adam's we prioritize promoting from within.
Teamwork
Whether you are in the office or in the field, you have many experienced co-workers helping you reach your goals.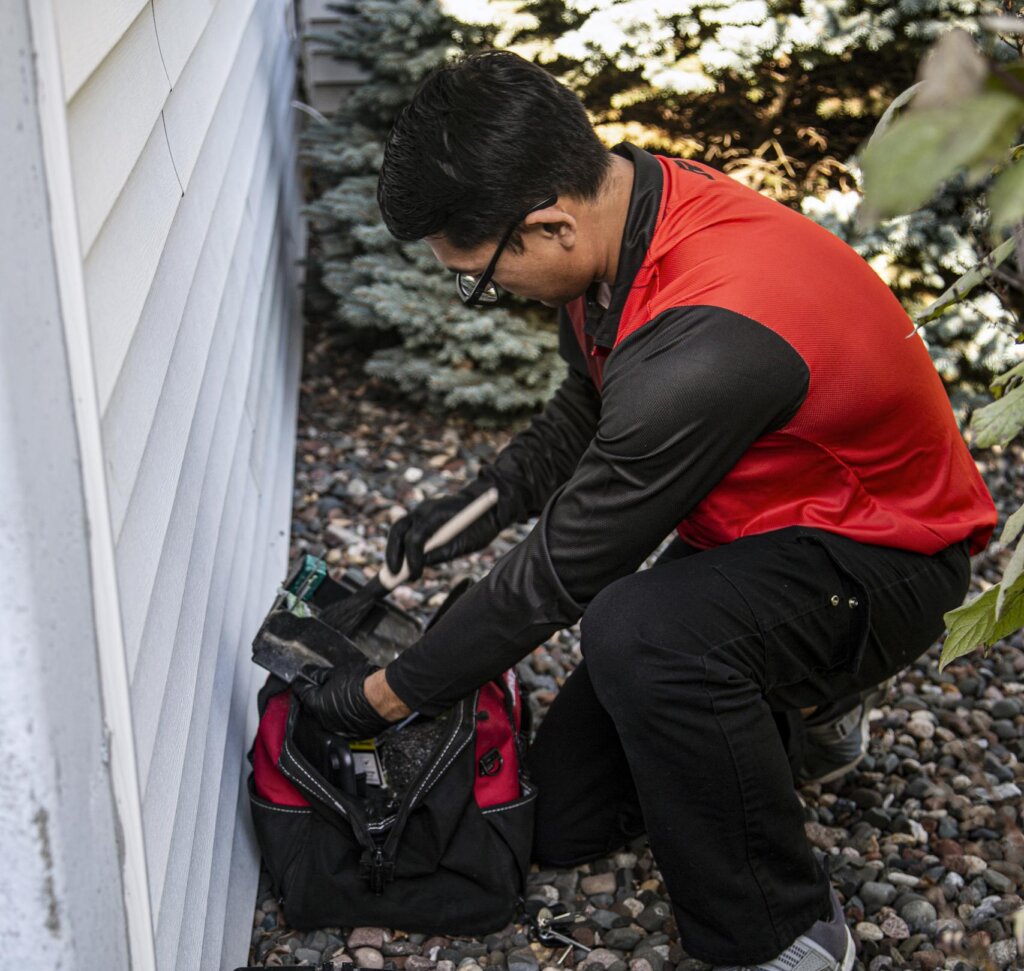 A Growing Industry
At Adam's your hard work is valued. Productivity, engagement, and delivering high quality work are what matter at Adam's Pest Control. The professional pest management industry offers opportunities for everyone. it's a growing industry that provides work for those who like to be outdoors and active as well as those who prefer to work in an office setting. Both people with and without a college degree can succeed in this industry. If you are ready to improve other people's lives – and in the process improve your own – join us!
I am very pleased with Frank. He is very thorough, knowledgeable, punctual and friendly. He does great work. I also feel better knowing that myself and my children are comfortable around him. He is very trustworthy."
Patty C.
I would like to send a note of thanks to my Adam's Pest Management Professional for coming out today (Saturday) to get a dead skunk from under our cabin. He was prompt, courteous, and went under the cabin to get the dead skunk quickly. We definitely appreciated his work today.
Leslie R.
Just a quick note to say how much I appreciate your service. I have been virtually pest free since I began having Adam's come out. Additionally, my Pest Management Professional is a great person to work with and I look forward to seeing him again for the next maintenance visit. Keep up the good work!
Ray L., Rockford, MN
Adam's Pest Management Professional did a very good job and I very much enjoy his service.
Maryann S., MN
Prompt service and I have no more spiders! Very courteous service tech as well!
Jerome H., Lakeville, MN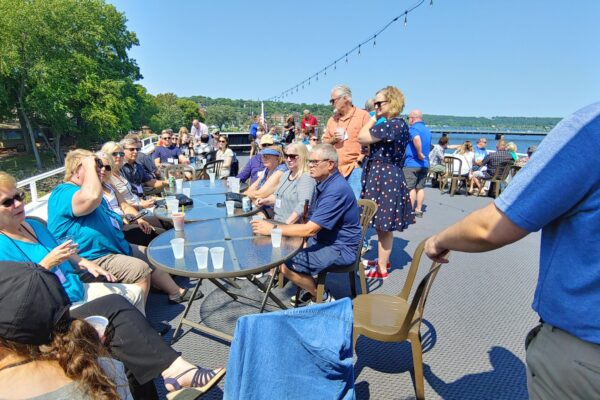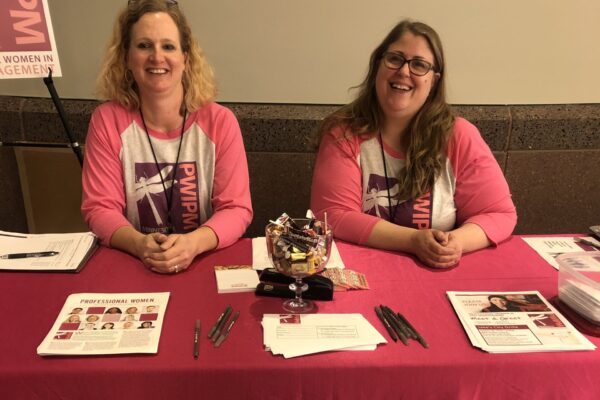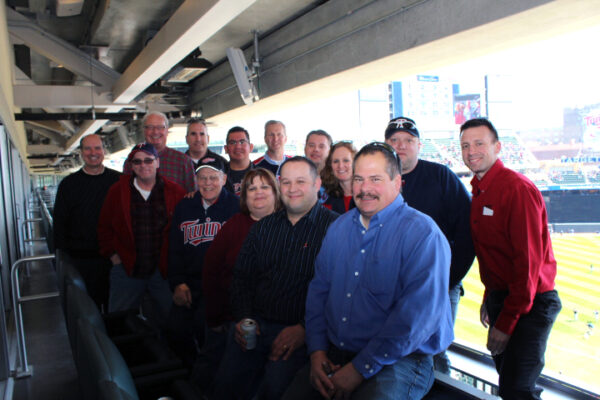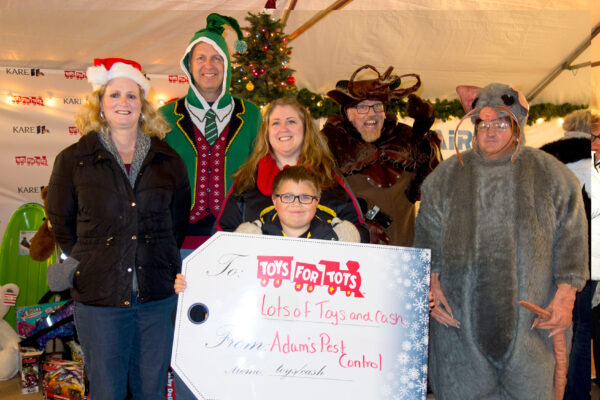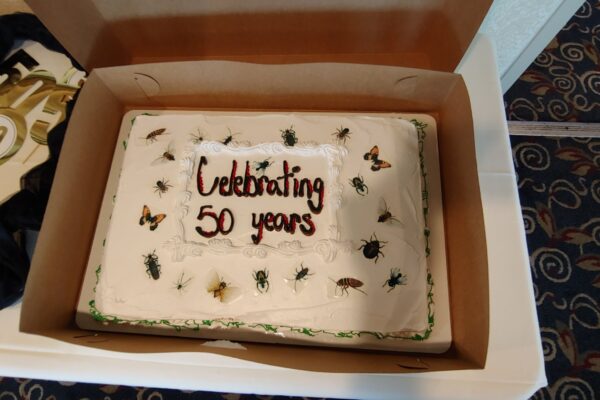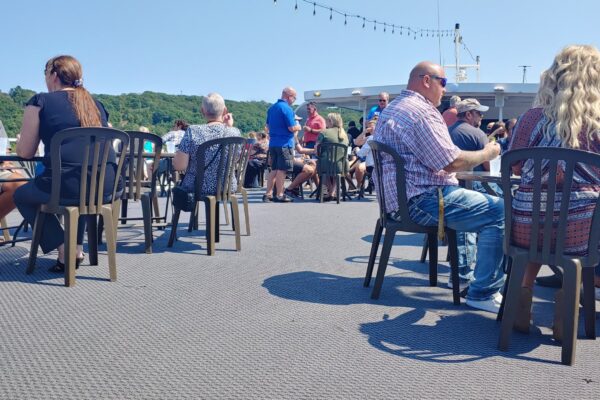 We Have Great Perks & Benefits
Health, Dental, & Vision
Growth Opportunities
401K + Company Match
Competitive Pay
All Training Provided & Paid For
Paid Vacation & Holidays
Company Vehicle Provided
Incentives & Awards