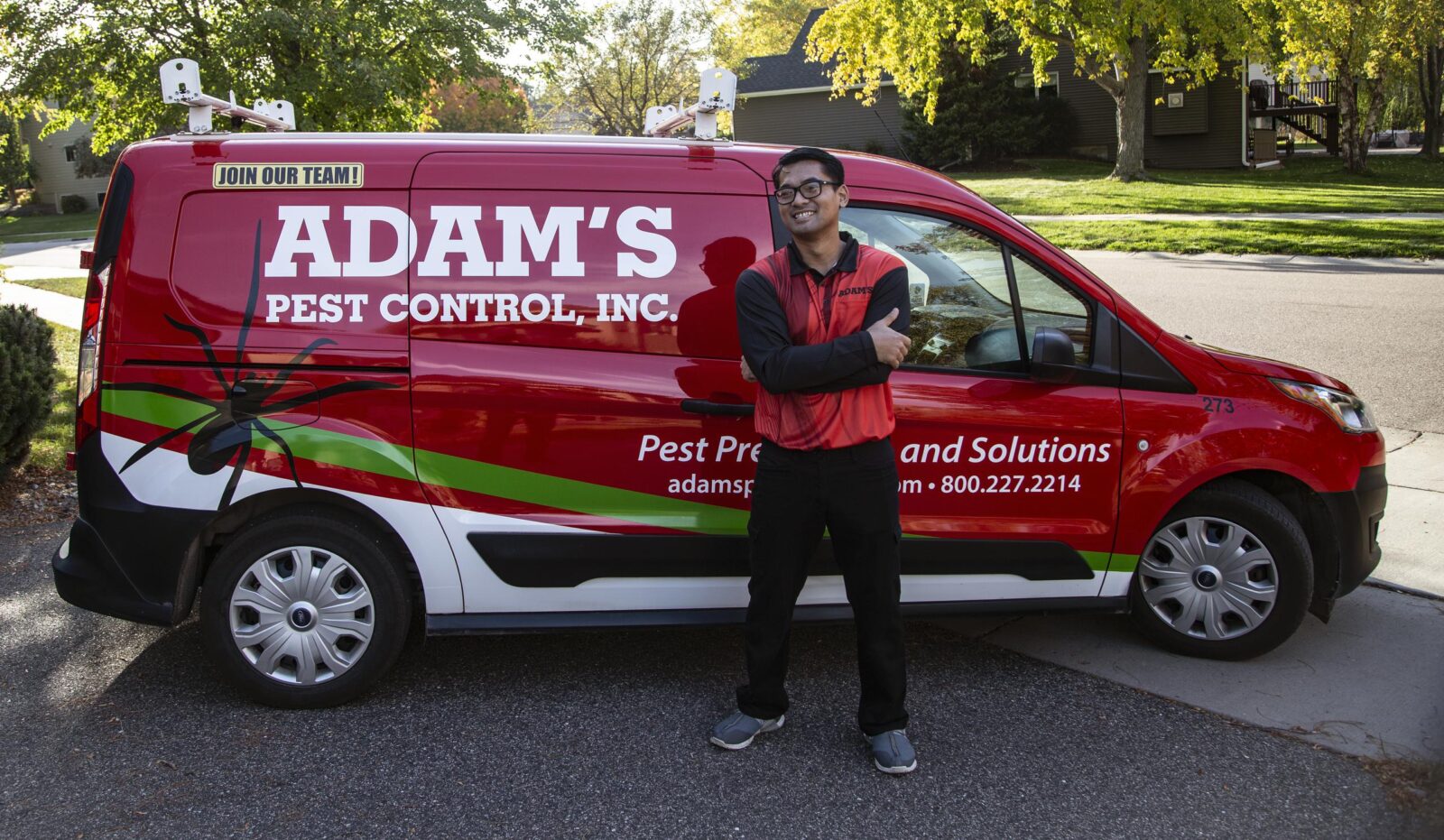 Join the Adam's Family
Established in 1971, with more than 100 employees, Adam's provides pest management and lawn services to residential and commercial customers throughout Minnesota, western Wisconsin, northern Iowa, and the eastern Dakotas. Adam's Pest Control's main office is located in Medina, with branch offices located in the Brainerd Lakes Area and Rochester. Technicians are located throughout our service area.
Employee Training
We are known for our commitment to training. This includes initial training as well as ongoing training.
Career Development
Adam's has grown for 50+ years. This allows us to provide multiple paths for career advancement. At Adam's we prioritize promoting from within.
Teamwork
Whether you are in the office or in the field, you have many experienced co-workers helping you reach your goals.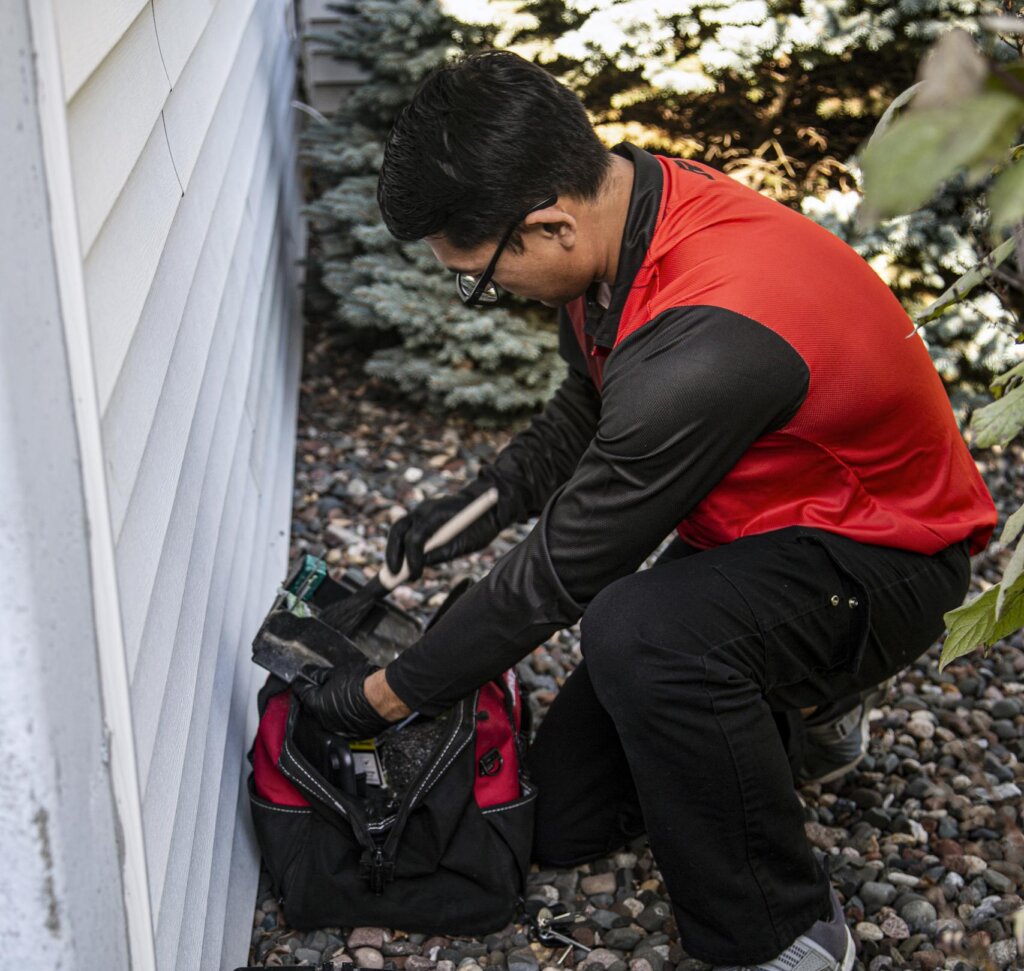 A Growing Industry
At Adam's your hard work is valued. Productivity, engagement, and delivering high quality work are what matter at Adam's Pest Control. The professional pest management industry offers opportunities for everyone. it's a growing industry that provides work for those who like to be outdoors and active as well as those who prefer to work in an office setting. Both people with and without a college degree can succeed in this industry. If you are ready to improve other people's lives – and in the process improve your own – join us!
I am avery satisfied customer of Adams Pest Control. I have had their technicians to my house several times to get rid of those pesty critters coming in. Everyone is polite, thorough, and friendly. In this time when it is difficult to get employees, Adams is very lucky to have a great stafff! I appreciate you and would recommend you highly.
Madeline B.
Adam's is excellent. They can spray both inside and outside. Adam's Pest Management Professional explains things very well. I would rate them high overall and would continue to use them in the future.
Howard F., Edina, MN
My Adam's Pest Management Professional was really quite nice and very professional. I really do appreciate all your help.
Judy M., Maple Grove, MN
Frank has incredible customer service! He is wonderful with the kids and the dog and was great at explaining everything so I understood. I would highly recommend him and Adam's to anyone! I am very pleased with Frank's service and trust him in my home.
Cassandra P.
Kevin did a fantastic job. He found holes where the mice were getting into the house that I did not see. I have been dealing with this mice issue for years and it's great to finally have it taken care of! I am very please with the service I received.
Arlo L.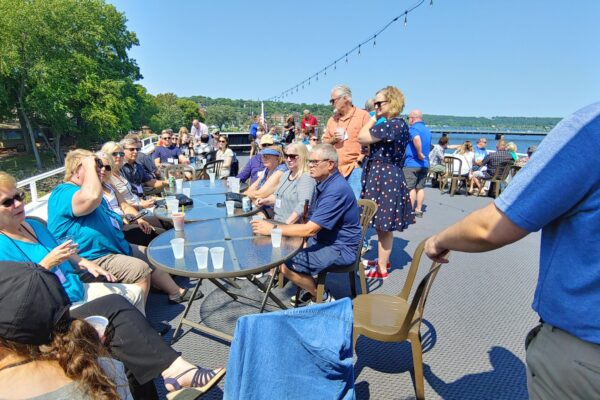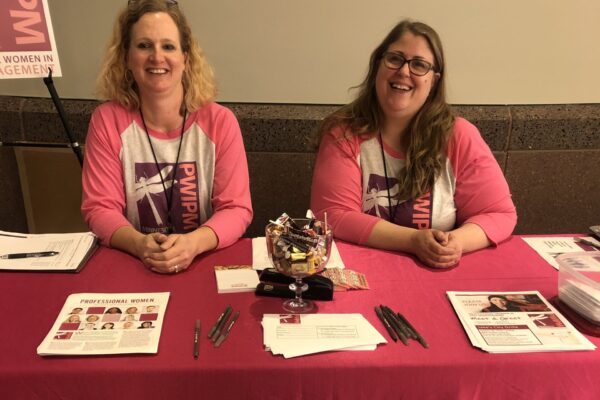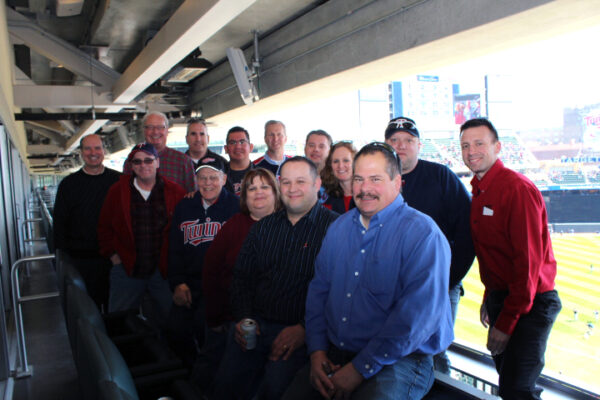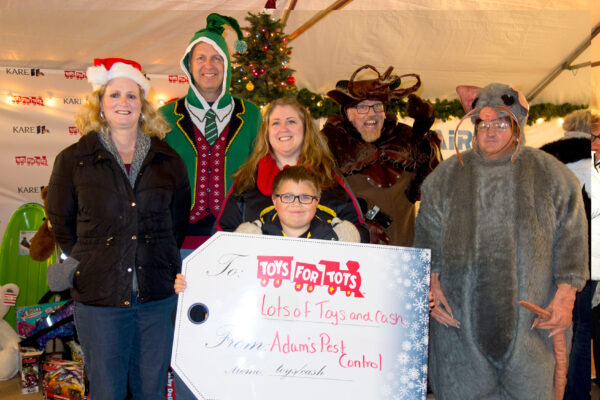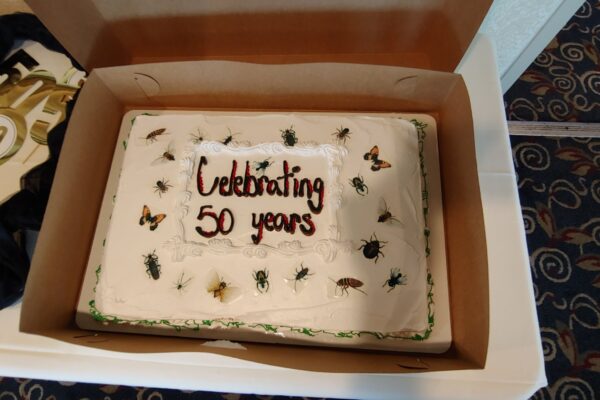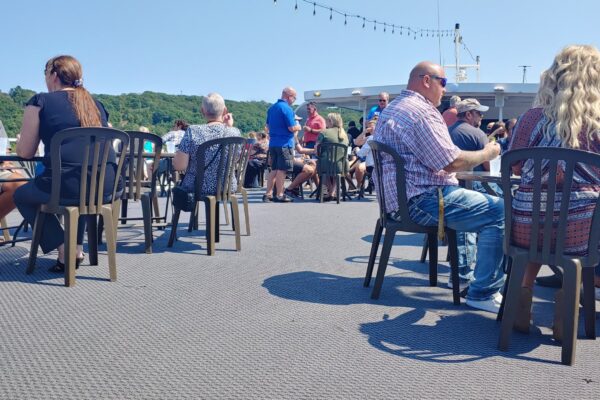 We Have Great Perks & Benefits
Health, Dental, & Vision
Growth Opportunities
401K + Company Match
Competitive Pay
All Training Provided & Paid For
Paid Vacation & Holidays
Company Vehicle Provided
Incentives & Awards