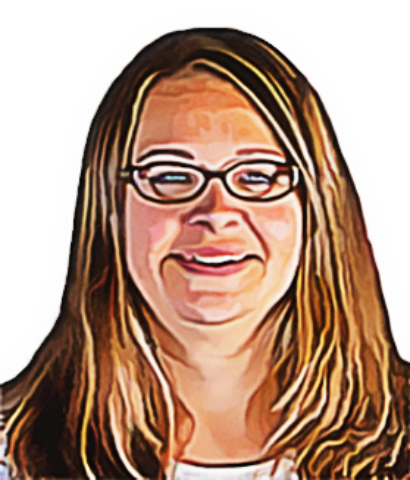 Tiffany H.
Expert Agent
Where did you grow up / graduate from high school?
Graduate in Clayton, Wisconsin
What do you consider to be your greatest accomplishment to date?
My teenage son being a compassionate and kind person.
What do you enjoy doing in your free time when not at work?
Reading and spending time with family
Tell us about you family and/or pets…
I have one fat orange cat named Garfield. Hates Mondays, loves lasagna 😉
If you could try anything without the risk of failure (and have all the money to do it), what dream would you attempt?
Travel the world, visit as many countries as possible in one lifetime!
What talent do you have that most people don't know about you or something people would be surprised to learn about you?
I spent the first 11 years of my life as a military brat, even lived in and started Kindergarten in Iceland!