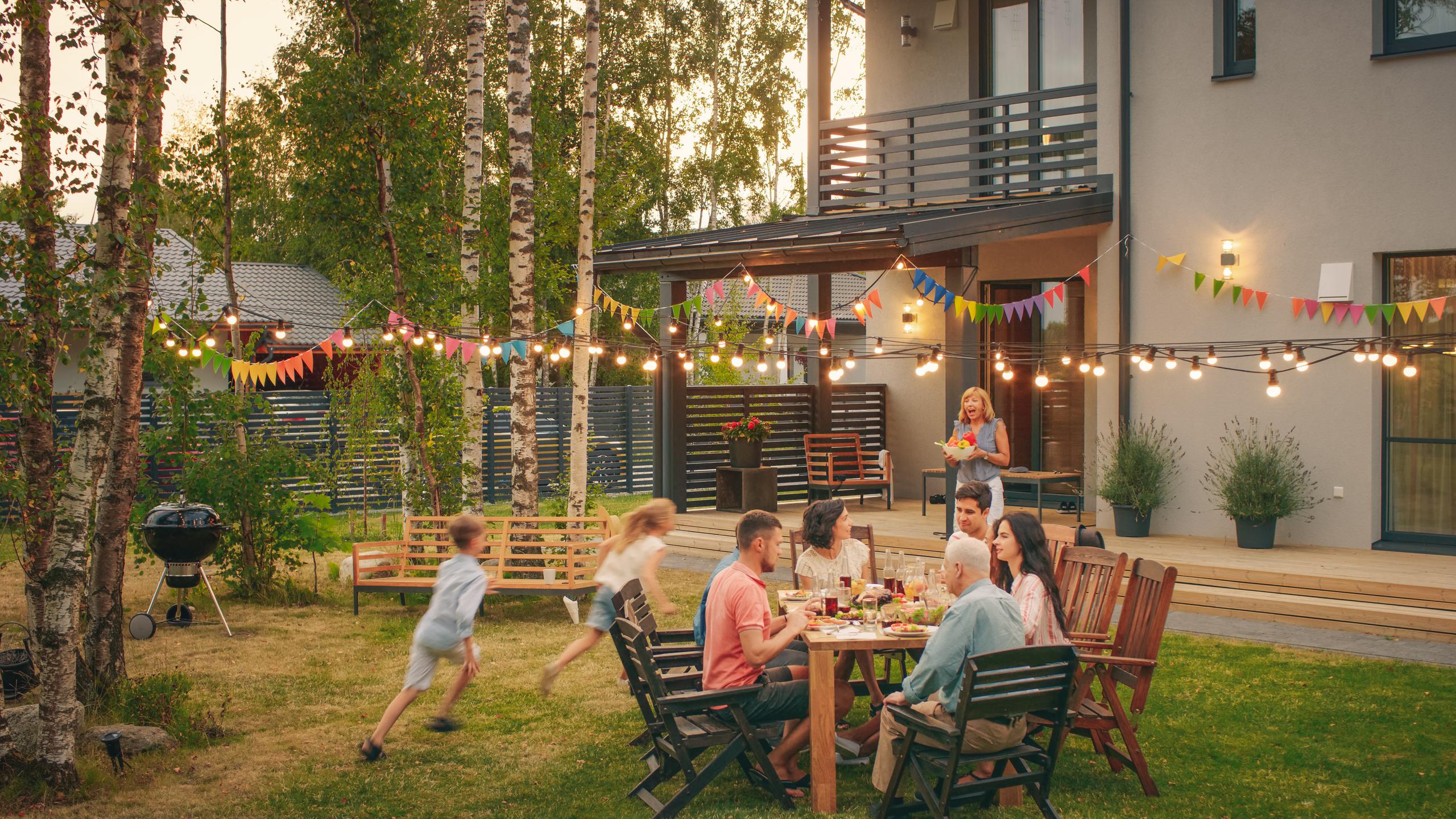 Common Weeds & Lawn Diseases
Adam's Weed and Lawn Disease Information Library is your home for information about the most common weeds and lawn problems in Minnesota and Western Wisconsin, their biology, behavior, and of course, how to control them.
Not Sure What Weed or Lawn Disease is Bugging You?
Ask our lawn expert. Email us a photo and/or description, and we'll identify your weed or lawn disease. Our lawn expert will tell you how Adam's can eliminate it from your home or property.