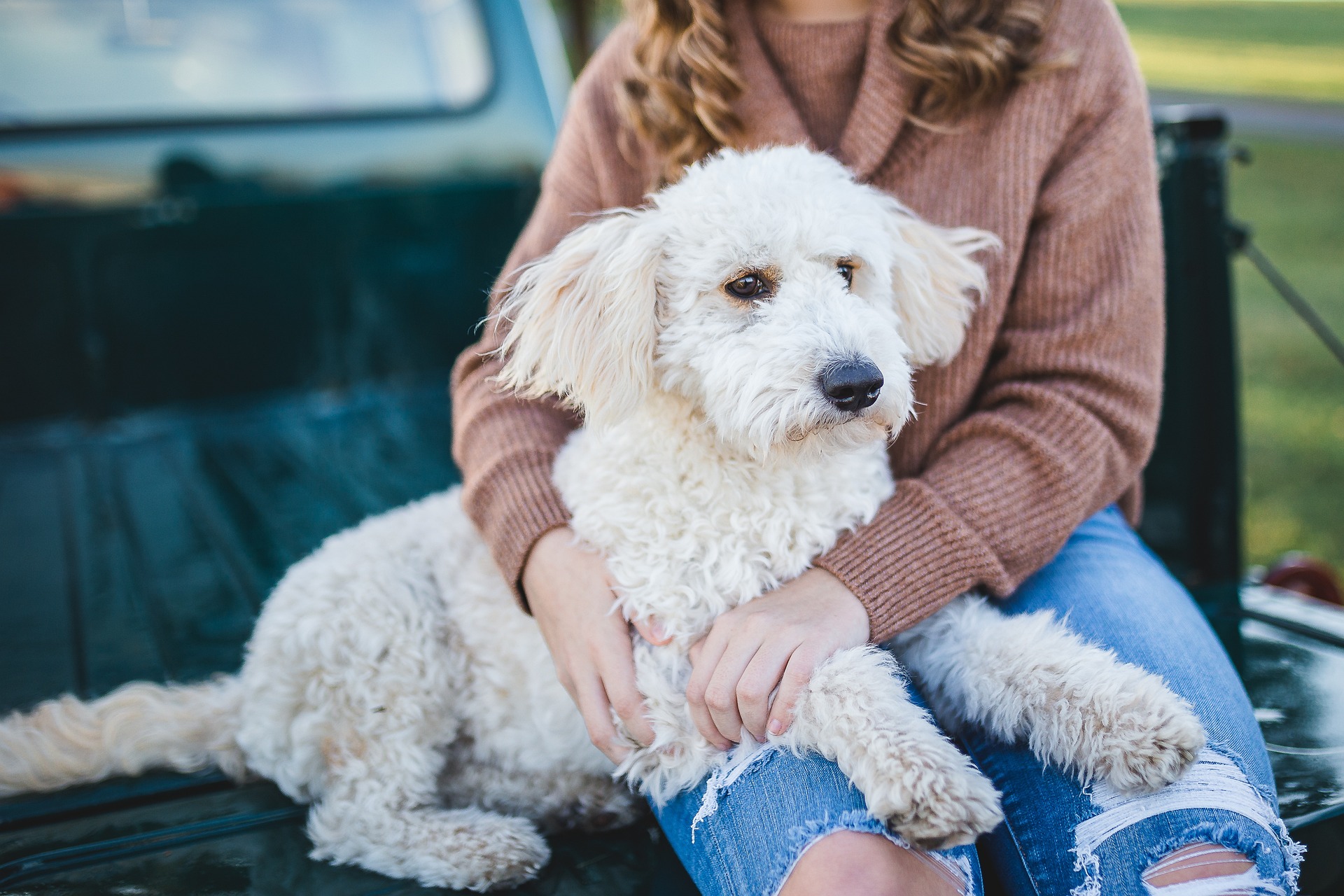 Stinging & Biting Insects
Pests that bite or sting have no place around your family and pets. Whether annoying mosquitoes, a sleep-depriving bed bug infestation, or a serious health threat, call Adam's Pest Control. We have a pest control and prevention plan that gets rid of stinging and biting pests, guaranteed.
Don't see the stinging or biting pest that is bugging you?
Email us a photo and/or description and Adam's full-time, board-certified entomologist will tell you what the pest is and how Adam's can eliminate it from your home or property.