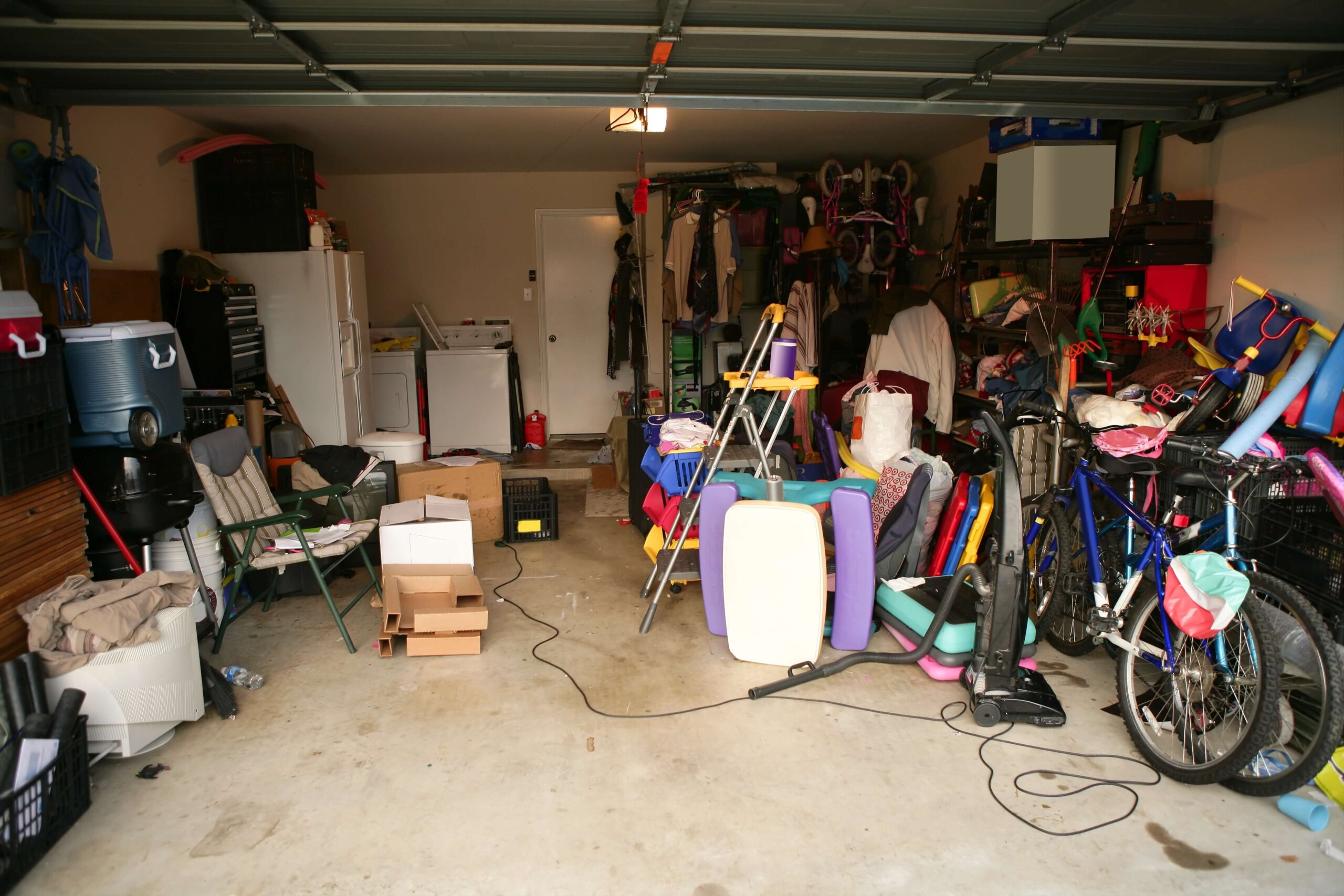 Yuck! Few pests prompt as strong of an emotional response as rodents. Many people – and according to some, elephants, too – are afraid of mice and other rodents. Whether a true phobia, simply being startled, or just not liking the idea of them in your house, if you've got rodents, get Adam's.
Is some other nasty creature bothering you?
Adam's full-time, board-certified entomologist can identify the pest and tell you what Adam's can do to get rid of it. Just send us a photo and/or description of what's bugging you.