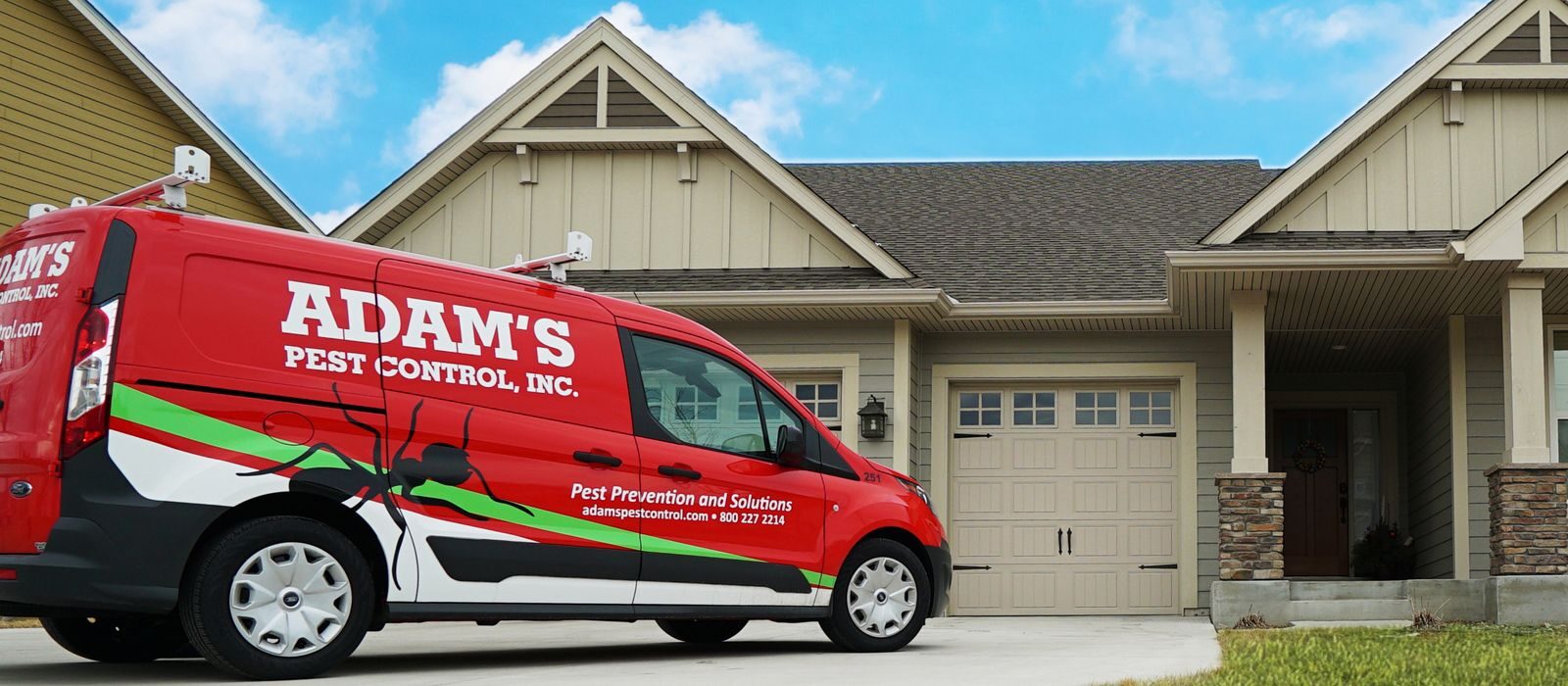 Adam's Pest Control has a dedicated team of representatives who are driven to protect your home or business and can answer any questions that you may have.
Call For Your Free Estimate: 866-388-1847
New Customers:
Due to the unusually cool, wet spring, global supply chain disruptions, and Adam's commitment to providing exceptional service for our existing customers, Adam's is experiencing an unprecedented wait time for new and one-time service of 4-6 weeks.

If you are an existing customer and are experiencing a pest issue or would like to schedule service, please call Adam's customer service at 763-478-9810 – Option 2.
* Free estimate excludes some pests such as bed bugs, bats, termites; and other pests requiring an inspection first, in which case we will provide an estimate of what that inspection may cost, if anything, for free.