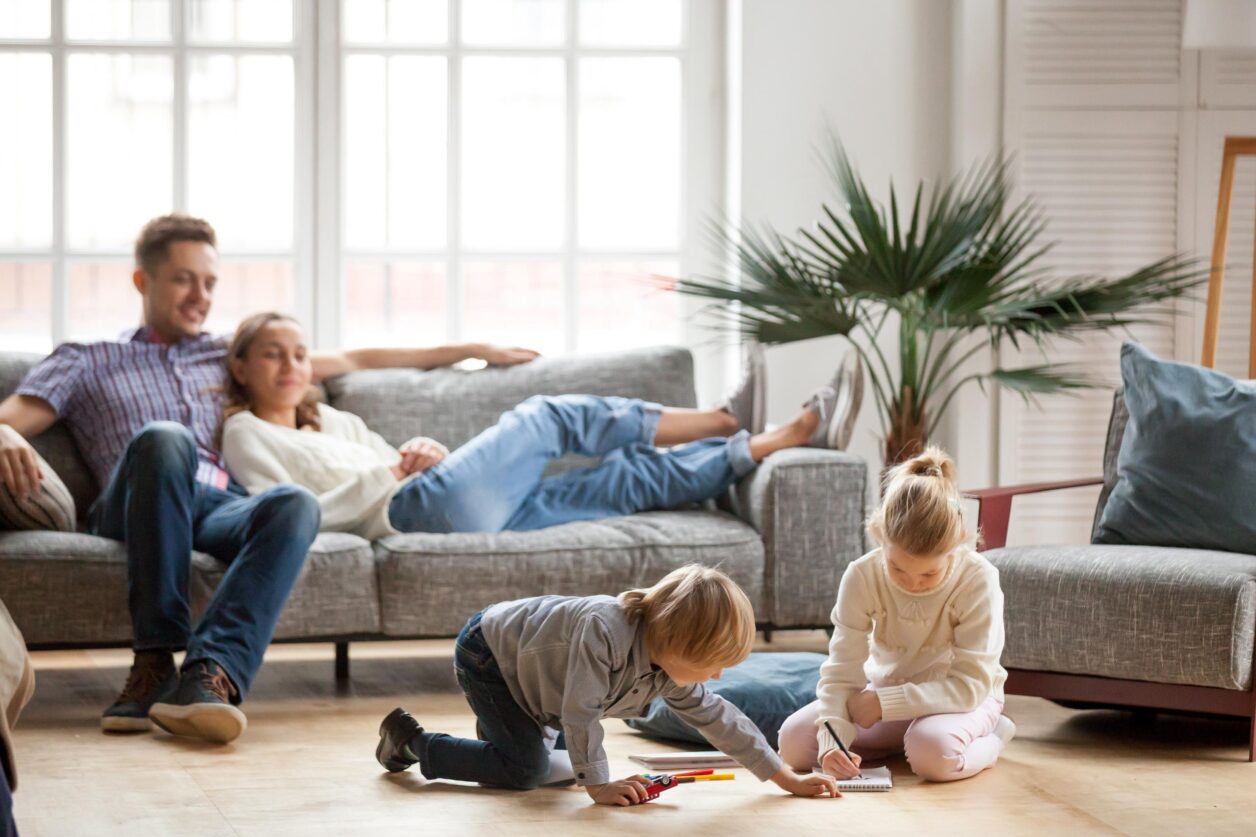 Fast & dependable pest control & prevention services. Guaranteed.
You don't have to live with pests any longer. Adam's Pest Control has the right solution for every home and any infestation.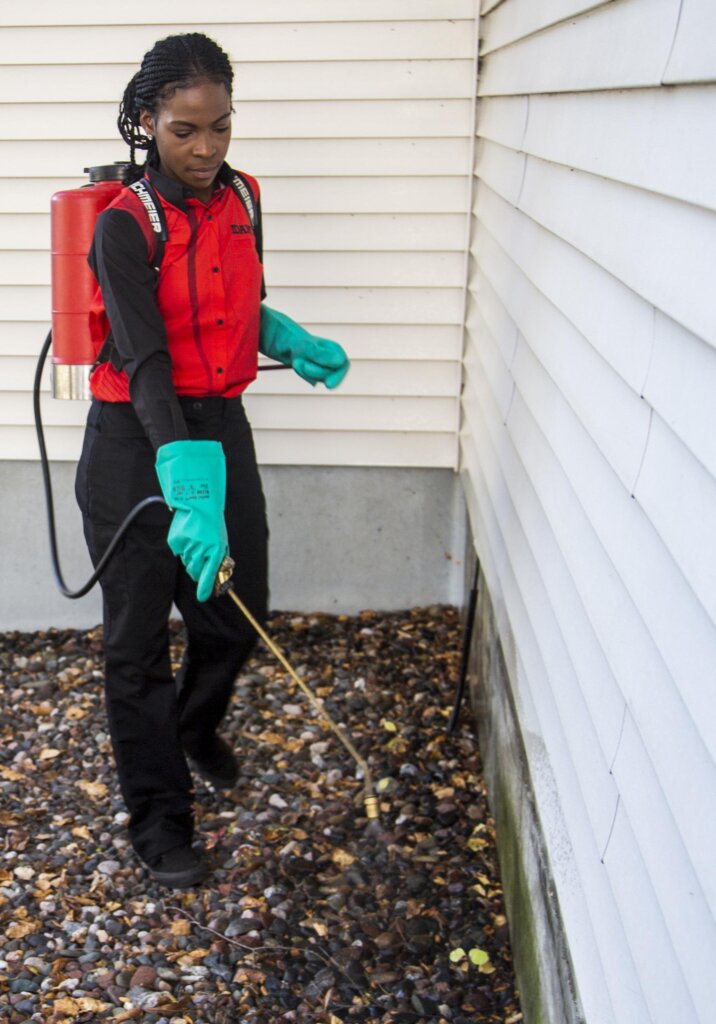 One-Time Pest Control
Our one-time pest control service is designed to quickly eliminate an existing pest in your home. A fast, free phone or email estimate is just a call or click away. Why wait? Let Adam's Pest Control solve your pest problem today.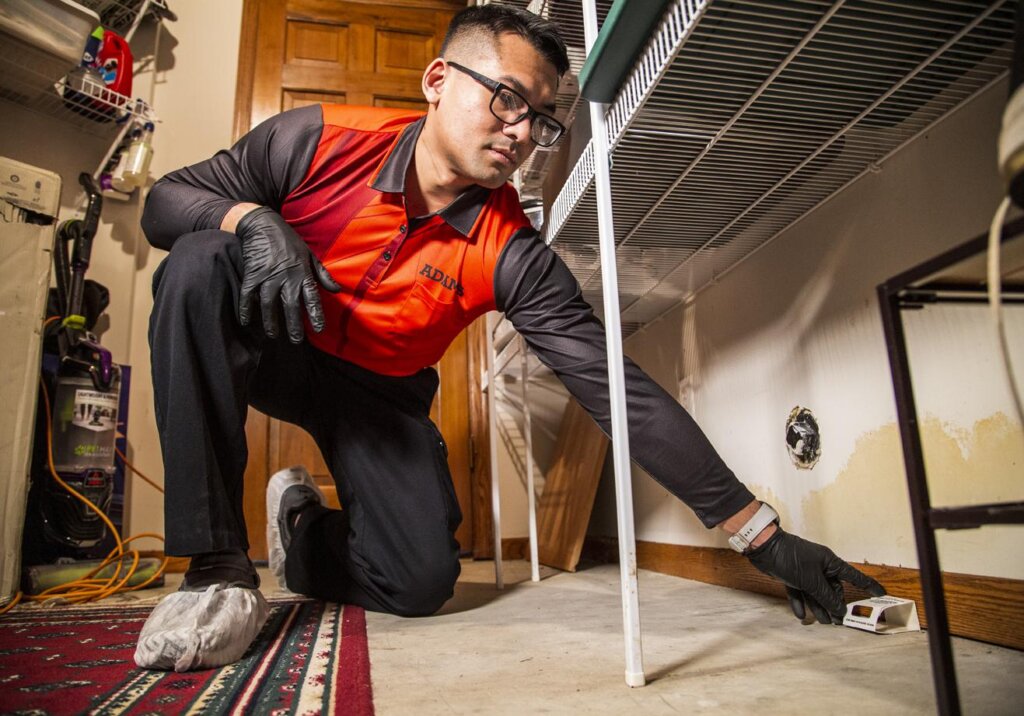 Ongoing Pest Prevention
If you are tired of sharing your home with unwanted pests, an Adam's home pest prevention service is the solution. Adam's provides year-round prevention of common household pests; keeping your home cleaner and safer.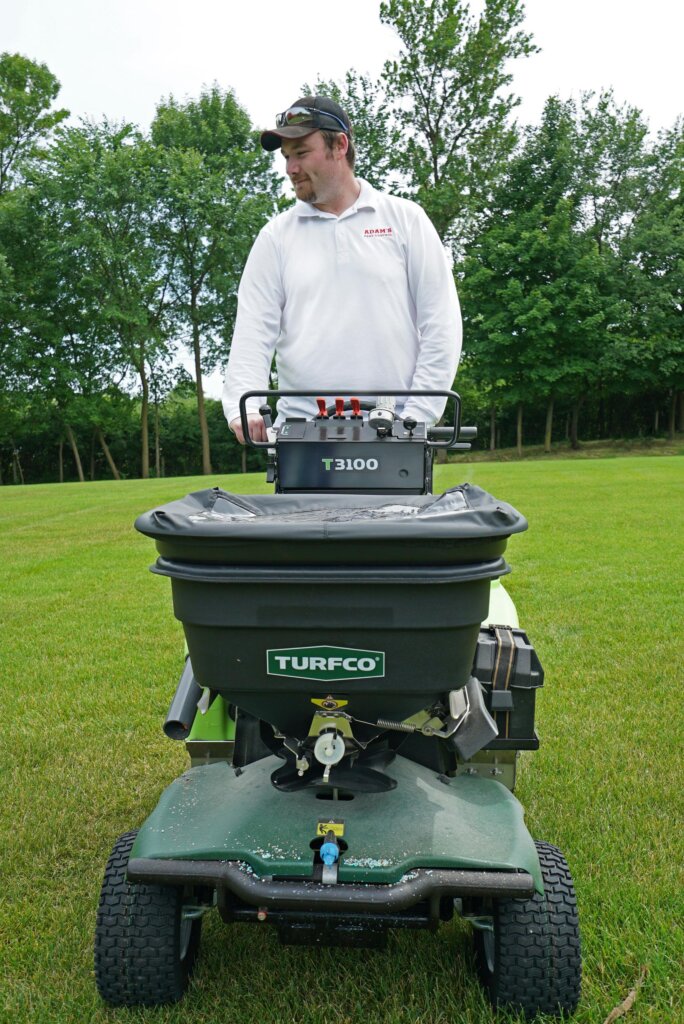 Lawn Care Services
Adam's Healthy Lawn division keeps your lawn healthy as well as beautiful. A properly fertilized lawn is better at preventing weeds, disease, and damage from drought. Let Adam's turf experts take care of your lawn with the precise blend of ingredients and the exact timing of each application for a greener, healthier lawn.
We were VERY impressed with this company. We called Adam's initially after seeing Angie's List reviews, and liked their website as well. The receptionist was helpful and got a same day appointment. Adam's Pest Management Professional arrived on time, actually early, and did a great inspection. He explained everything to me, in laymans' terms, as he was inspecting. He was very courteous, not intrusive at all. Thankfully, he did not find any bugs and reassured me that there have not been any bugs in the recent weeks. He was very helpful, answered all my questions, and even spoke to my husband on the phone to tell him the details. Adam's Pest Management Professional had a lot of helpful knowledge about bed bugs, how they behave, where they hide, where we may have gotten them, and much more. We will definitely use this company again if we have any concerns.
Anonymous, Lakeville, MN
Of course no one ever desires to call an exterminator, but for having to do so Adam's was the perfect fit for our needs. Tim L., a Technician for Adam's, was assigned to our account and we were immensely impressed with his level of expertise and professionalism. Tim was great to work with and most importantly, he was successful in trapping the squirrels in our attic. We recommend Adams and highly recommend asking for Tim as your technician.
Ashley R., Plymouth, MN
Brian is patient, understanding, very nice, and took the time to find all the holes that he could. He crawled completely under our porch to plug holes and I don't think any other company would do something like that for me. We are over the moon with the service we have received from Brian and will be long time customers because of his service.
Fran E.
Adam's provides excellent service and we have had nothing but good experiences with them. There are times when Adam's will go beyond the call of duty. Adam's Pest Management Professionals are matched to you so you are treated as their customer; I have had the same person for a year and a half. With my previous service I got a new person every time and I didn't like that because these people have to look in every corner of my house. I think Adam's billing is very fair and they are always very prompt. You get automatically scheduled and they call you a few weeks ahead of time to remind you of the service.
Shanlee S., Minnetonka, MN
After reluctantly making an appointment, this Do It Your Selfer, now believes that it pays to use a professional when you can't get the job done. For two years I have tried to stem the fall mice invasion. Somehow these mice, from a nearby pond, managed to eat their way into our two house. We tried everything. During the visit Michael found the point of entry under our concrete entry. He plugged up a hold, and set traps inside and outside. After sixty days no mice! I feel confident that the mice invasion has stopped. I am a new Adam's Pest Control endorser.
Edmund V.