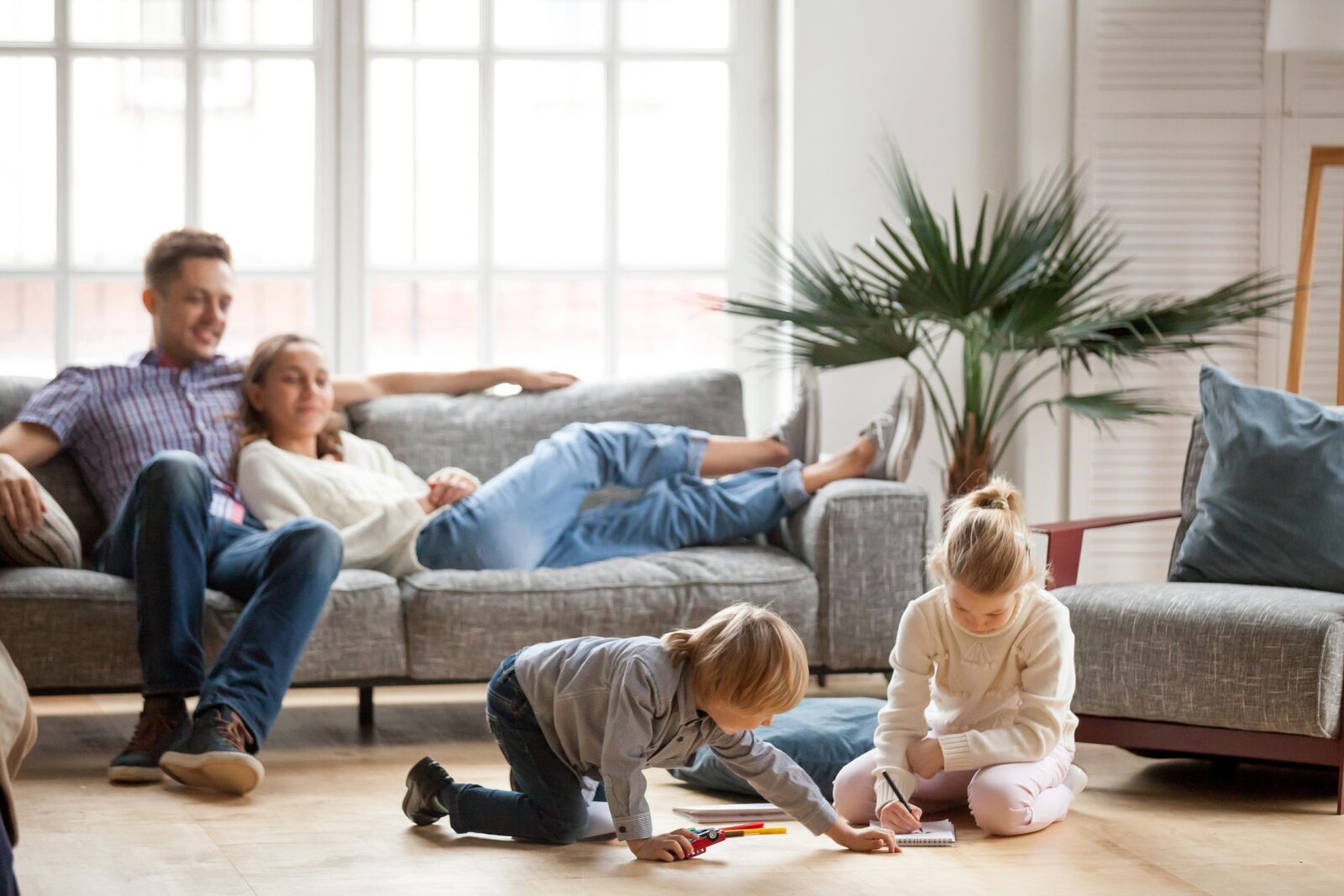 Fast & dependable pest control & prevention services. Guaranteed.
You don't have to live with pests any longer. Adam's Pest Control has the right solution for every home and any infestation.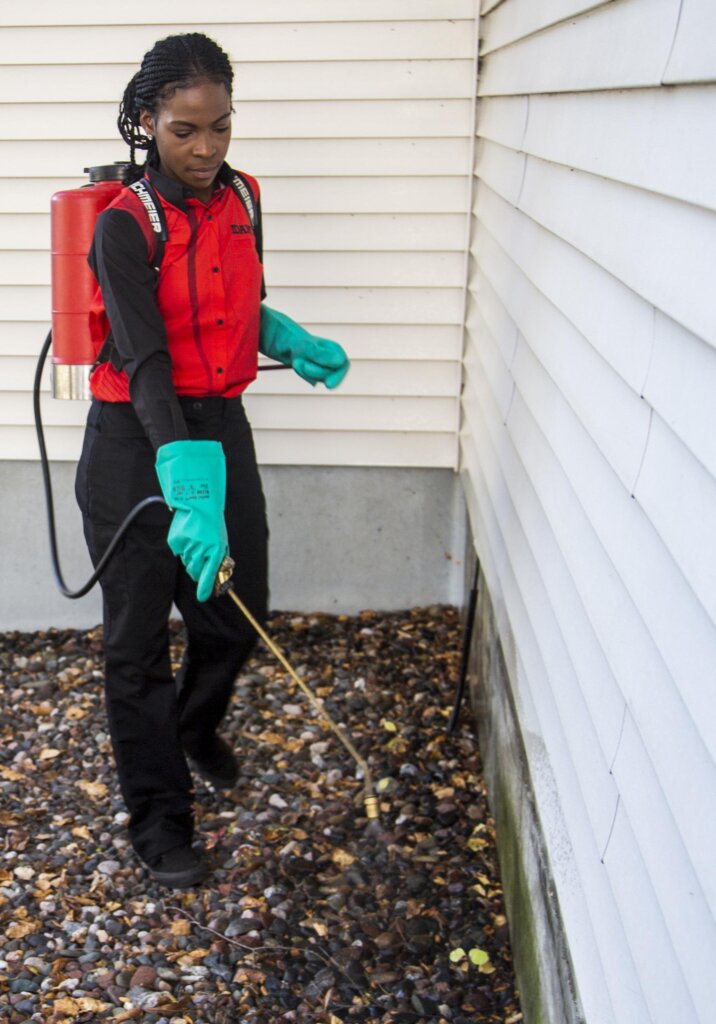 One-Time Pest Control
Our one-time pest control service is designed to quickly eliminate an existing pest in your home. A fast, free phone or email estimate is just a call or click away. Why wait? Let Adam's Pest Control solve your pest problem today.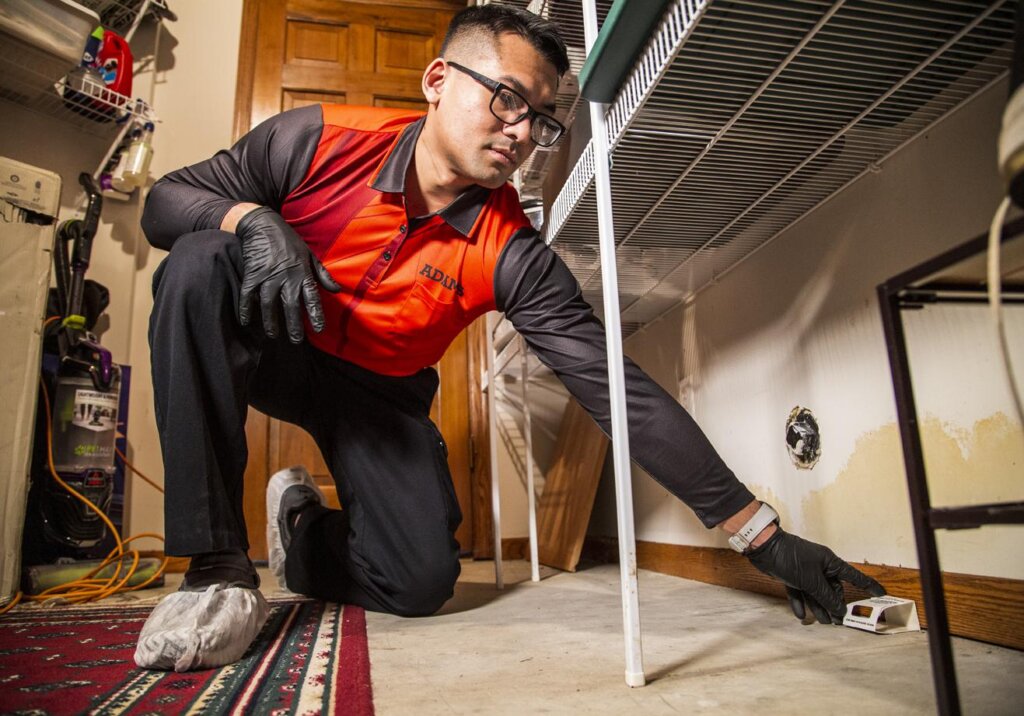 Ongoing Pest Prevention
If you are tired of sharing your home with unwanted pests, an Adam's home pest prevention service is the solution. Adam's provides year-round prevention of common household pests; keeping your home cleaner and safer.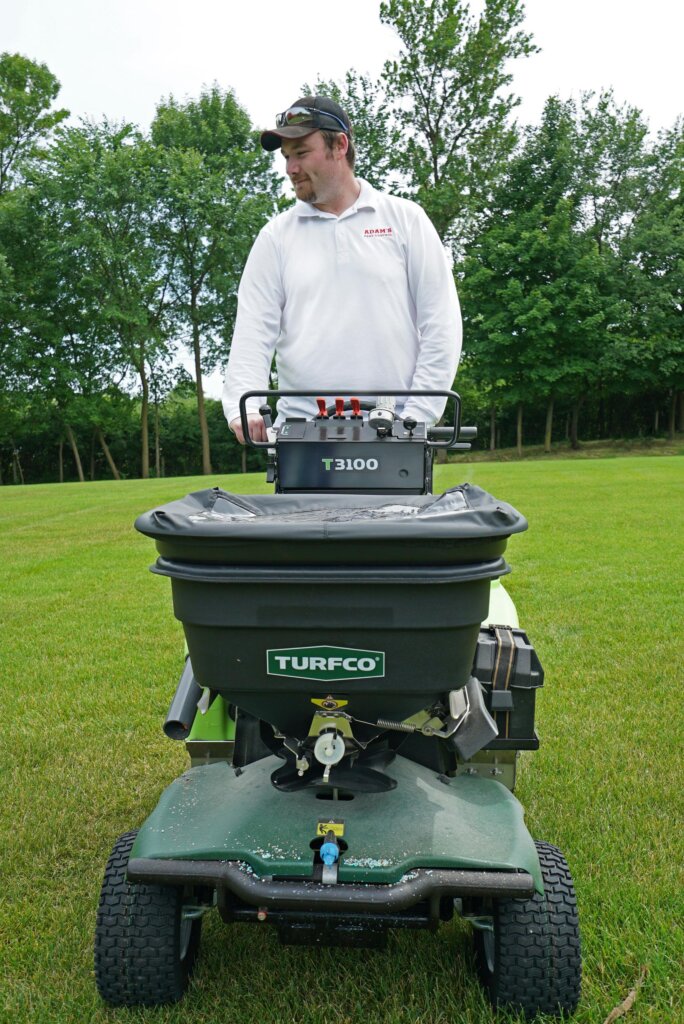 Lawn Care Services
Adam's Healthy Lawn division keeps your lawn healthy as well as beautiful. A properly fertilized lawn is better at preventing weeds, disease, and damage from drought. Let Adam's turf experts take care of your lawn with the precise blend of ingredients and the exact timing of each application for a greener, healthier lawn.
Of course no one ever desires to call an exterminator, but for having to do so Adam's was the perfect fit for our needs. Tim L., a Technician for Adam's, was assigned to our account and we were immensely impressed with his level of expertise and professionalism. Tim was great to work with and most importantly, he was successful in trapping the squirrels in our attic. We recommend Adams and highly recommend asking for Tim as your technician.
Ashley R., Plymouth, MN
We own a renovated farmhouse with an old fieldstone foundation and mice have been in the basement for the past 40 years (at least) since owning the property. We've tried a couple other pest control companies in the past but still no luck. However, TYLER MORGAN is a miracle worker and was crawling around and found entry points nobody else has found before! This is our first winter season ever with NO MICE! Can't thank you enough, Tyler – you have saved us! Go Adam's and go Tyler!!
Erik J.
I had an issue with ants that was a bit complicated. The staff at Adam's was extremely professional and helpful and I'm completely satisfied with the service. I had called other pest control providers prior to calling Adam's and was unhappy with how they treated me, which made me skeptical to even contact another pest control provider.
I did however contact Adam's and the staff involved was very professional and have solved my ant issue. Dr. Mohammed El Damir, BCE, did the identification for me and I was treated/taken care of on short notice.
Again, I just wanted to say "thank you" to Adam's and the staff involved for such great service!
Tracy C., Eagan, MN
Adam's is excellent. They can spray both inside and outside. Adam's Pest Management Professional explains things very well. I would rate them high overall and would continue to use them in the future.
Howard F., Edina, MN
I am avery satisfied customer of Adams Pest Control. I have had their technicians to my house several times to get rid of those pesty critters coming in. Everyone is polite, thorough, and friendly. In this time when it is difficult to get employees, Adams is very lucky to have a great stafff! I appreciate you and would recommend you highly.
Madeline B.