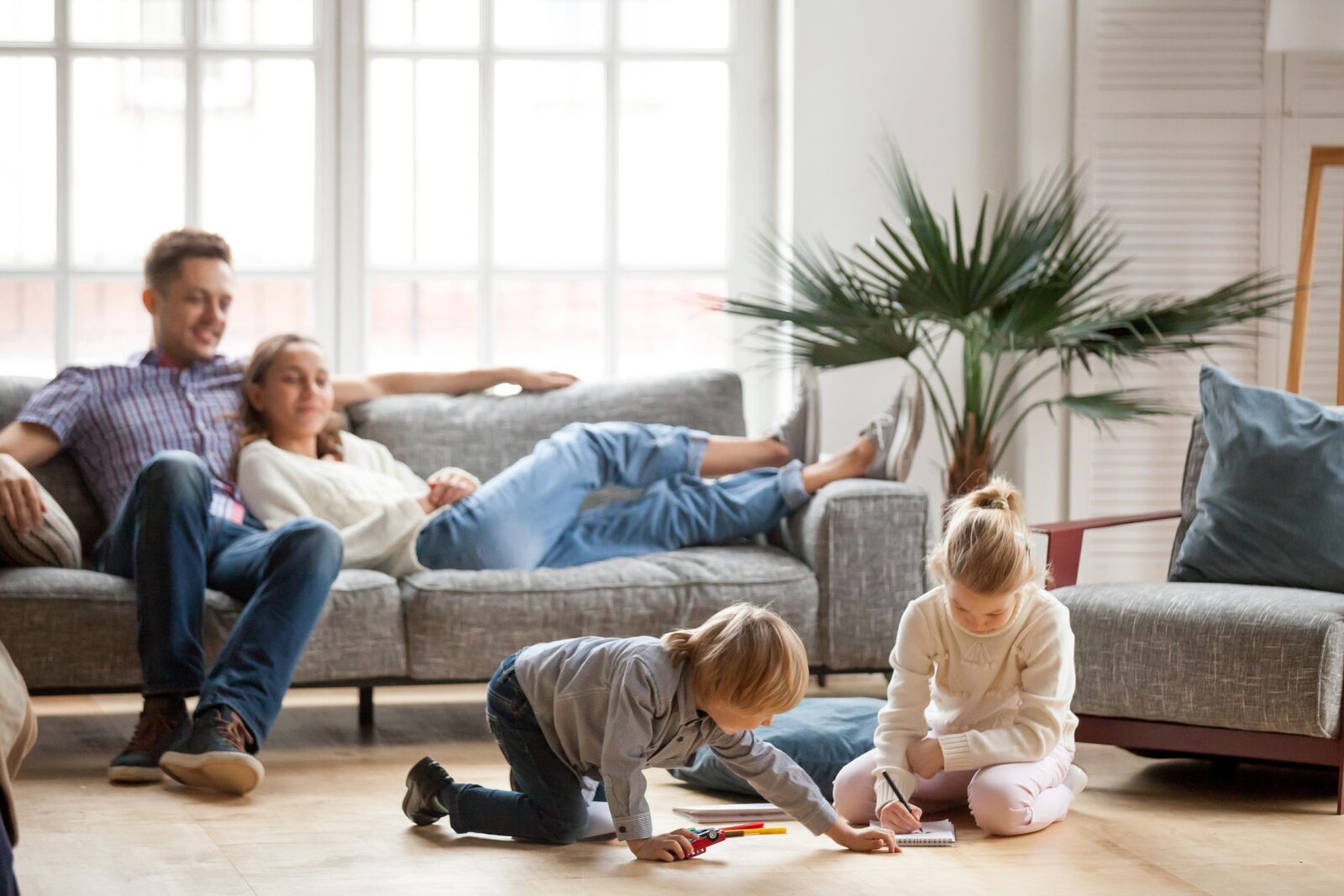 Fast & dependable pest control & prevention services. Guaranteed.
You don't have to live with pests any longer. Adam's Pest Control has the right solution for every home and any infestation.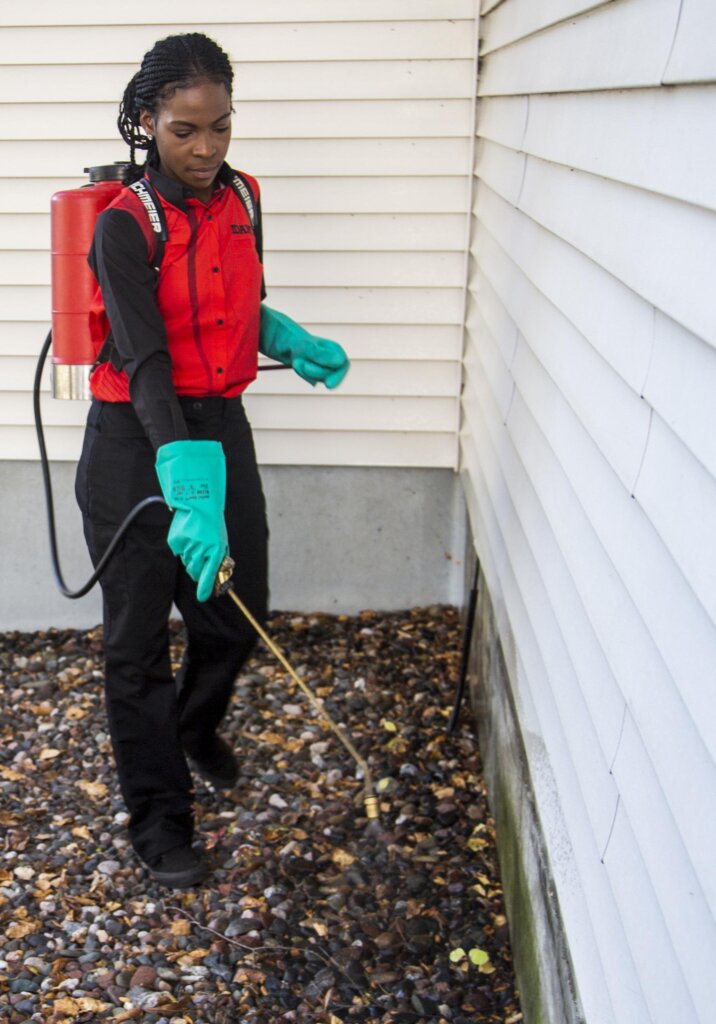 One-Time Pest Control
Our one-time pest control service is designed to quickly eliminate an existing pest in your home. A fast, free phone or email estimate is just a call or click away. Why wait? Let Adam's Pest Control solve your pest problem today.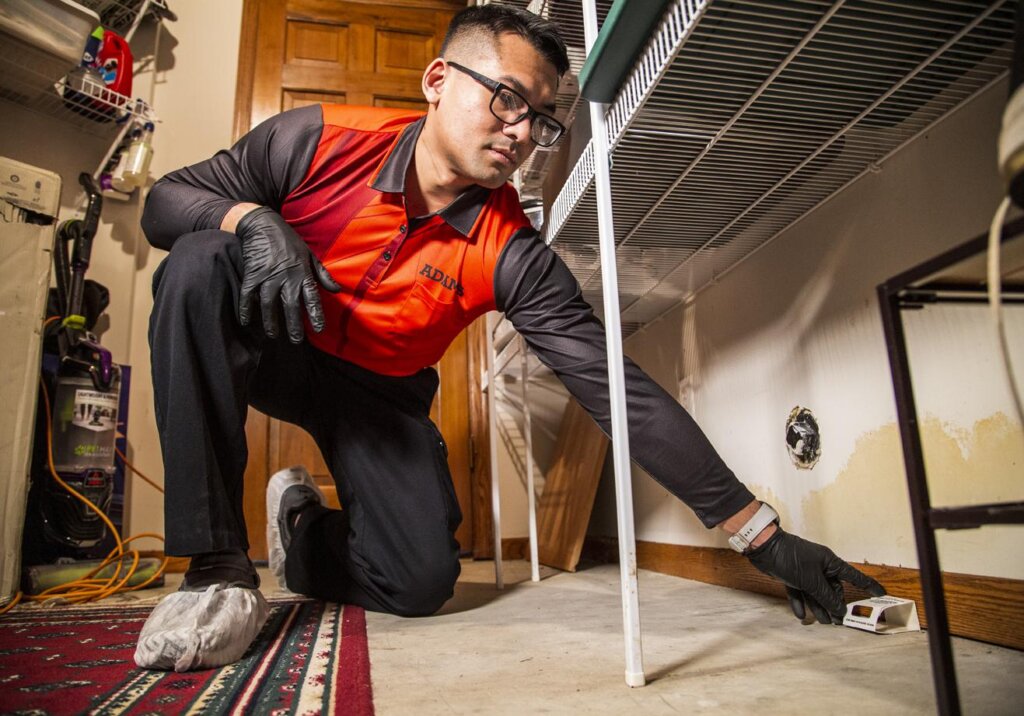 Ongoing Pest Prevention
If you are tired of sharing your home with unwanted pests, an Adam's home pest prevention service is the solution. Adam's provides year-round prevention of common household pests; keeping your home cleaner and safer.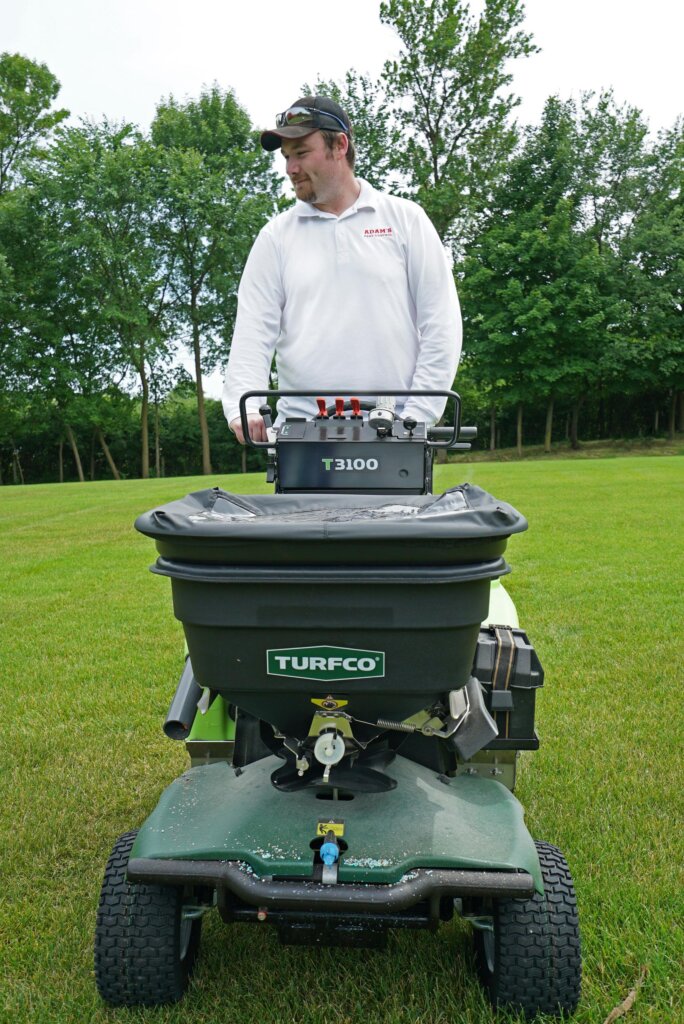 Lawn Care Services
Adam's Healthy Lawn division keeps your lawn healthy as well as beautiful. A properly fertilized lawn is better at preventing weeds, disease, and damage from drought. Let Adam's turf experts take care of your lawn with the precise blend of ingredients and the exact timing of each application for a greener, healthier lawn.
Kevin treated my home and he represents the company well. I could not be happier with the service. Kevin's attitude, professionalism, and attention to details were outstanding. Adam's is lucky to have him.
Jeff G.,
Adam's Pest Management Professional did a very good job and I very much enjoy his service.
Maryann S., MN
I am very pleased with the work that Evan did at my house. I am very impressed that he showed up when he said he would and even on a weekend! He took the time and explained exactly how the service worked as well.
Jeff T.
We had several mice invade our basement in October. We put out DCON but they just kept coming. We called Adam's and had an appointment in less than a week. Mike was very friendly, very knowledgable and spent a lot of time in and out of the house. He fought the mice in multiple ways, and when we had him install a garage door brush on a subsequent visit, he took another spin in and out of the house (even though that wasn't the reason for his visit) and plugged a couple of more holes (you can see mousey tracks easier in snow) and put out big boxes of bait. We were so impressed that we signed up for quarterly service (which we never sign up for "service plans" as I'm in marketing and know this is typically an easy way to keep a recurring revenue stream for not much work). We do not want any more mice, and we have confidence in Adam's. And maybe with the service we will get fewer box elders next summer, too, as a bonus!"
Chris G., Edina, MN
I am very pleased with Frank. He is very thorough, knowledgeable, punctual and friendly. He does great work. I also feel better knowing that myself and my children are comfortable around him. He is very trustworthy."
Patty C.