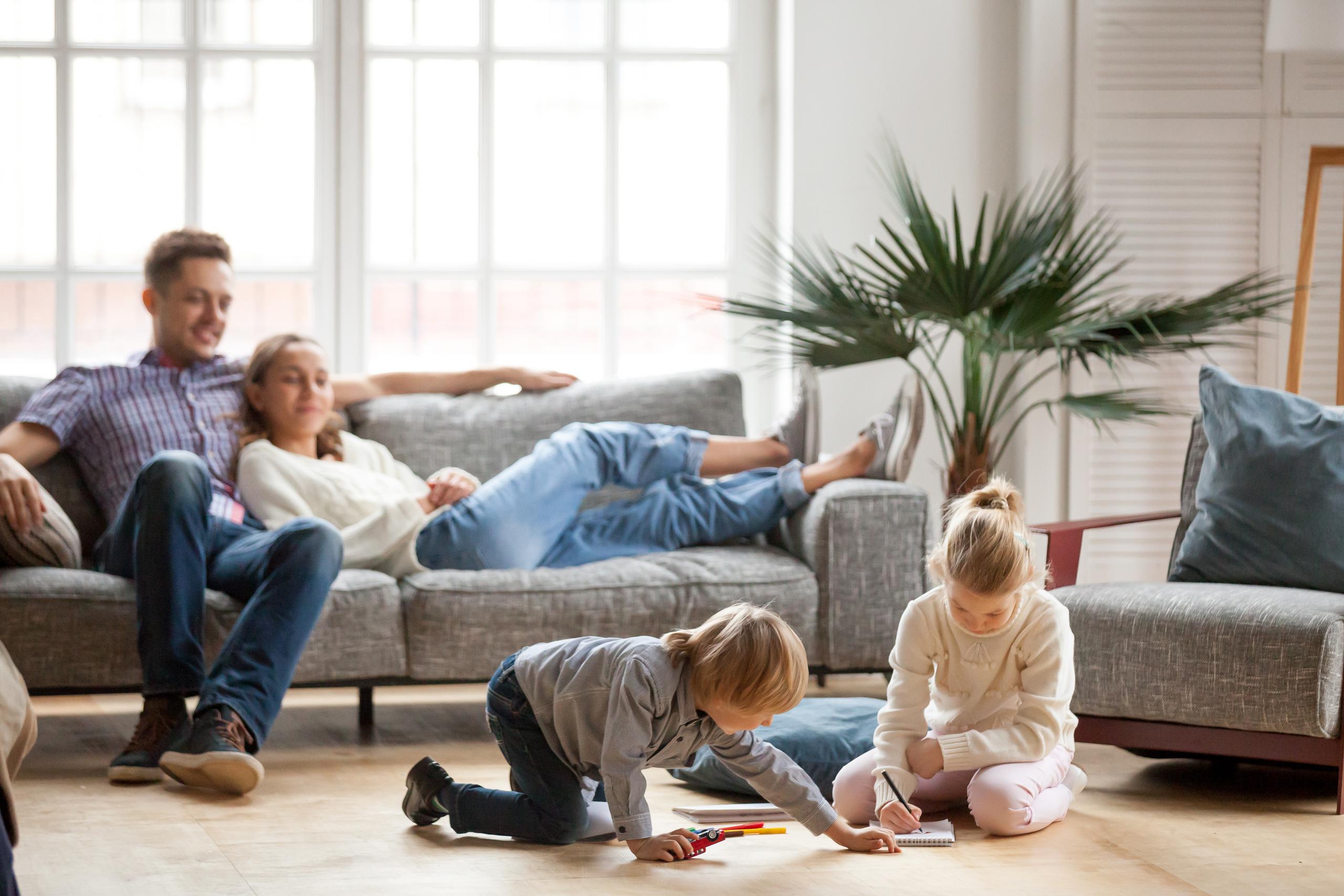 Fast & dependable pest control & prevention services. Guaranteed.
You don't have to live with pests any longer. Adam's Pest Control has the right solution for every home and any infestation.
One-Time Pest Control
Our one-time pest control service is designed to quickly eliminate an existing pest in your home. A fast, free phone or email estimate is just a call or click away. Why wait? Let Adam's Pest Control solve your pest problem today.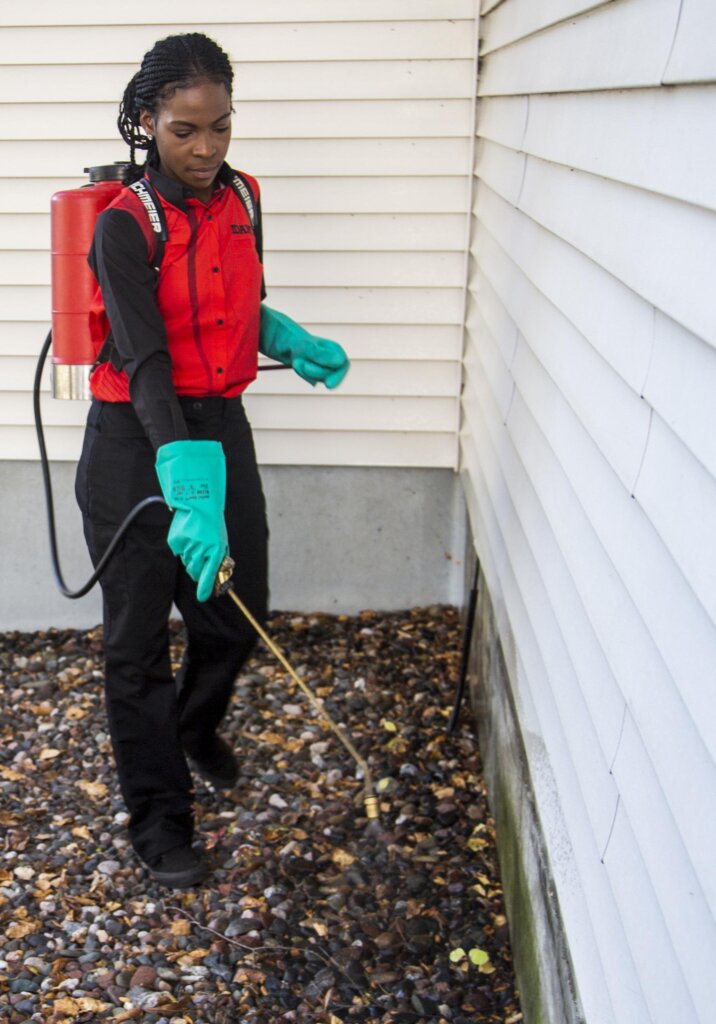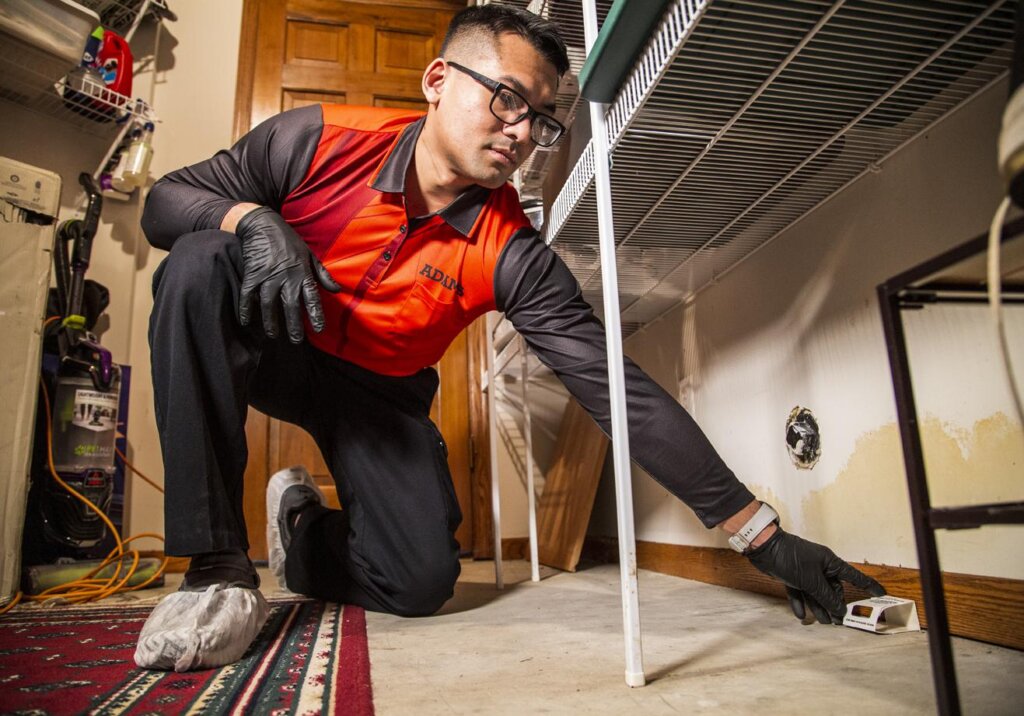 Ongoing Pest Prevention
If you are tired of sharing your home with unwanted pests, an Adam's home pest prevention service is the solution. Adam's provides year-round prevention of common household pests; keeping your home cleaner and safer.
Lawn Care Services
Adam's Healthy Lawn division keeps your lawn healthy as well as beautiful. A properly fertilized lawn is better at preventing weeds, disease, and damage from drought. Let Adam's turf experts take care of your lawn with the precise blend of ingredients and the exact timing of each application for a greener, healthier lawn.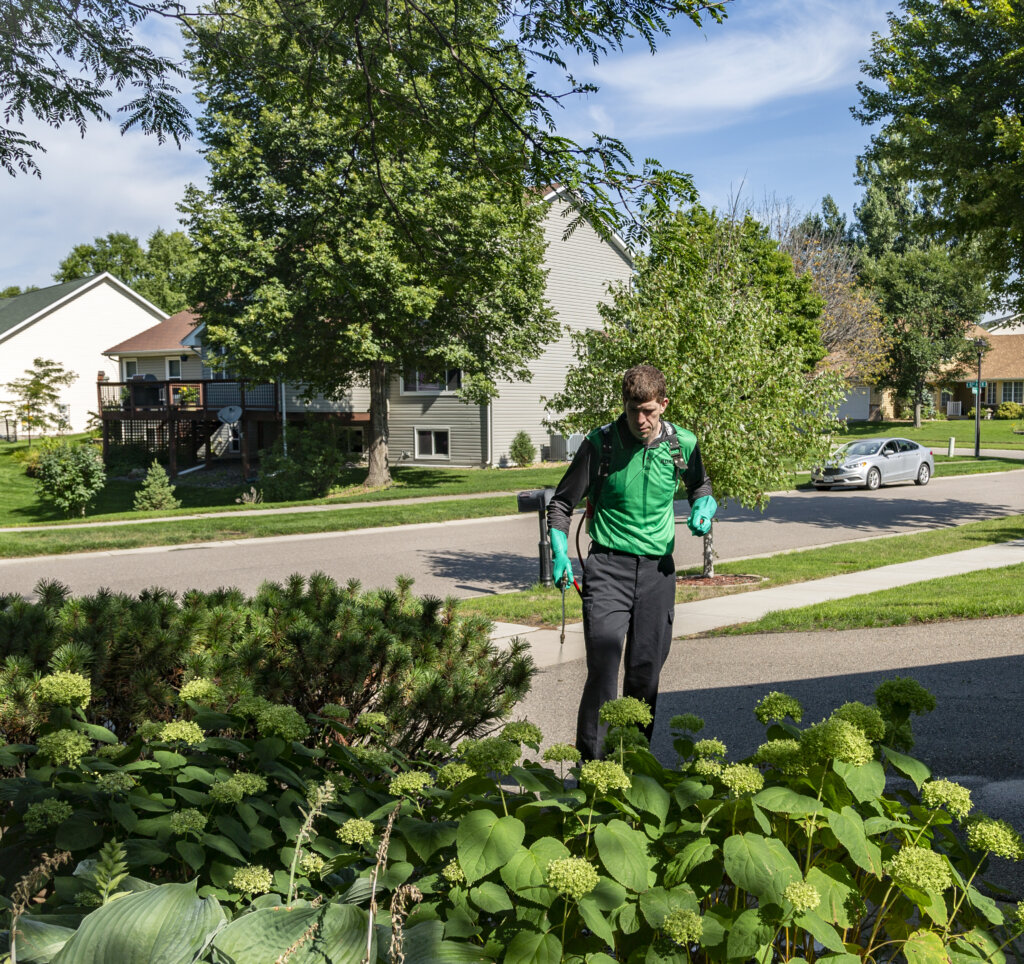 Herman always does a great job at my home! He is very helpful, knowledgeable, and always takes him time and was very thorough.
Karmelia T.
We cannot say enough good things about Adam's and Frank in particular. He was fantastic and his sense of humor was perfect for breaking a stressful situation. Needless to say, you have earned a loyal customer. We will be in touch soon to talk about setting up regular service.
Mike W., Minneapolis, MN
I am very pleased with the work that Evan did at my house. I am very impressed that he showed up when he said he would and even on a weekend! He took the time and explained exactly how the service worked as well.
Jeff T.
When Adam's Pest Management Professional was here he did a wonderful job. I thought I had some possible bed bugs from going on vacation, and everything turned out to be fine. He was great and very professional. He did not have his dog with him at this time, but he had talked about that and the experience that he's went through and knows. Adam's Pest Management Professional gave me some good pointers of what to look for when traveling. I just wanted to say thank you for calming my nerves and anxiety even though it is just a bug!"
Kristy M
Paul came out and did a GREAT job and was VERY informative. I am happy that he'll be doing the service at my home.
Jeanne F.