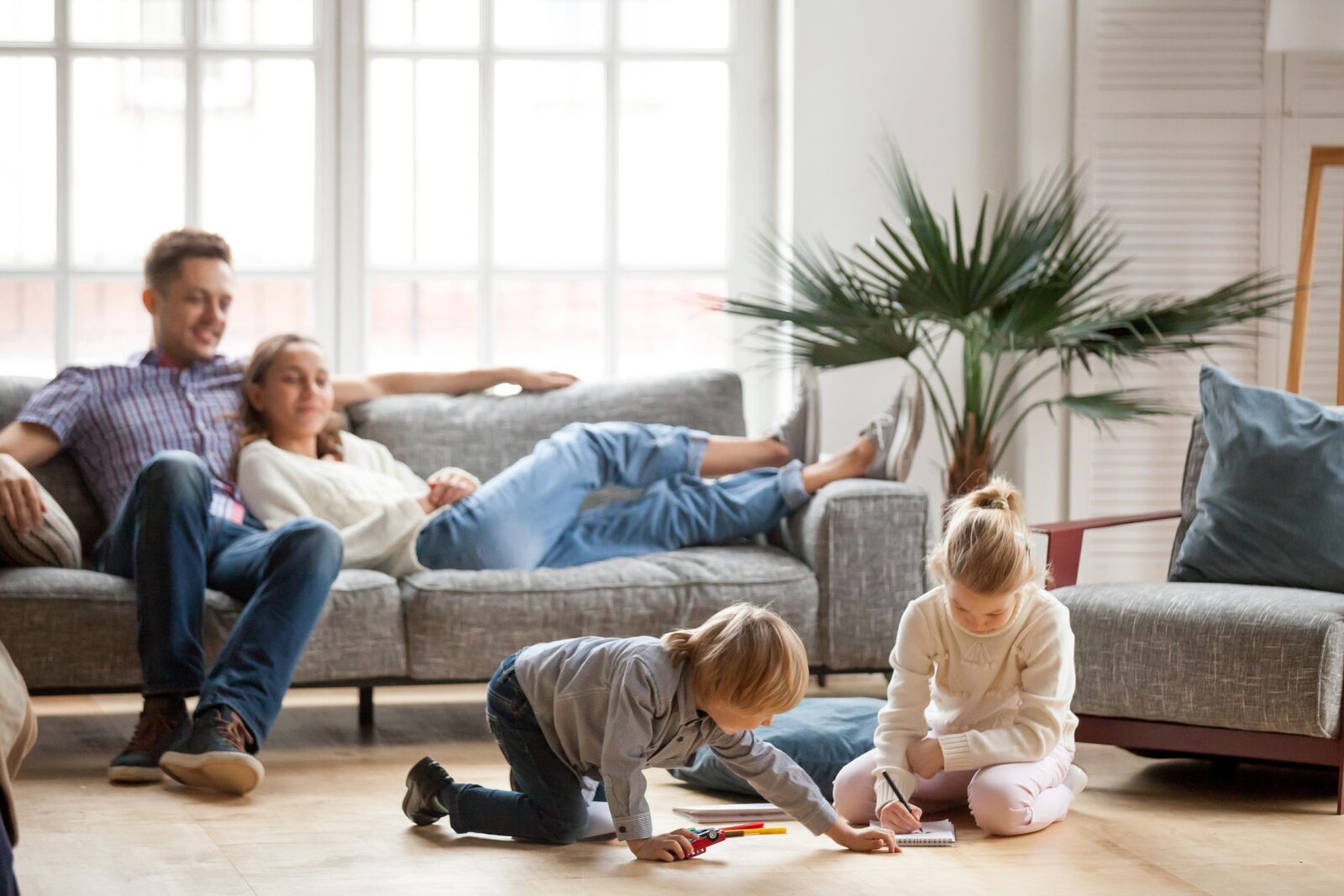 Fast & dependable pest control & prevention services. Guaranteed.
You don't have to live with pests any longer. Adam's Pest Control has the right solution for every home and any infestation.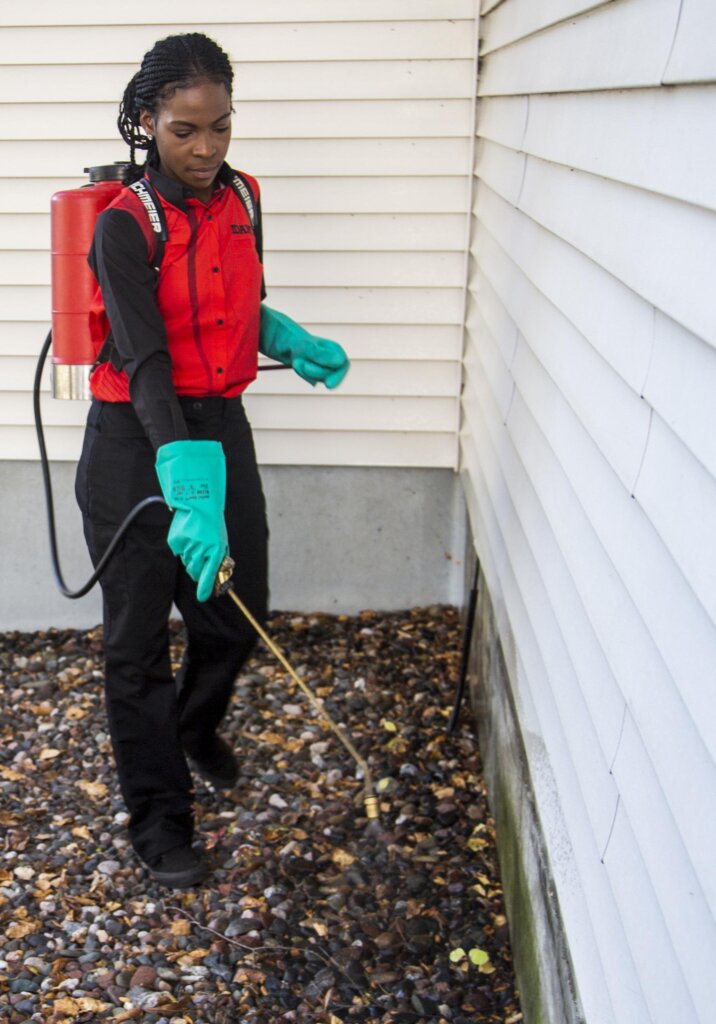 One-Time Pest Control
Our one-time pest control service is designed to quickly eliminate an existing pest in your home. A fast, free phone or email estimate is just a call or click away. Why wait? Let Adam's Pest Control solve your pest problem today.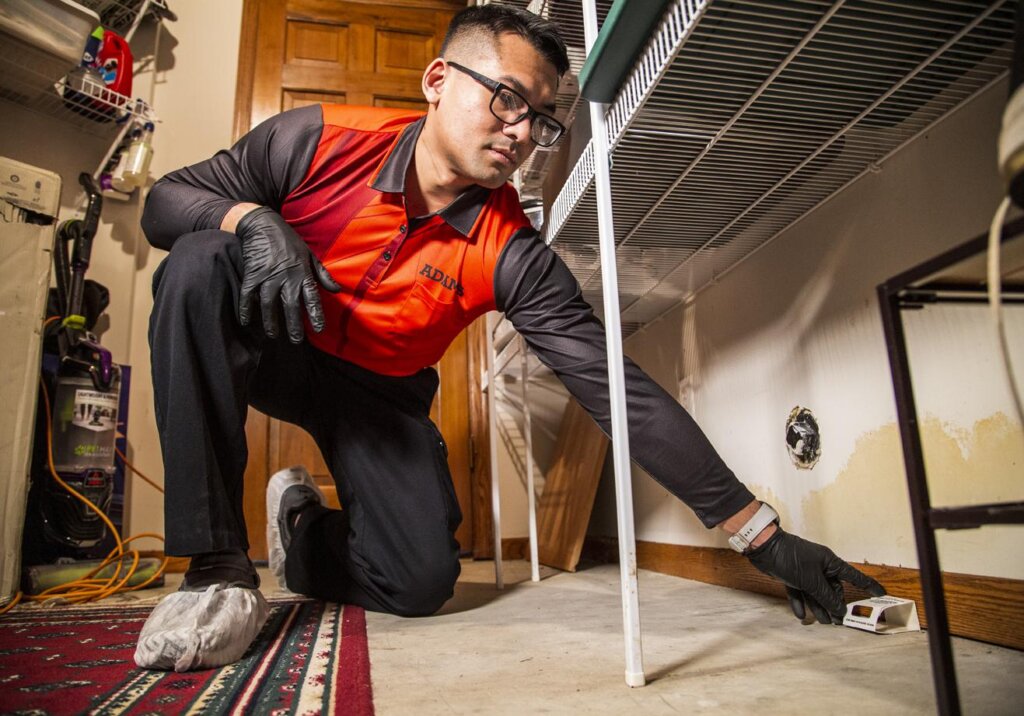 Ongoing Pest Prevention
If you are tired of sharing your home with unwanted pests, an Adam's home pest prevention service is the solution. Adam's provides year-round prevention of common household pests; keeping your home cleaner and safer.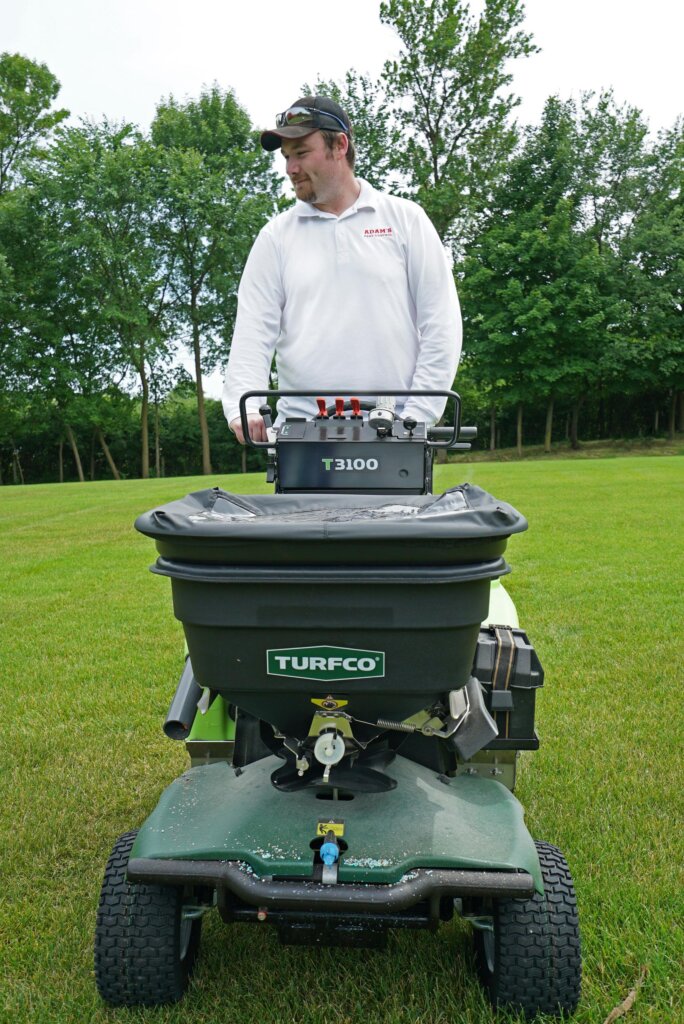 Lawn Care Services
Adam's Healthy Lawn division keeps your lawn healthy as well as beautiful. A properly fertilized lawn is better at preventing weeds, disease, and damage from drought. Let Adam's turf experts take care of your lawn with the precise blend of ingredients and the exact timing of each application for a greener, healthier lawn.
After reluctantly making an appointment, this Do It Your Selfer, now believes that it pays to use a professional when you can't get the job done. For two years I have tried to stem the fall mice invasion. Somehow these mice, from a nearby pond, managed to eat their way into our two house. We tried everything. During the visit Michael found the point of entry under our concrete entry. He plugged up a hold, and set traps inside and outside. After sixty days no mice! I feel confident that the mice invasion has stopped. I am a new Adam's Pest Control endorser.
Edmund V.
I am so pleased with the service performed by Adam's Pest Control. Adam's Pest Management Professional did a through investigation of the foundation and basement and garage and told me what could be done. He did it and wahoo, no mice!!!! I am thinking I am ahead of the season and when cooler weather comes I'll be protected. I have already recommended this company to others. They are wonderful.
Frances M., Blaine, MN
Not only did Adam's Pest Management Professional show up within hours, but he was fantastic. I learned what to look for and he repaired multiple locations where they may have been entering my home. He was pleasant, patient and very thorough. I have been battling this problem for a few years…I should have called a long time ago! Thanks for the great service.
Bill S., Oakdale, MN
Adam's provides excellent service and we have had nothing but good experiences with them. There are times when Adam's will go beyond the call of duty. Adam's Pest Management Professionals are matched to you so you are treated as their customer; I have had the same person for a year and a half. With my previous service I got a new person every time and I didn't like that because these people have to look in every corner of my house. I think Adam's billing is very fair and they are always very prompt. You get automatically scheduled and they call you a few weeks ahead of time to remind you of the service.
Shanlee S., Minnetonka, MN
When Adam's Pest Management Professional was here he did a wonderful job. I thought I had some possible bed bugs from going on vacation, and everything turned out to be fine. He was great and very professional. He did not have his dog with him at this time, but he had talked about that and the experience that he's went through and knows. Adam's Pest Management Professional gave me some good pointers of what to look for when traveling. I just wanted to say thank you for calming my nerves and anxiety even though it is just a bug!"
Kristy M