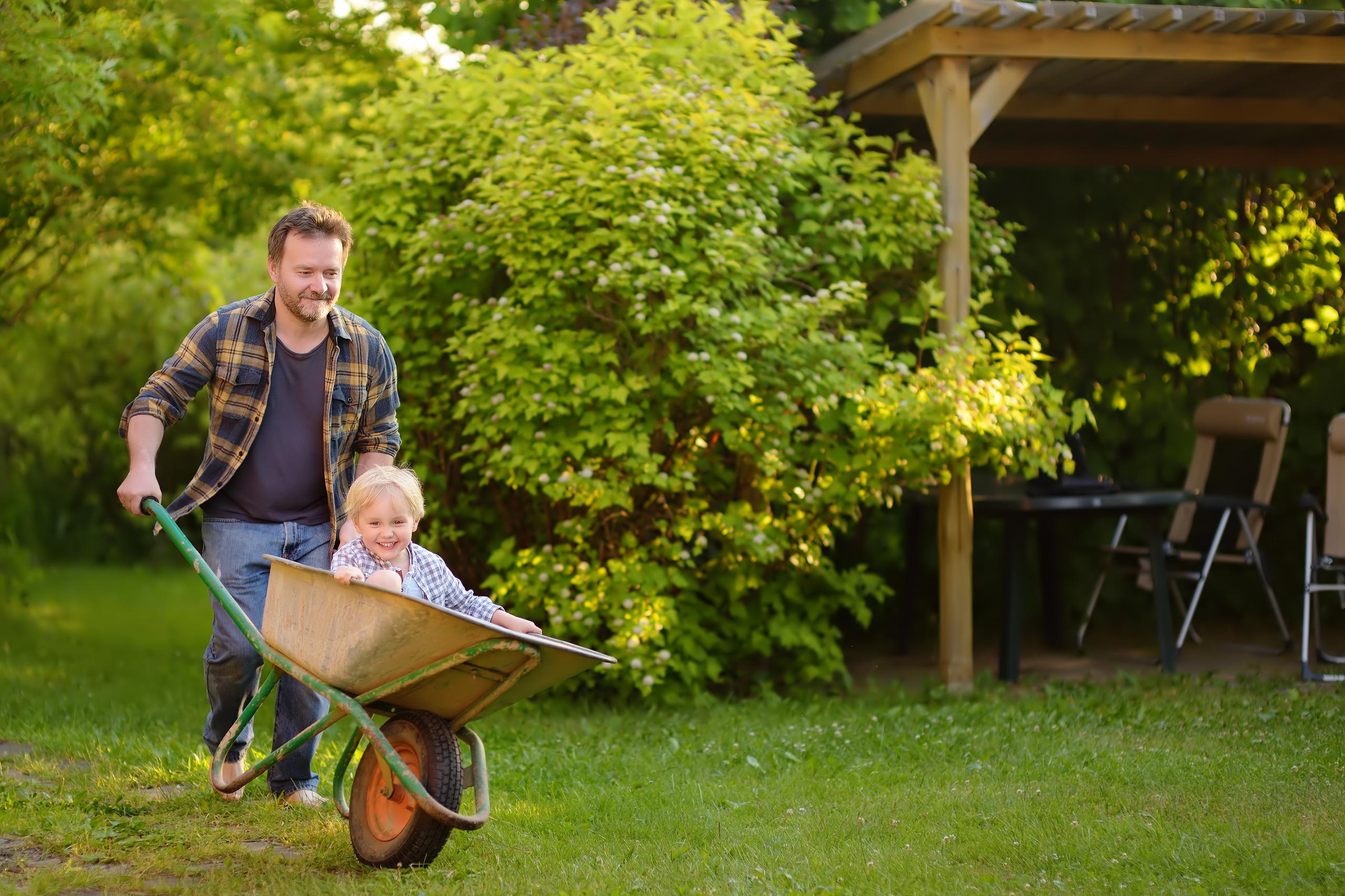 Raccoons and Badgers and Snakes, Oh My!
Adam's Pest Information Library is your home for information about the most common nuisance wildlife in Minnesota and Western Wisconsin, their biology, behavior, and of course, how to control them.
Don't see the pest that is bugging you?
Email us a photo and/or description and we'll identify the unwanted pest. Adam's full-time, board certified entomologist, Dr. Mohammed El Damir, PhD., will tell you what the pest is and how Adam's can eliminate it from your home or property.