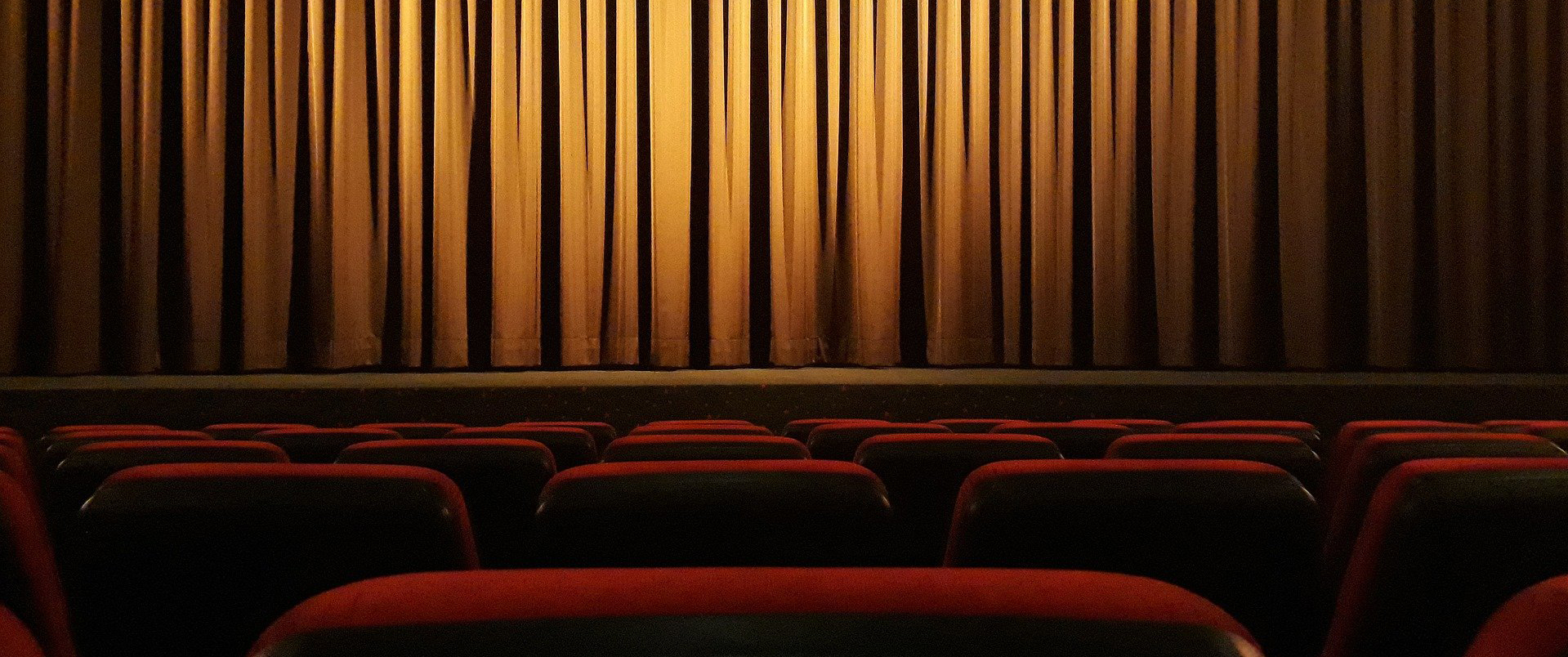 Recreation/Entertainment/Casinos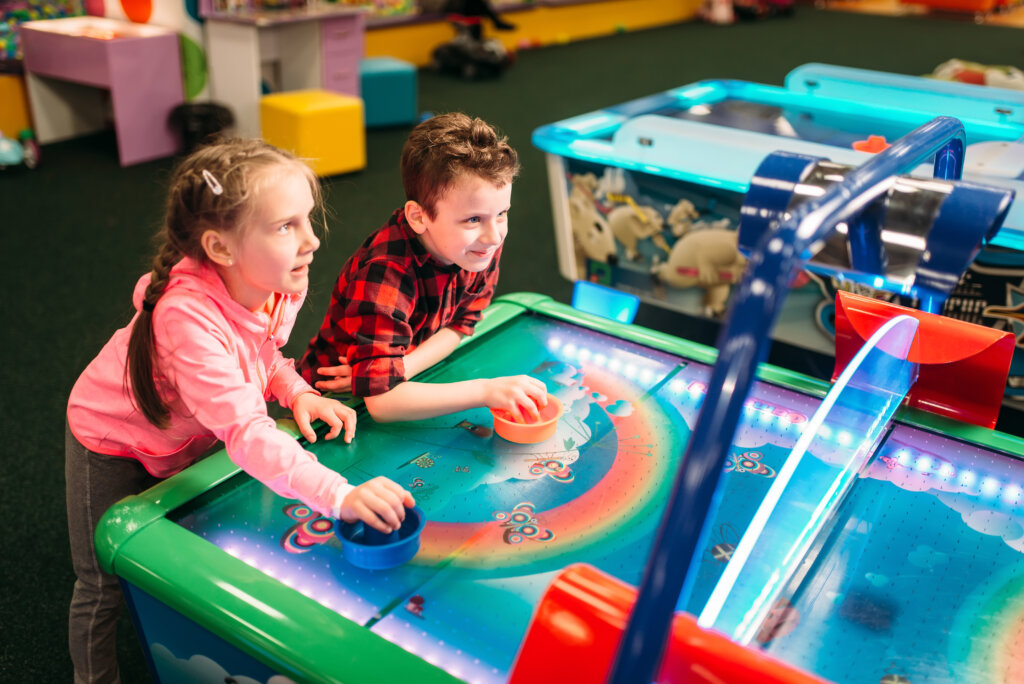 There's nothing entertaining about pests in your facility.
Sports and recreation centers, casinos, concert halls, museums, and theaters… wherever people go to exercise, be social, and be entertained are also attractive to pests. The very nature of your operations — guests constantly arriving and departing, suppliers coming and going, food prep areas, outdoor areas – means your facility is a prime target for pests.
Not only are pests such as cockroaches, ants, spiders, mice, stinging insects, and even bed bugs unpleasant and disturbing, pests can damage equipment, electrical wiring, and building structures. Many pests also carry harmful pathogens that can make people sick, aggravate allergies, and create serious health risks.
You need a pest control and prevention plan that is tailored to your specific requirements.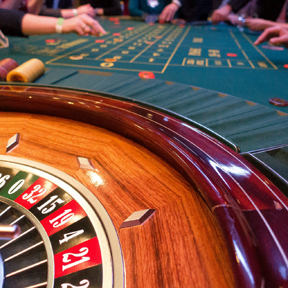 Adam's offers a wide variety of exclusion and prevention practices tailored for the entertainment and recreation industries. Our highly trained, professional technicians will inspect your facility and prepare an effective prevention program specifically for your business. Adam's comprehensive pest control program quickly solves existing pest problems and our proactive prevention and monitoring strategies keep new infestations from starting.
Frequency and methodologies are tailored to the specific requirements and conditions of each area of the building to ensure the best results for the lowest possible price. We pay particular attention to exclusion and sanitation services in susceptible areas such as food service areas, loading docks, dumpsters, and the building perimeter.

Adam's pest prevention service includes: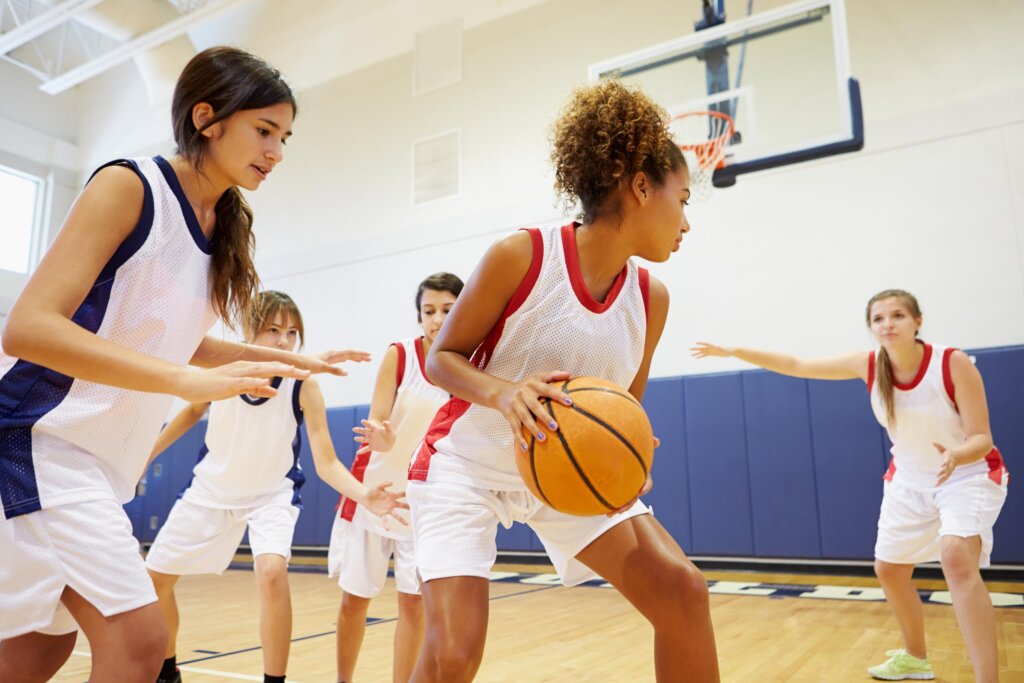 Quick Response
Up front pricing — no hidden charges for urgent services or callback fees
Proprietary CRM system provides 24/7 access to pest activity and treatment records, conditions with photos, barcode scanning, reporting by tenant or retail space, and a unique system to communicate and track special requests
Customer support 24/7/365
Science-based protocols; monitored by our on-staff PhD entomologist
Online customer access portal enables you to easily monitor and manage your account
Highly trained pest professionals – fully vetted, and licensed
Integrated Pest Management – Pesticides are applied responsibly and only when necessary. Needless, routine pesticide applications will not be made.
Adam's comprehensive Prevention Plus pest control service eliminates all worries about common pests. The scheduled services focus on both the interior and exterior of your property to prevent warranted pests from ever becoming a problem.
Further Customize Your Prevention Plan with Supplemental Pest Coverage
But what about…? No problem. Adam's enables you to include additional pests in your prevention plan as your situation requires.
Bed Bug Inspection Plan
Let Adam's experienced bed bug experts put your mind at ease. Adam's Bed Bug Inspection Plan provides regularly scheduled inspections to detect early infestations before they get out of control. Adam's nationally certified canine inspection team quickly and effectively "sweeps" common areas and multiple units during each inspection. Adam's licensed pest professional confirms the presence of bed bugs before any treatment is recommended.
Fly Prevention
Adam's Prevention Fly Service provides year-round control of house flies, blue and green bottle flies, drain flies, fruit flies, phorid flies, and fungus gnats. With Adam's supplemental fly control, we correctly identify the problem flies and locate all of its breeding and feeding sources. Adam's doesn't just splash and dash, our fly prevention service includes monitoring, treatment, and exclusion. The Prevention Fly Service consists of a minimum of 8 regularly scheduled treatments per year, twice per month June through September (although your unique conditions may require additional services to mitigate an infestation).
Insect Light Traps
Insect Light Traps (ILTs) work great at catching flies, including filth flies, small flies, cluster flies, and other flying insects such as yellow jackets, Asian lady beetles, and red flour beetles. Whether you own your own ILTs or they are provided by Adam's, proper placement and routine maintenance are key to their effectiveness. Turn the lights out on flying pests by letting Adam's take the hassle out of managing your ILTs.
EagleEYE 365 Remote Pest Monitoring
If you have ZERO tolerance for pests, you need Adam's EagleEYE 365. Adam's EagleEYE 365 service combines 24/7 remote monitoring technology with extraordinary pest prevention and fast, dependable response times to meet the toughest pest tolerances. Adam's places electronic sensors in the traps and/or bait stations located throughout the target area. The "always-on" monitoring provides real-time pest activity alerts. Adam's receives the alerts and dispatches your Pest Management Professional according to your preference. Data collected from the devices shows precisely where and when pest activity took place for faster control and proactive pest prevention.
Request your free consultation today.
Adam's will meet with you to discuss your specific concerns, provide a thorough inspection of your facility, and propose a pest prevention program tailored to your specific needs and requirements.
Call today or complete the form below to get started.