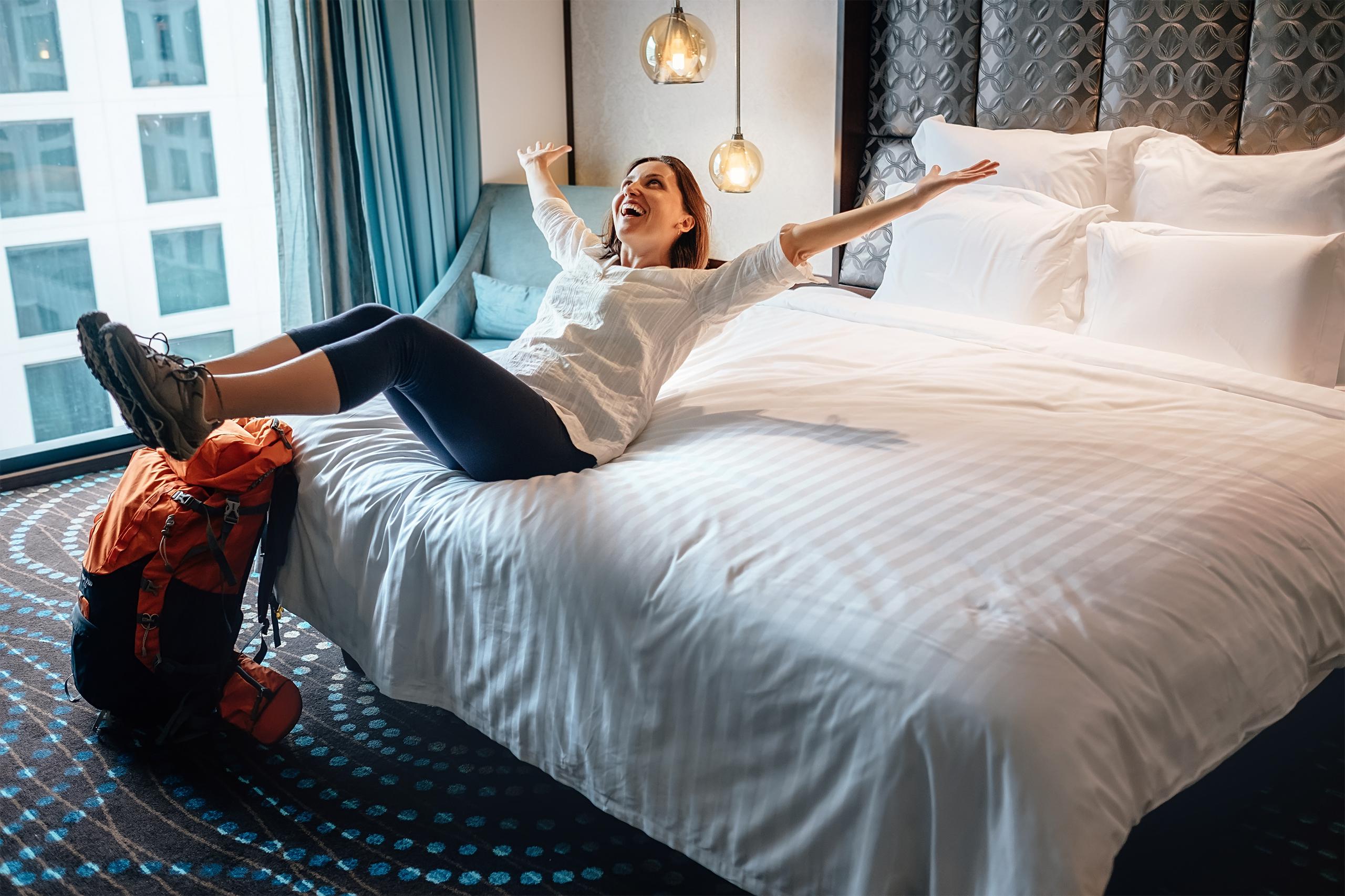 Professional Bed Bug Services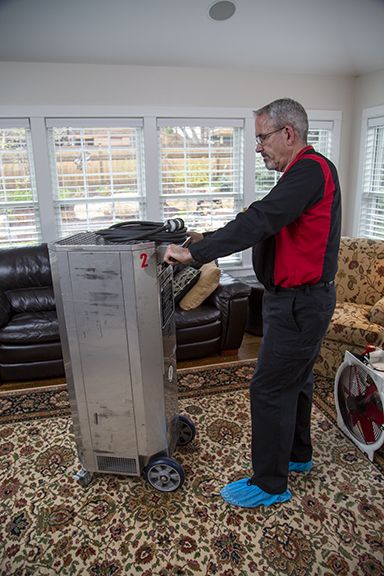 Adam's Pest Control is Minnesota's Leading Bed Bug Expert
From pre-infestation planning and inspections to the latest treatment techniques, Adam's is first in prevention, management, and extermination of bed bugs. There are many ineffective bed bug extermination options being promoted today, resulting in thousands of dollars being spent on unsuccessful treatments from unreliable or inexperienced providers. As nationally recognized bed bug experts, Adam's Pest Control takes great pride in continuing to lead the industry with customer information and state-of-the-art bed bug treatment techniques.
Nationally recognized bed bug leader
Minnesota's leading bed bug expert
Multiple treatment techniques for any situation
Residential and commercial bed bug solutions
Competitive pricing
100% customer satisfaction
Bed Bug Heat Treatment
Adam's Pest Control has found exterminating bed bugs with heat to be the most effective treatment for bed bugs. We have been professionally exterminating bed bugs with heat since 2006; longer than any other pest control company in Minnesota. Advantages of killing bed bugs with heat:
Faster results
Less preparation
Able to keep your furniture
Conventional Treatment
Small or confined bed bug infestations can be effectively treated with pesticides. Adam's standard protocol is to come out three times. We inspect and treat on the first two visits and inspect and treat on the third, if needed. Treatments are spaced 2 to 3 weeks apart. Adam's only uses pesticides specifically tested to kill bed bugs.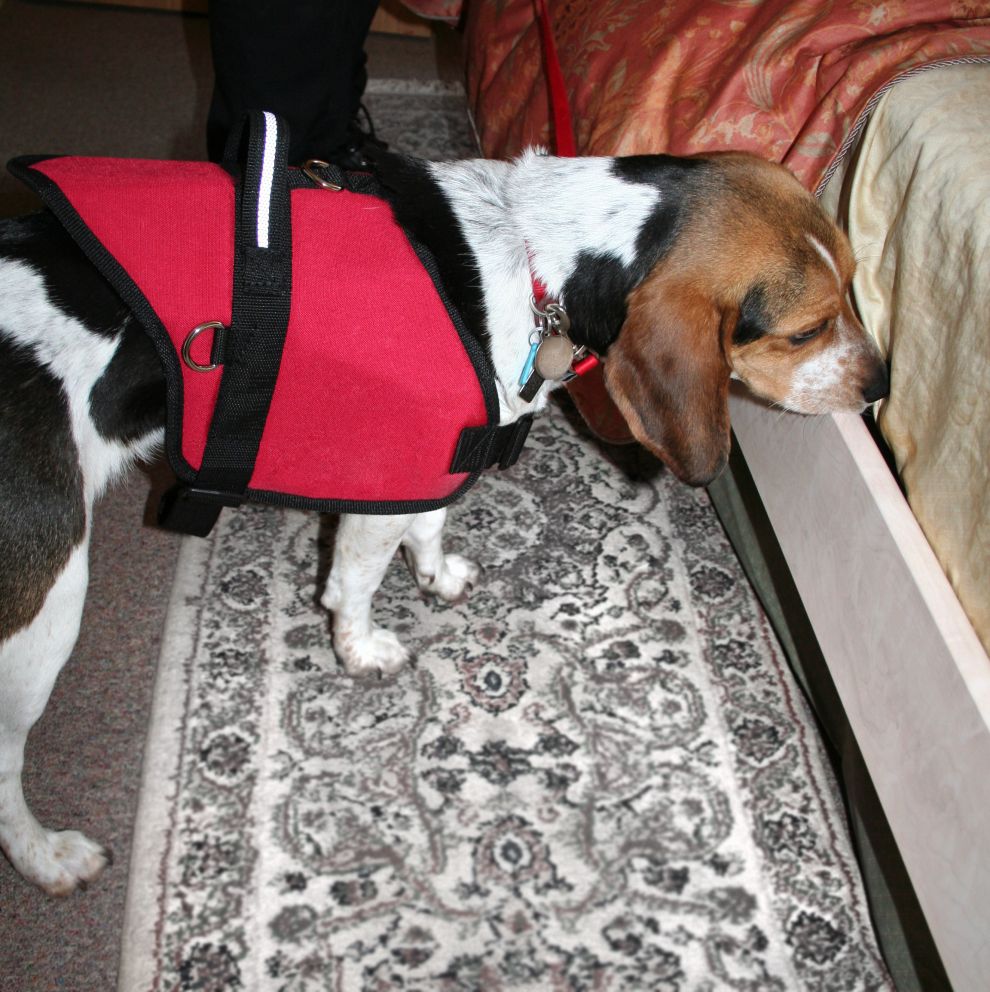 Bed Bug Inspections
Let Adam's experienced bed bug experts put your mind at ease. One of our specially trained Pest Management Professionals (PMP) will inspect high risk areas within your home for bed bugs. Smaller and more difficult to locate bed bug infestations can be sniffed out with one of our canine inspection teams. Our canines are able to smell out live bed bugs and their viable eggs. Adam's PMP will be able to confirm whether you have bed bugs or not, and recommend a course of action for what is found. And, the cost of the inspection is applied to any service fee at the time of treatment.
Bed Bug Prevention
Bed bugs cannot fly or jump, but they are excellent hitchhikers. They can be introduced into your home via furniture, mattresses, and bedding, suitcases, boxes and shoes. Bed bugs can be found in new and used clothes, as well as on the belongings of someone who has been in a bed bug infested location.
The best preventive measures involve inspecting and thoroughly cleaning any items brought into your home.
Bed Bug Education
With Adam's Free, customized bed bug education, your staff will know where to look for bed bugs and what to do if they find them.