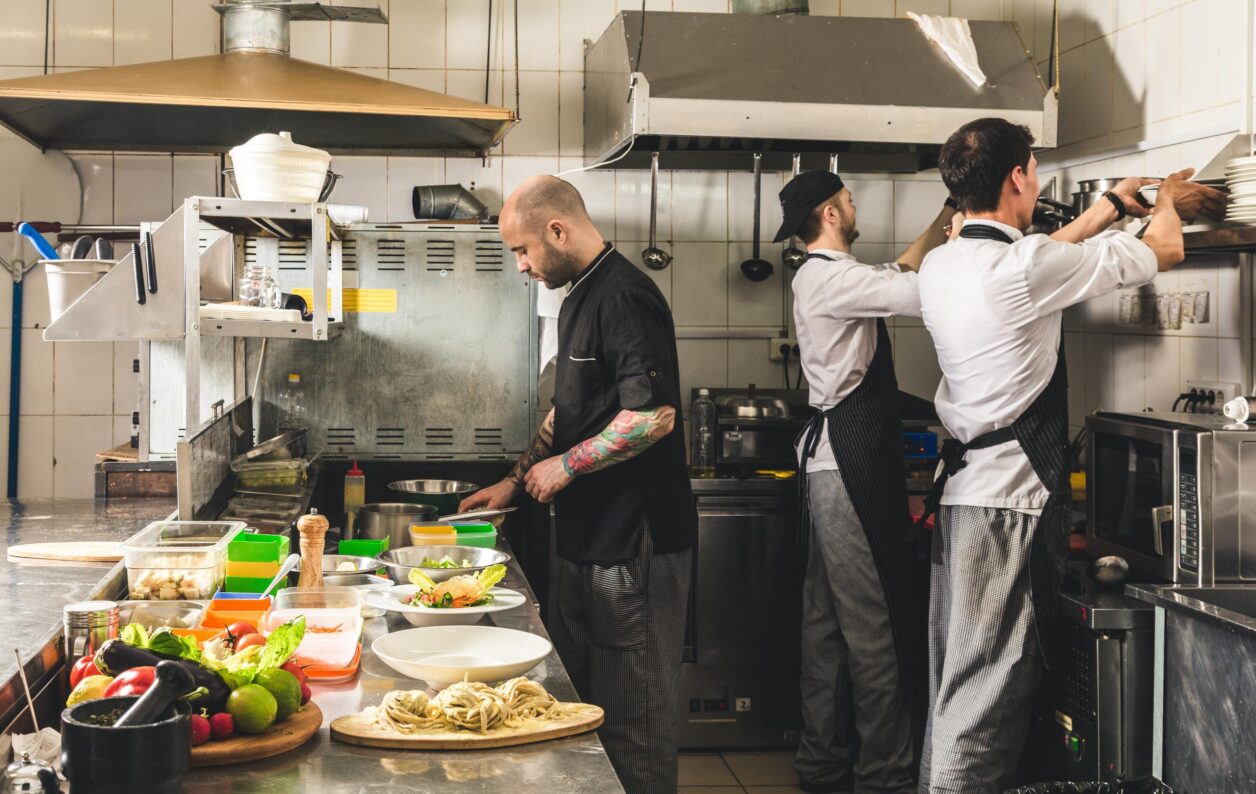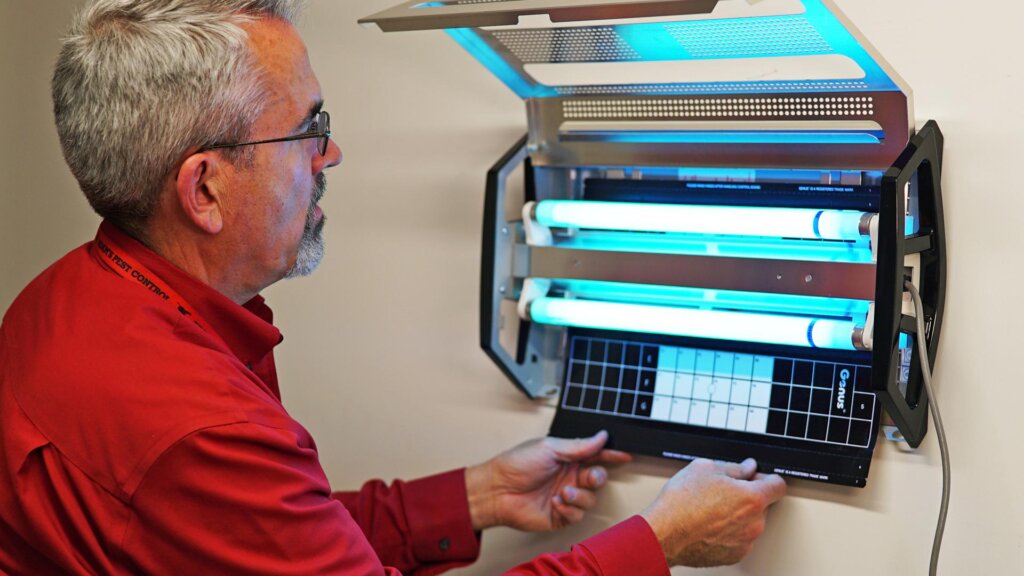 Tailored Pest Control for Your Business
At Adam's Pest Control, we tailor our commercial pest control services to the requirements at each location. Even within the same portfolio of properties, certain buildings may require total pest prevention and exclusion, while monitoring and dealing with pest problems as they arise may be sufficient for other buildings. Adam's prepares a comprehensive plan for each property that utilizes the latest industry tools and environmentally responsible techniques. Service frequency and methodologies are tailored to the needs and conditions of each individual property and may change from time to time to ensure the best results at the lowest possible price.
See How Adam's Serves Your Industry
We take pride in being able to manage any pest in, on, or around any type of commercial structure. Don't See Your Industry? Contact Us
Adam's Pest Management Professional is great and really cares.
Mike V., Prior Lake, MN
I rarely take the time to let someone know they're doing an awesome job. I want to let your company know that Josh, our Adam's Technician, is representing your company very well. He has a very pleasant demeanor, always concludes his visits, and offers valuable precautionary tips. This is a rare thing in my industry. I'm so used to vendors becoming complacent with their job, coming in as if they own the place, and not checking in or recapping their visit. I appreciate Josh's consistency, attention to detail, and the fact that I feel he really cares. Thank you Adam's for doing an awesome job!
Bob R.
Thank you for sending Craig he is the very very best guy. He works well with the tenants. He is a pleasure to work with.
Earle B.
Derek is excellent in every way! He is very personable, knowledgeable, and went above and beyond. In my line of work (realty) you don't come across this very often.
Shirley D.
Adam's is great! The technician Joseph always is on time, very kind and friendly I work for Apartment complex and he is doing a great job in my community, he always explain to residents very respectful how the treatment works. Thank you Adam's. 3
Erika G.