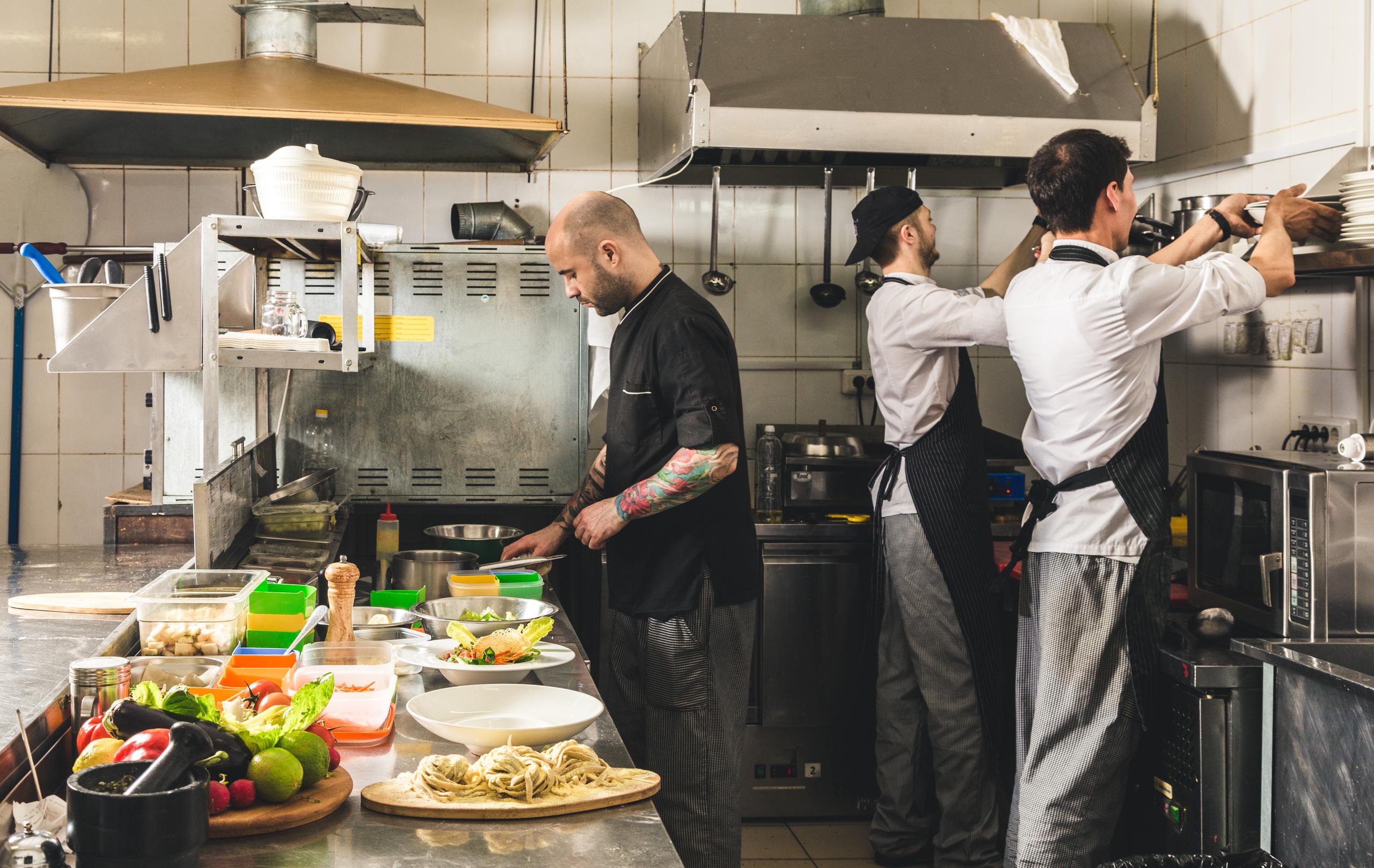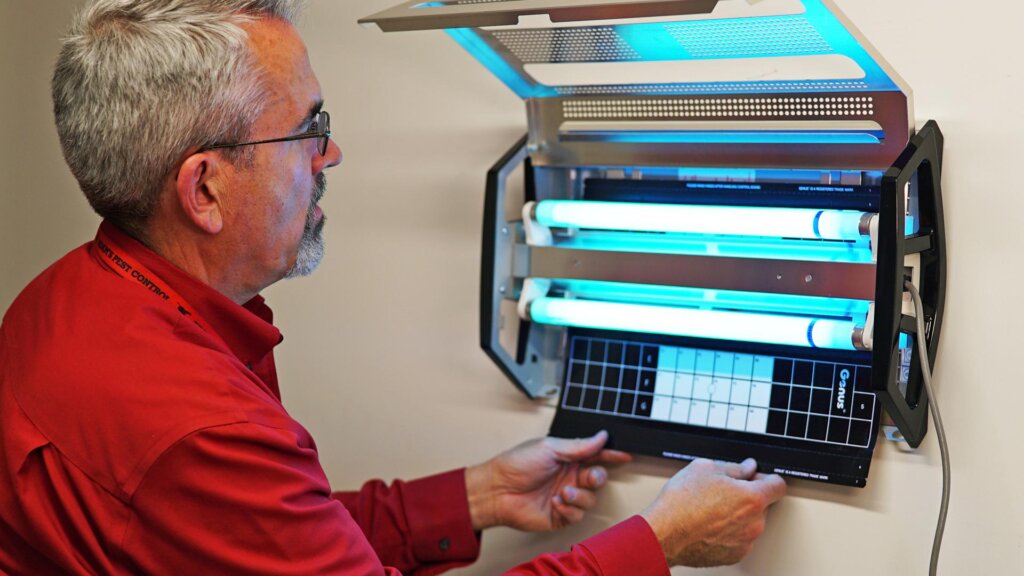 Tailored Pest Control for Your Business
At Adam's Pest Control, we tailor our commercial pest control services to the requirements at each location. Even within the same portfolio of properties, certain buildings may require total pest prevention and exclusion, while monitoring and dealing with pest problems as they arise may be sufficient for other buildings. Adam's prepares a comprehensive plan for each property that utilizes the latest industry tools and environmentally responsible techniques. Service frequency and methodologies are tailored to the needs and conditions of each individual property and may change from time to time to ensure the best results at the lowest possible price.
See How Adam's Serves Your Industry
We take pride in being able to manage any pest in, on, or around any type of commercial structure. Don't See Your Industry? Contact Us
I'm in the grocery business and we used Adam's for pest control. I have nothing but good things to say about them! Adam's is always very prompt and professional.
Dean S.
Everyone was very impressed with the work Adam's does, expecially with their commitment to helping needy families who are faced with bed bug infestations. Many of them have asked me to pass along their appreciation. Please pass along my thanks to Adam's Pest Management Professional and Marvin, the bed bug beagle as well. They are all really great ambassadors of a company that really cares about the community.
Jim Elfering, Bridging, Inc.
Adam's service is great. They are very reliable. Always on-time. Very professional.
Adam's Pest Management Professional is great and really cares.
Mike V., Prior Lake, MN
Thank you for sending Craig he is the very very best guy. He works well with the tenants. He is a pleasure to work with.
Earle B.