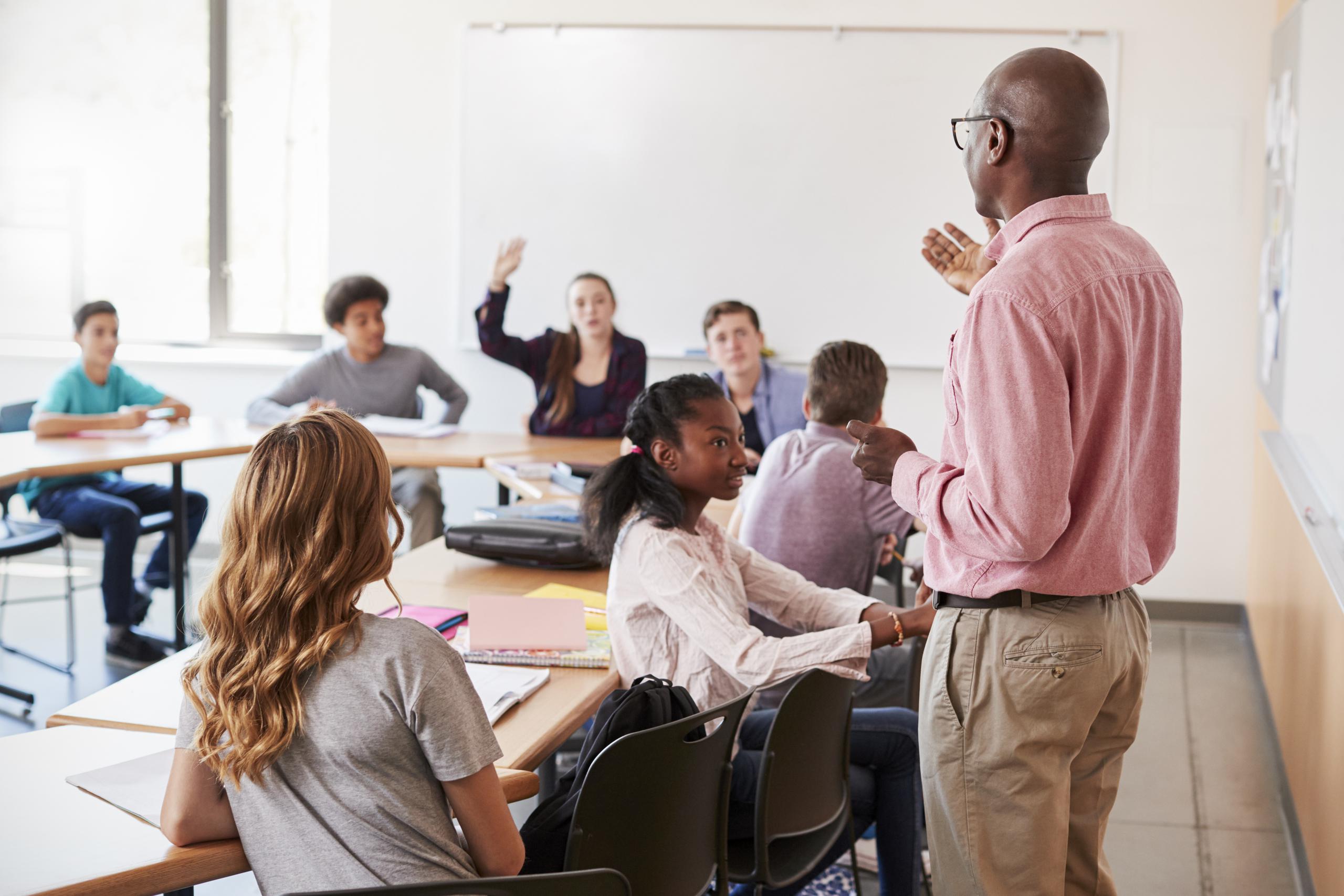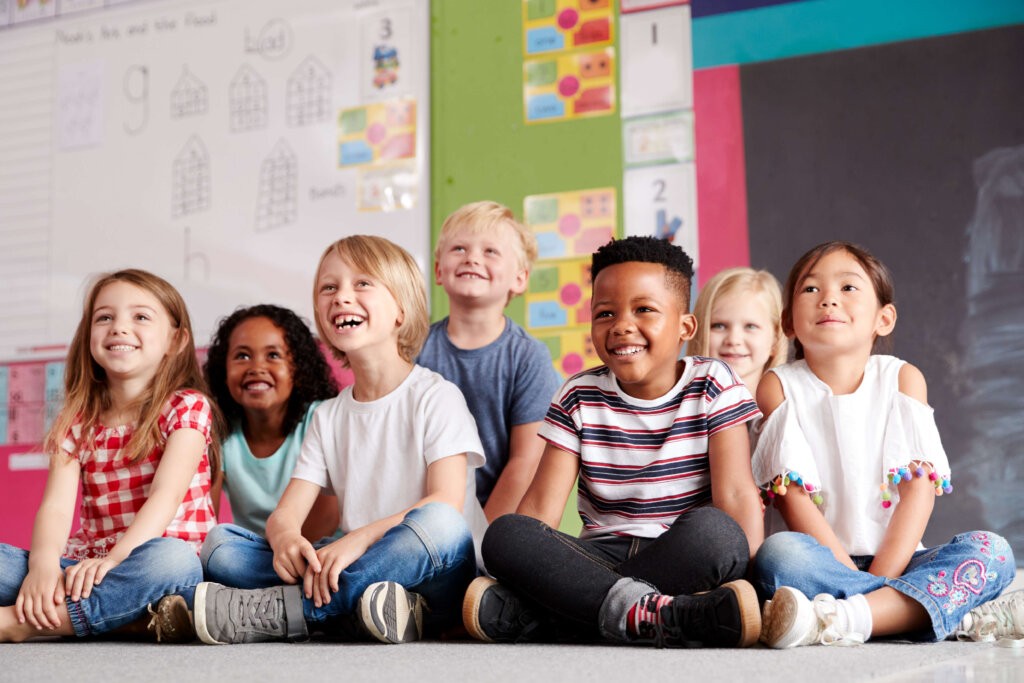 Providing a safe learning environment includes controlling pests in and around your school buildings. Pests pose a significant threat to the health and wellbeing of students and faculty. Schools face a myriad of pests, from spiders in the classrooms, to roaches in the cafeteria, to bed bugs in lockers, rats in the sub-basement, and stinging insects outdoors.
Adam's Pest Control is uniquely qualified to control and prevent pests in school buildings.
Adam's is "QualityPro Schools" certified by the National Pest Management Association.
Less than 3% of all pest control companies in the United States meet the 16 rigorous standards to become QualityPro designated. The QualityPro Schools accreditation further demonstrates Adam's commitment to excellence as it requires even more testing and training. You can be confident that the Adam's pest professional servicing your school has been thoroughly vetted, is well trained, has the correct equipment, and uses science-based protocols to provide comprehensive pest management in a sensitive environment.
Adam's understands the sensitive nature of schools with regard to the use of chemicals.
Adam's was the first pest control company in the nation to be GreenPro certified. We use a green/Integrated Pest Management approach to pest control, which is an ecological strategy focused on long term prevention and removal of targeted pests. As a first response to any pest problem, Adam's implements non-chemical pest management methods based on IPM principles such as sanitation, habitat modification, cultural, mechanical, and physical controls. If non-chemical pest management methods do not sufficiently solve a pest problem, Adam's will use only EPA-approved chemicals that are considered "least toxic/reduced-risk" following the Parents Right to Know Act guidelines.
Adam's proprietary management system provides the data needed to better manage your building.
Transparency, detailed reporting, accurate records of pest activity and services provided, including photos of conditions and materials applied should be every school facilities manager's expectation of a pest control provider. Adam's proprietary CRM system provides all of this and more.
Through an online Customer Portal, you will have information about invoices, payments, statements, appointments, as well as access to change their profile options. Customers can also find historical records by building/location, including: conditions, inspection points, and materials used.
Adam's unique request system captures requests made between you and Adam's. For example, you may want a particular area inspected during the next service call; or your technician may request your maintenance team address a leaky pipe. Each request and the responsibility for fulfillment is assigned to an individual or to a group. Adam's CRM system tracks the deadlines for all of the requests and escalates any request that is not completed on time, so it can never be lost or overlooked.
Additional benefits of Adam's Prevention program:
Quick response
Customer support 24/7/365
Up front pricing — no hidden charges for urgent services or callback fees
Science-based protocols; monitored by our on-staff PhD entomologist
On-site consultation and educational materials
Experience with schools; Adam's works with a number of school districts in Minnesota
Request your free consultation today.
Adam's will meet with you to discuss your specific concerns, provide a thorough inspection of your facility, and propose a pest prevention program tailored to your specific needs and requirements.
Call today or complete the form below to get started.