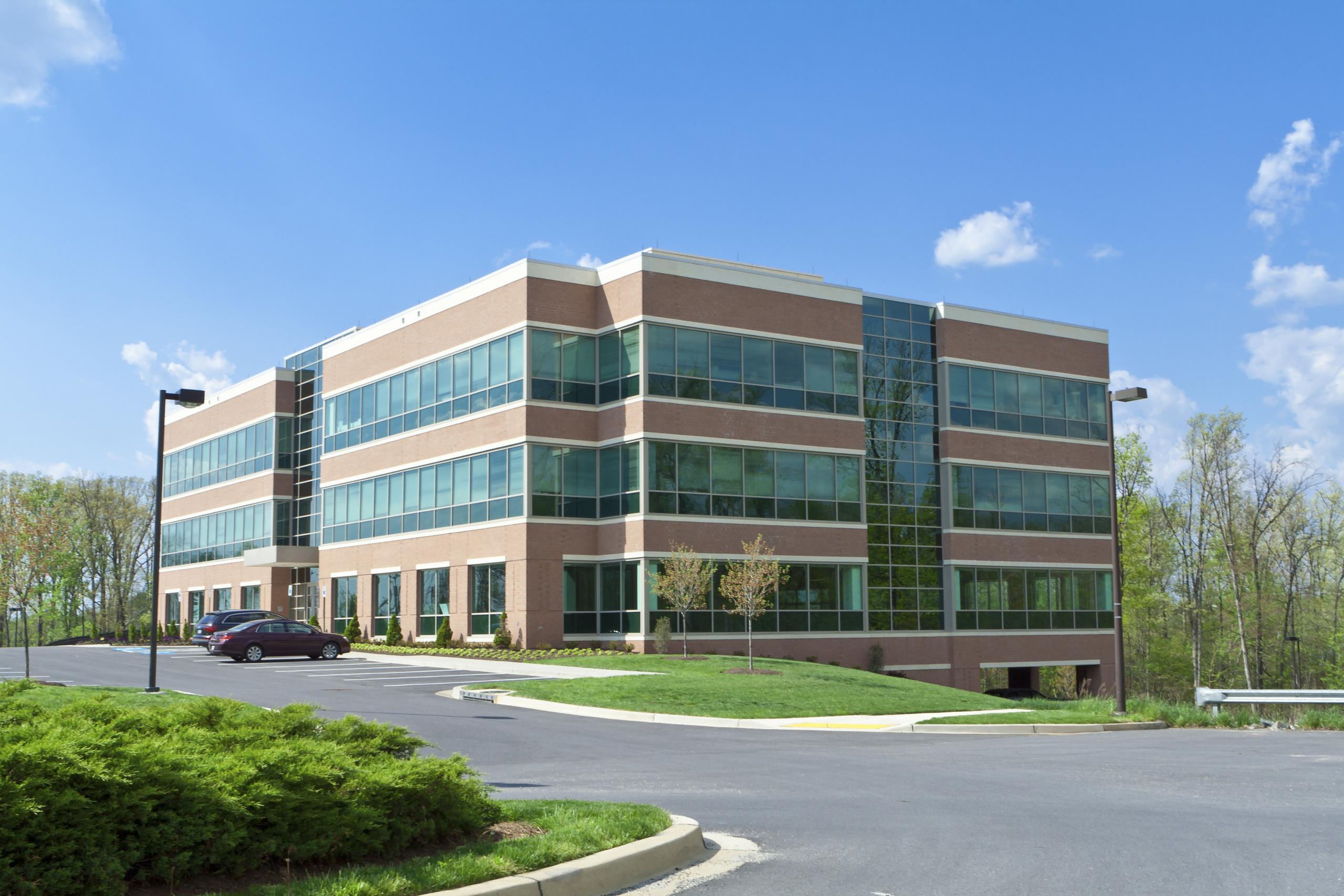 Pest Control for Office and Commercial Buildings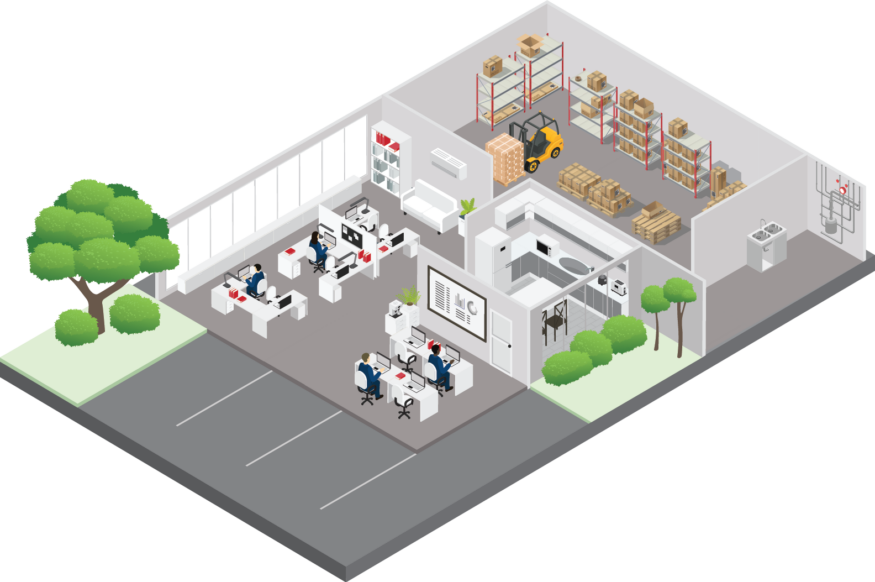 Adam's keeps pests out of your building and off your mind.
Whether you're managing a multi-tenant office building, mixed-use property, or tenant-owned commercial building, pest problems can quickly spread from space to space and floor to floor, affecting tenant satisfaction. And a reputation for pest problems can keep new tenants from moving in.
Not only are pests such as cockroaches, ants, spiders, mice, stinging insects, and even bed bugs unpleasant and disturbing, pests can damage equipment, electrical wiring, and building structures. Many pests also carry harmful pathogens that can make people sick, aggravate allergies, and create serious health risks.
Adam's Pest Control understands the unique needs of commercial office buildings. Adam's comprehensive pest control program quickly solves existing pest problems and our proactive prevention and monitoring strategies keep new infestations from starting.
A pest control plan customized specifically for your building.
No cookie cutter, one-size-fits-all approach. Adam's will prepare a comprehensive pest management plan specifically for your property that utilizes the latest industry tools and environmentally responsible techniques. Frequency and methodologies are tailored to the specific requirements and conditions of each area of the building to ensure the best results for the lowest possible price. We pay particular attention to exclusion and sanitation services in susceptible areas such as break rooms, loading docks, dumpsters, and the building perimeter.

Adam's pest prevention service includes:
Quick Response
Up front pricing — no hidden charges for urgent services or callback fees
Proprietary CRM system provides 24/7 access to pest activity and treatment records, conditions with photos, barcode scanning, reporting by tenant or retail space, and a unique system to communicate and track special requests
Customer support 24/7/365
Science-based protocols; monitored by our on-staff PhD entomologist
Online customer access portal enables you to easily monitor and manage your account
Highly trained pest professionals – fully vetted, and licensed
Integrated Pest Management – Pesticides are applied responsibly and only when necessary. Needless, routine pesticide applications will not be made.
On-site consultation and educational materials
Request your free consultation today.
Adam's will meet with you to discuss your specific concerns, provide a thorough inspection of your facility, and propose a pest prevention program tailored to your specific needs and requirements.
Call today or complete the form below to get started.