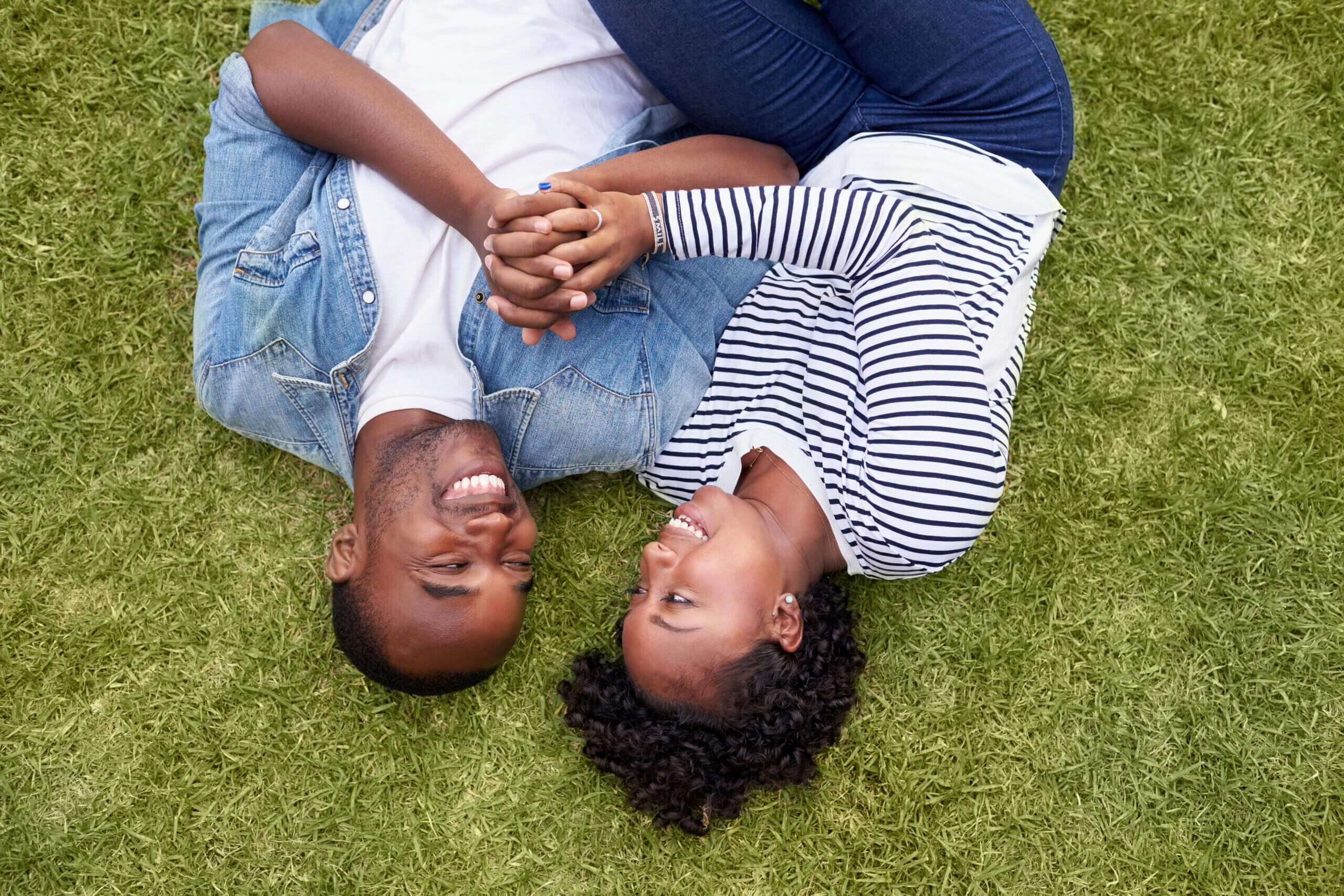 Adam's makes your lawn healthy and beautiful.
A well-fertilized lawn is not only beautiful, it is better at preventing weed infestation, disease, and damage from drought. Adams's uses only premium, professional grade fertilizer deriving its slow release from a patented nitrogen compound. Nitrogen means turf safety, increased nitrogen absorption, translocation, and remobilization.
And Adam's weed control includes both a pre-emergent treatment to prevent crabgrass and other grassy weeds before they appear and contact treatments at peak germination periods to control persistent broadleaf weeds.
Adam's turf experts determine the precise blend of ingredients and the exact timing of each application to maximize the effectiveness of the treatments.
The result: a beautiful, healthy lawn.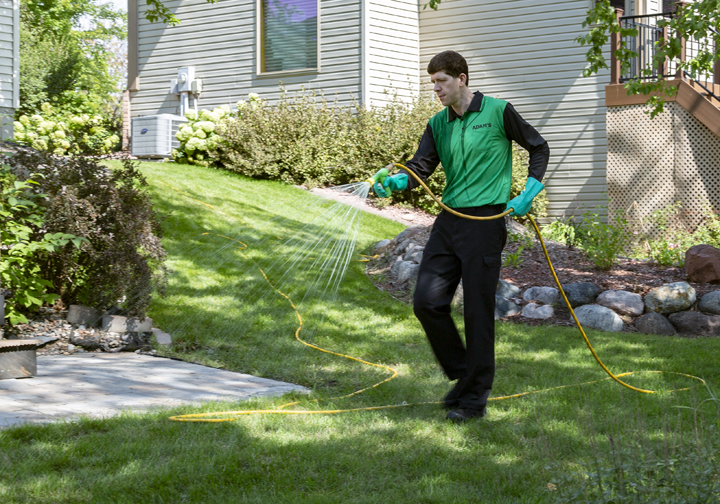 Lawn Treatment Plans
Bronze

Adam's basic weed and feed lawn program.

Silver

Adam's better, 4X program.

Gold

Adam's best lawn program for a guaranteed healthy, beautiful lawn.

Included Services

Total Number of Treatments
3
4
5
Spring pre-emergent application to control crabgrass and other leafy weeds
Late spring application to quickly green up your lawn and eliminate targeted broadleaf weeds
Summer weed and feed application for consistent color and thick grass
Early fall application to induce nutrients
Fall weed and feed application to promote stronger root systems
Additional Treatment Options
Aeration And Overseed
Adam's aeration services reduce soil compaction and allows air and nutrients to reach the root system helping to promote healthy turf. Services are typically performed late season mid-August through early October, depending on weather.
Overseed
Overseeding thickens exiting turf, improves density to help reduce weeds and provides a foundation for better turf the next growing season.
Turf Insect Control
Adam's turf insect control prevents, as well as reduces the presence of grubs, which feed on turf roots causing damage. In addition, grubs are a food source for certain other animals that may dig into the turf leaving unsightly mounds and bumpy areas.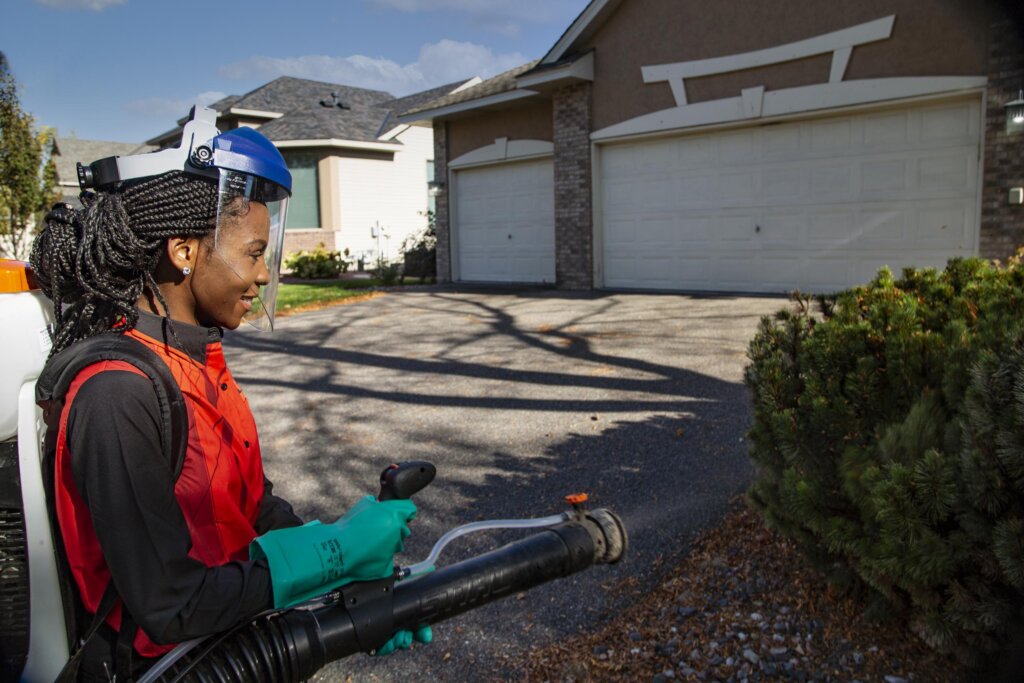 Adam's has a Lawn & Pest Prevention Program for every home and lawn.
Combine Adam's Healthy Lawn with pest control and your yard will be as enjoyable to use as it is to look at. Adam's Pest Control eliminates mosquitoes and other stinging and biting insects, nuisance pests, and other pests that can damage your gardens and trees.
We Get Rid of Common Weeds and Lawn Diseases
Adam's Healthy Lawn turf experts can identify and recommend treatments for weeds, diseases, and other problem areas in your lawn.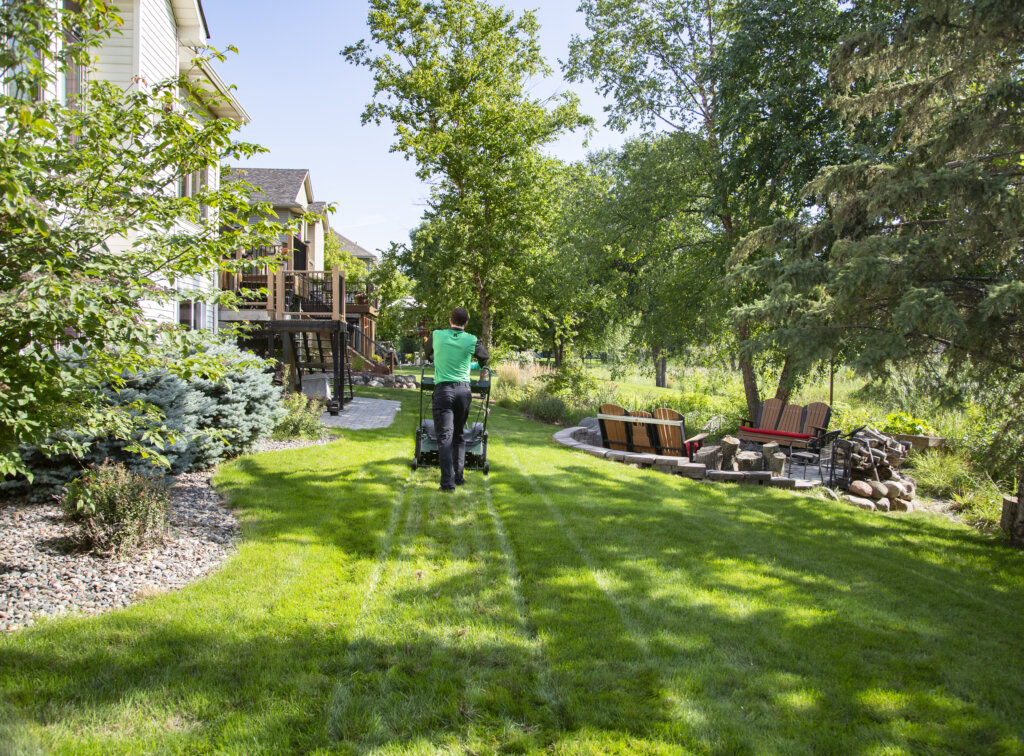 100% Satisfaction Guaranteed.
If you are unhappy for any reason with the lawn treatment you receive from Adam's, we will gladly re-treat at no additional cost until the problem is solved and you are completely satisfied.
It's as simple as that.
No excuses.
No fine print.
At Adam's, we don't want to be the biggest lawn care company, we just want to be the best.